Man attempting to swim across Possession Sound rescued
MUKILTEO, Wash., July 18, 2022 – A male that appears to be in his mid-thirties to mid-forties attempting to swim from Mukilteo Beach to Whidbey Island in Possession Sound was successfully rescued yesterday evening thanks to the heroic efforts of residents and First Responders.
Prior to entering the water to swim across Possession Sound to Whidbey Island, witnesses told the Lynnwood Times that the man, who was unaffiliated with their group of several dozen young adults, joined them singing songs of paise around a bonfire at the beach. He then proceeded to burn several hundred-dollar bills totaling a thousand dollars one witness said.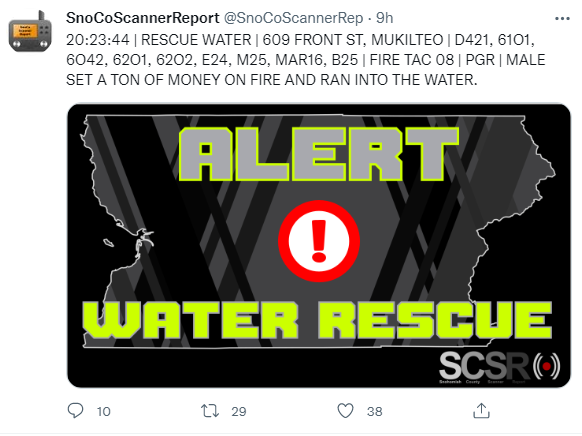 The man then got up, walked into the water, and began his 2-mile swim to Whidbey Island. A vigilant man from the group then called 9-1-1. According to seatemperature.net, Water Temperature for Possession Sound was slightly over 51o F which is cold enough to induce hypothermia.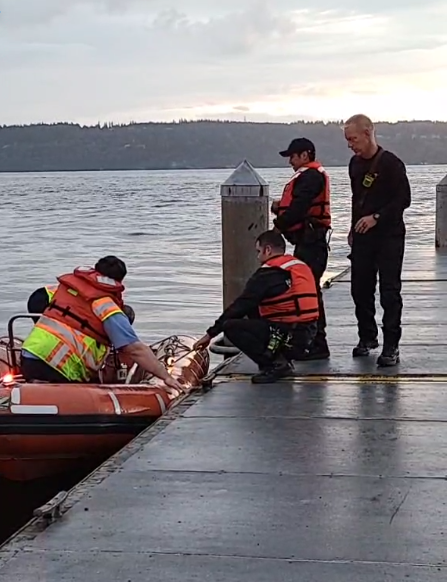 After several failed attempts by residents, Mukilteo Police Department and Mukilteo Fire to convince the man to accept help, a negotiator from Mill Creek Police boarded to small boat provided by Washington State Ferries to talk to the person in the water.
The man eventually cooperated and was brought to shore. Upon arrival to the Mukilteo Boat Launch, the man appeared alert and was cooperating with First Responders. He was then taken to a local hospital.
Agencies responding to the water rescue were Mukilteo Police, Mukilteo Fire Rescue, Mill Creek Police, and Washington State Ferries. The U.S. Coast Guard was called but it is unknown if they assisted in the rescue operation.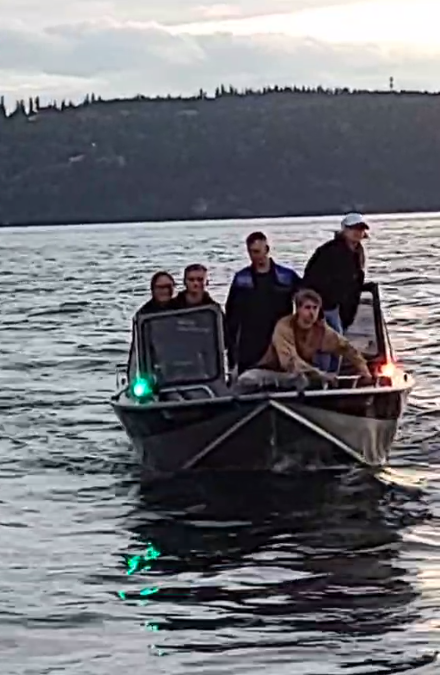 The Lynnwood Time is awaiting an official police report of the incident. Local residents directly involved in the rescue operation wanted to remain anonymous but thanks to their efforts, a person's life was possible saved.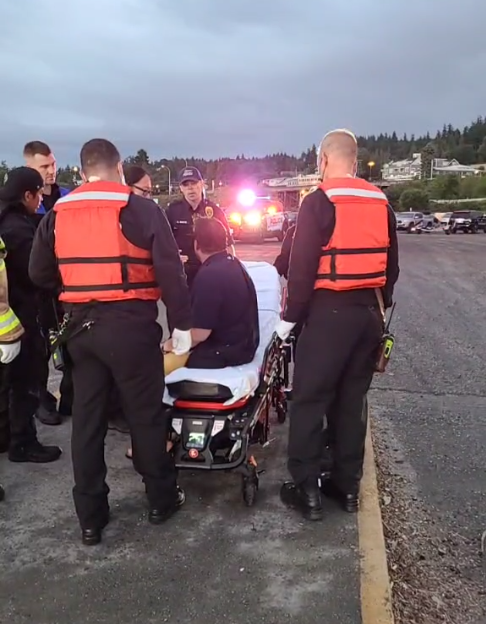 Pictures from the incident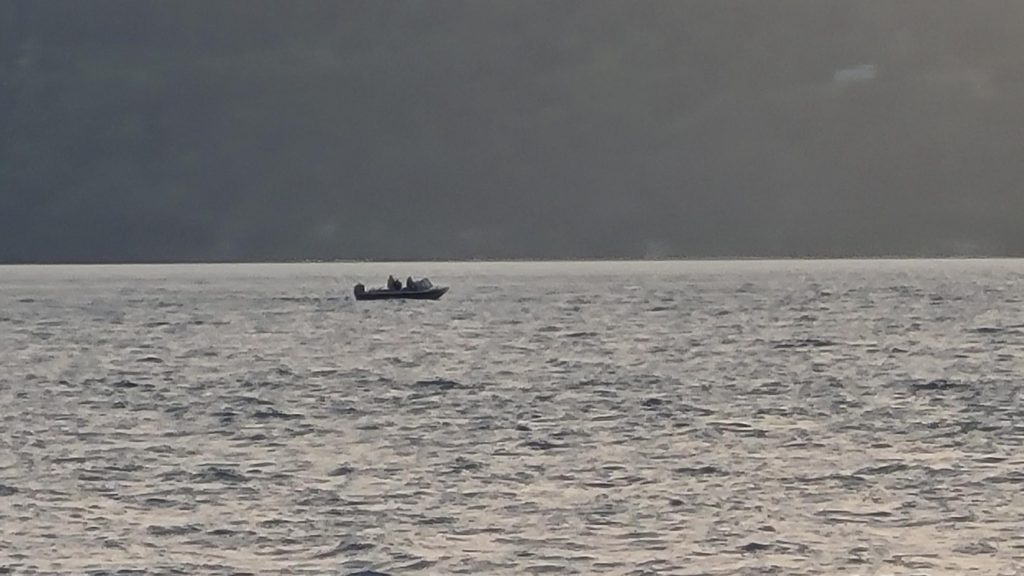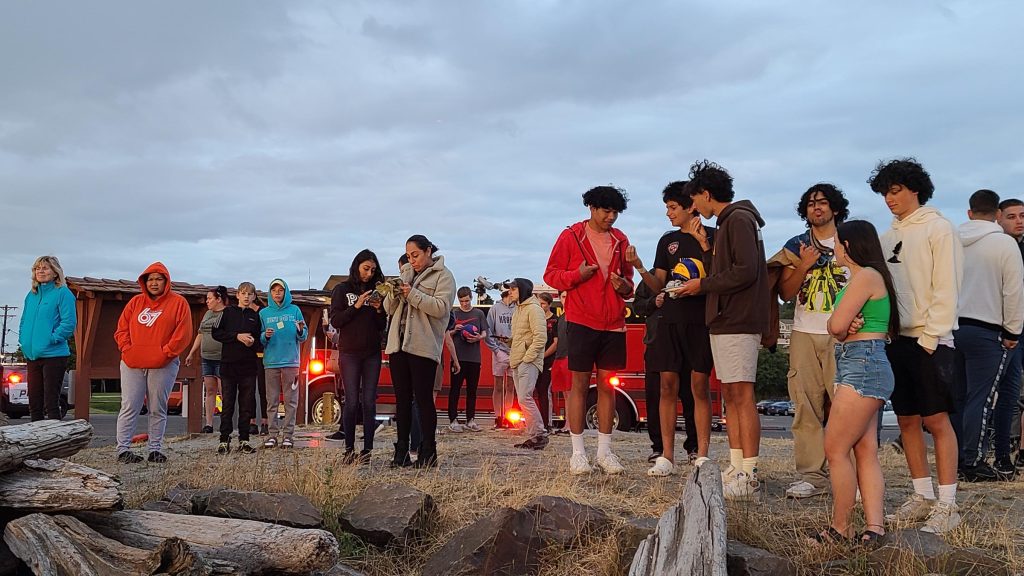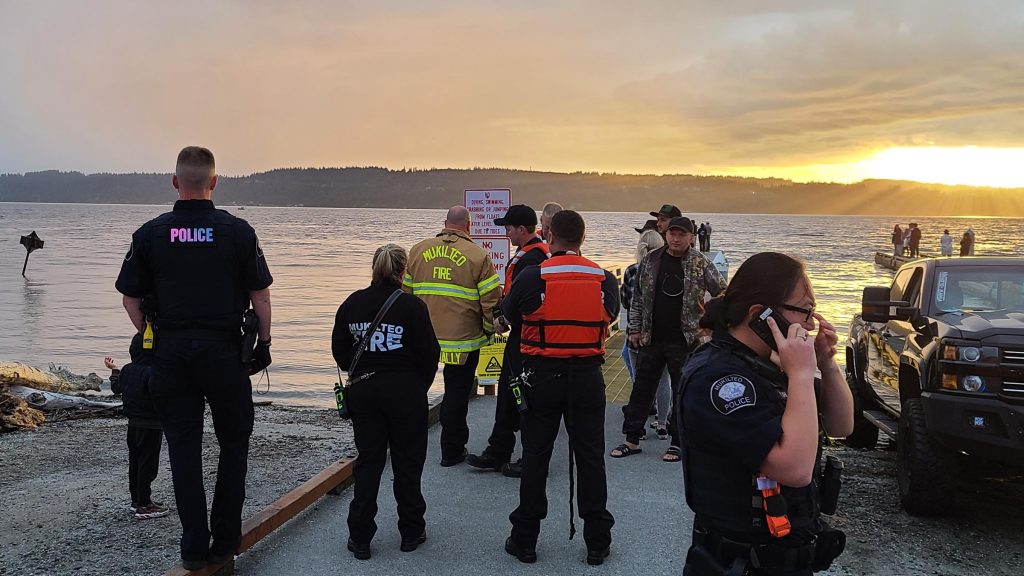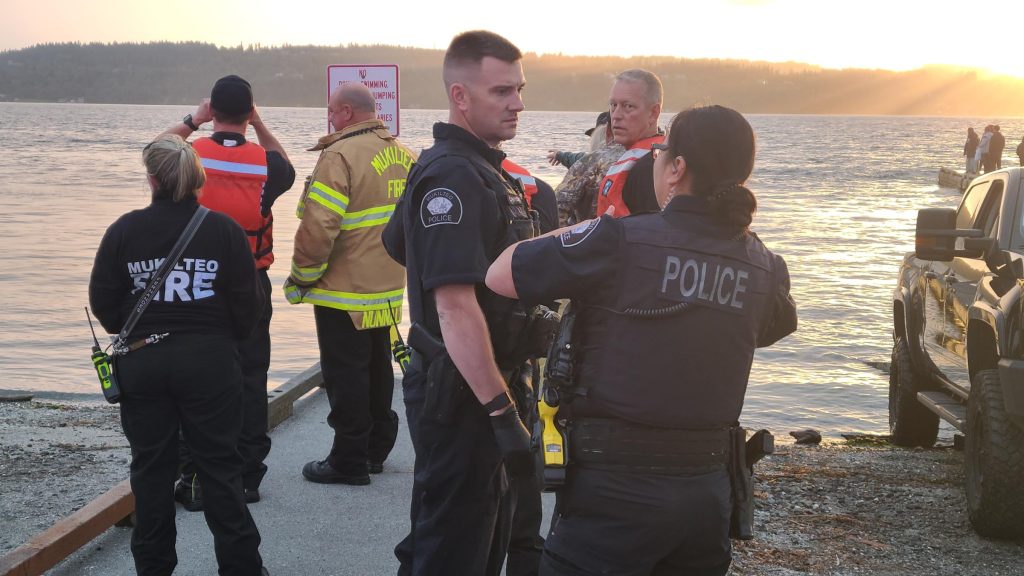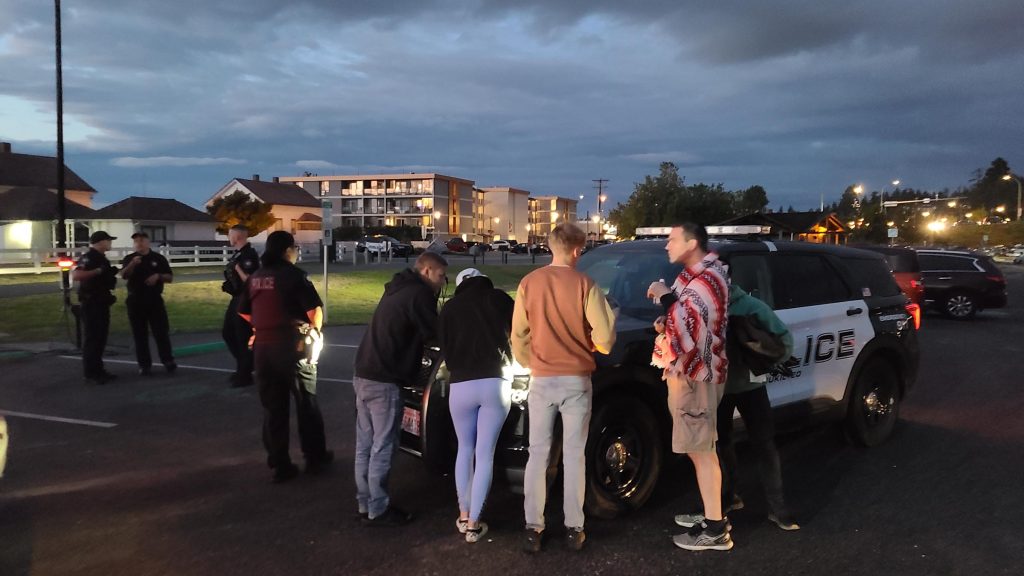 Water Safety Tips
Hypothermia is just one of the risks involved in plunging into waters that still remain below 70 degrees despite the almost 90-degree weather. Hypothermia results when the body loses heat faster than it can produce it leading to unconsciousness, hospitalization, or even death if not treated in time.
When it comes to swimming in waters that are too cold for the human body experts say swimmers have just one minute to control their breathing after going into cold water shock, that occurs within three to five minutes. Failure to do so may result in what's called "swim failure."
More information about cold water exposure can be found at the National Center for Cold Water Safety and Jet Dock.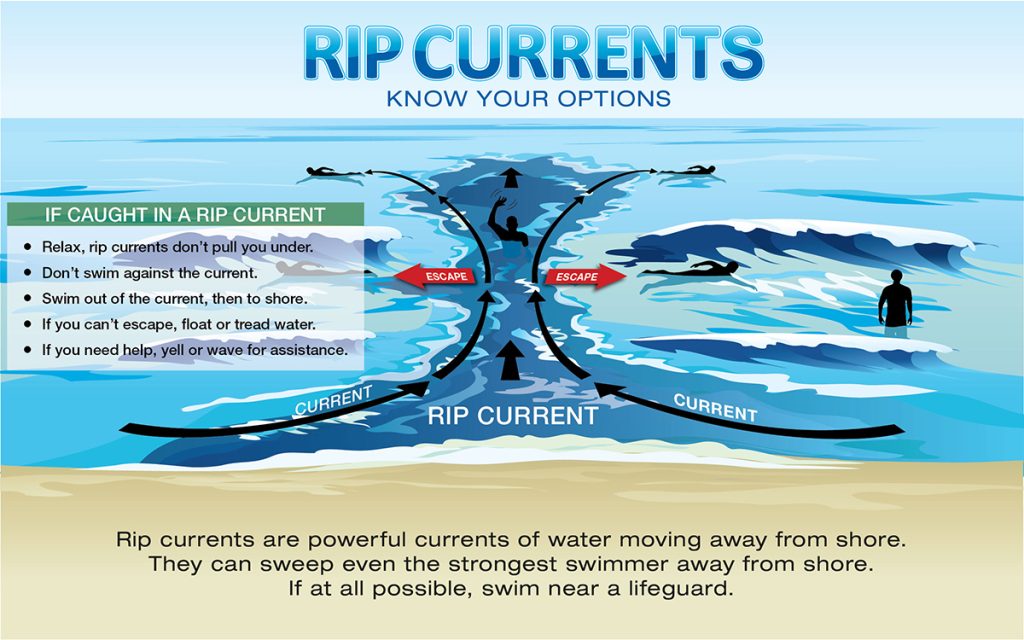 When it comes to swimming in the ocean, rip currents are also a serious danger, particularly in the months of July and December when tides are at their highest.
Rip Current or better known as rip tides are strong currents of water flowing back to the sea at a higher-than-normal rate sometimes appearing as dark choppy water, many times accompanied by debris.
If you get caught in a rip current experts suggest swimming parallel to the beach until you are free of the current, then immediately return to the beach.
Washington State Parks is recommending swimmers wear life jackets, have a float plan, know the weather, and dress properly for cold waters. The U.S. Coast Guard estimates 80% of boating fatalities could be prevented from wearing life jackets.