It's a bird, it's a plane…No! It's the return of Emerald City Comic Con
SEATTLE, Washington, August 24, 2022—Snohomies traveling to downtown Seattle last weekend may have noticed the streets flooded with costumed heroes like Spider-Man and Thor but don't be alarmed! – the Avengers weren't visiting the Emerald City to defend it against the Kang Dynasty – nor was their latest movie being filmed here – it was simply the return of Seattle's 18th annual Emerald City Comic Con (ECCC).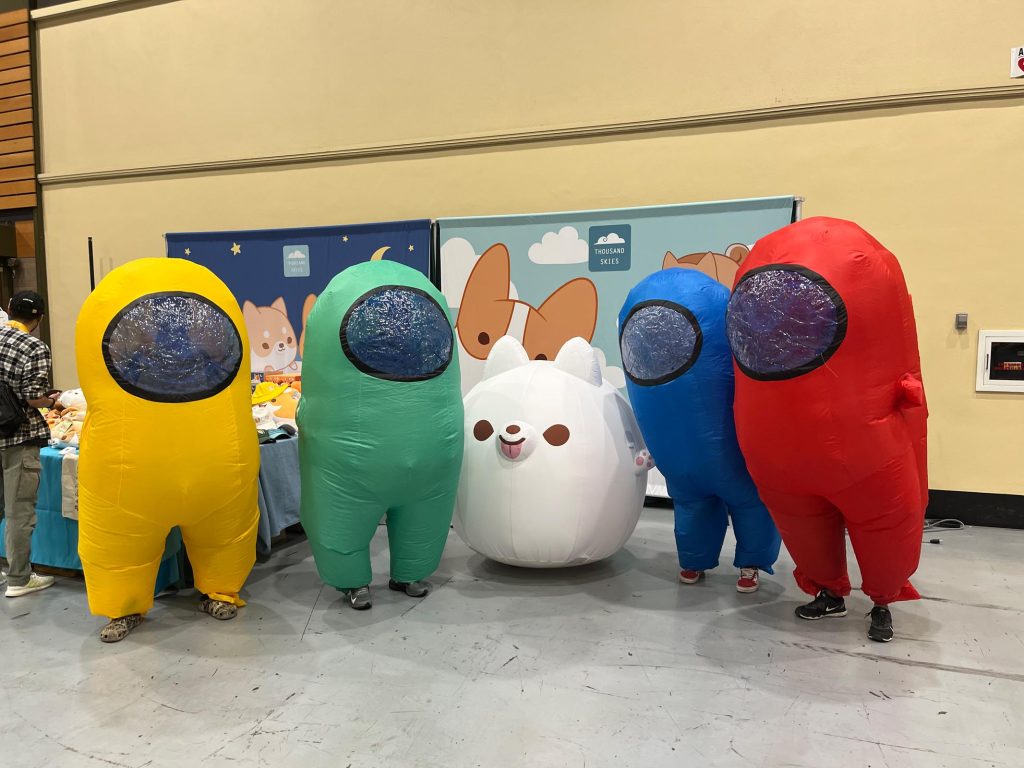 The convention began Thursday, August 19 through August 21, inviting comic book readers, video gamers, anime lovers, and pop culture enthusiasts alike to partake in 4-days of exhibitions, panels, screenings, games, and even a chance to meet their favorite celebrities like Freddie Prinze Jr. (She's All That), Brendan Fraser (The Mummy), Billie Piper (Doctor Who), Emmy Raver-Lampman (The Umbrella Academy), and Steve Burns (Blue's Clues).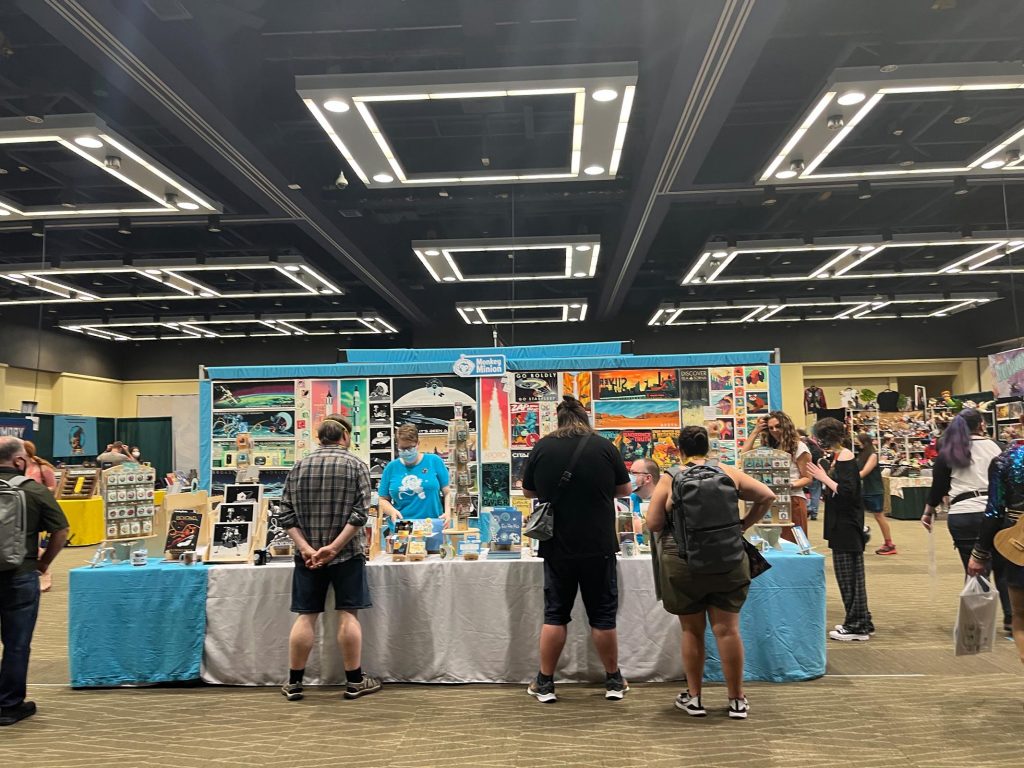 Previous year's celebrities included the cast from Stranger Things, Star Wars, the Walking Dead, and Game of Thrones, just to name a few.
"It's overwhelming, I really love to walk around and see all the costumes," Nathan, an Emerald City Comic Con attendee from Tacoma, told the Lynnwood Times. "It's really cool to see, as things calm down from COVID, people loosening up again."
ECCC began its run in 2003 when Mukilteo comic book retailer, Jim Demonakos, organized a one-day event at Qwest Field Event Center. The event broke even at 3,000 attendees and has since grown to a multi-day spectacle, hosting around 100 thousand attendees a year. It relocated to the Washington State Convention Center, and neighboring hotels, shortly after being acquired by ReedPop in 2015.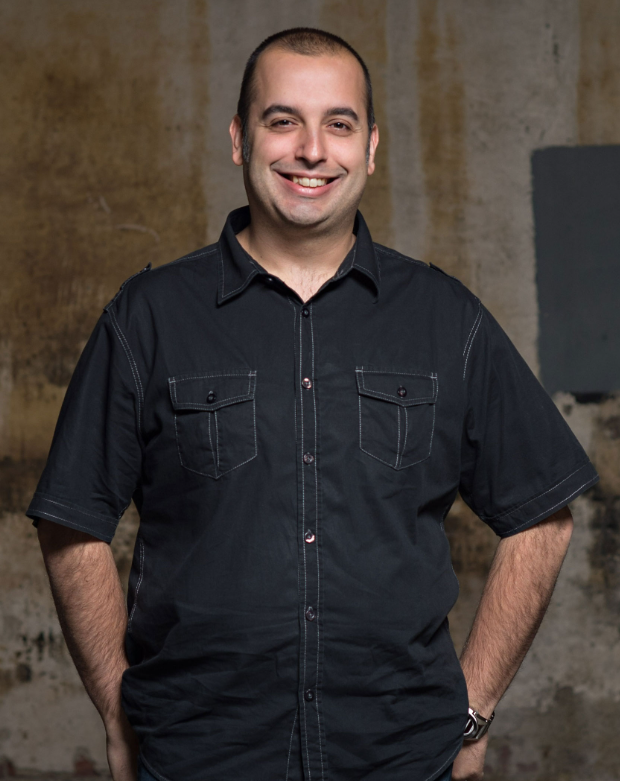 Throughout the, approximately, 230 thousand square feet of space there's really something for everyone, comic book reader or not. From perusing the artwork of Artist Alley; to shopping the show floor for unique souvenirs; to participating in one of the, many, discussion panels; to learning a new board game or playing in a trading card tournament; to meeting fellow otakus in Pop Asia; to prized cosplay competitions; screening trailers for upcoming movies and television shows; to celebrity autograph and photo opportunities; to playing pinball or lining up for games of Apex Legends. If you've ever turned on a television before, chances are there's something for you.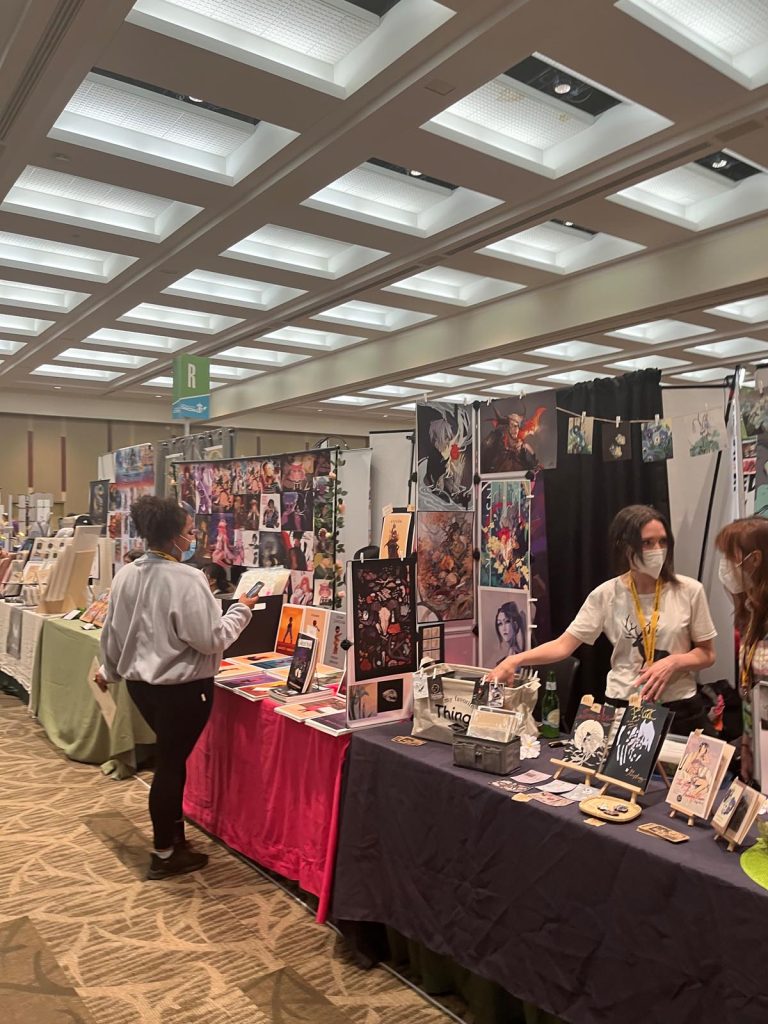 The convention is typically held in March but, with the cancellation of its 2020 season due to COVID, was pushed to December in 2021. As a result, this year's was subsequently pushed to August. Emerald City Comic Con will resume in March beginning next year, 2023.
The first comic book convention, New York Comic Con, was held in New York City's Workman's Circle Building in 1964. In the 1970's comic book conventions rose in popularity, springing up in almost every major American city (and one in London). Currently the largest comic book convention is held in San Diego, San Diego Comic-Con, bringing in over 140,000 attendees from all over the world annually.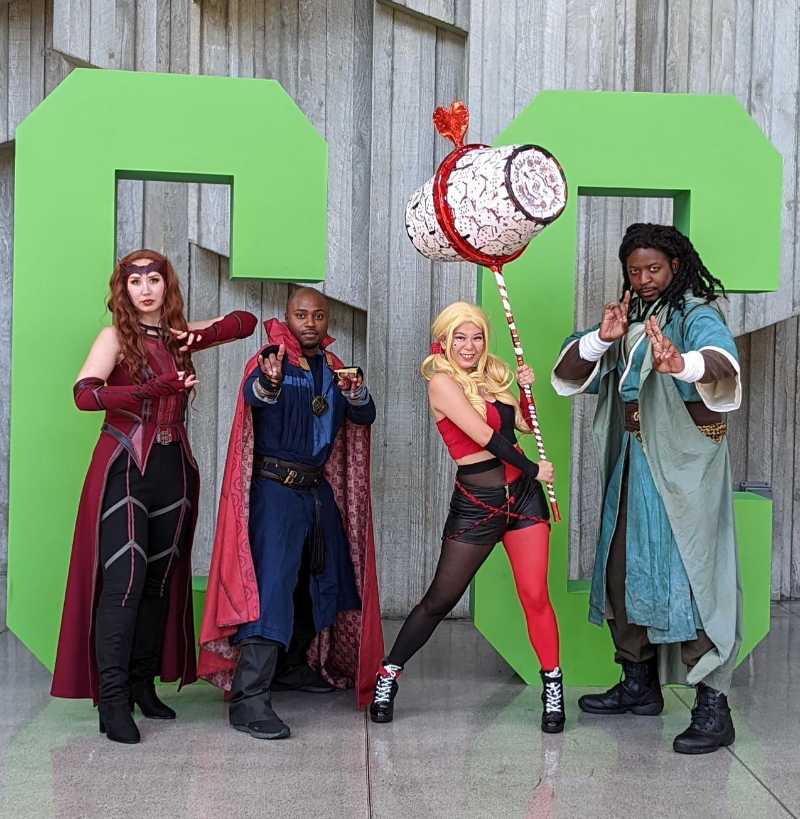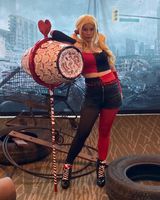 A big draw for participants of comic book conventions is an activity called "cosplay", a portmanteau of costume play, where they dress up as their favorite character from a comic book, video game, anime show, television show, or cartoon. Cosplayers often make their own costume from scratch, spending hours on getting every detail right.
"I had such an amazing time at the con; it was very well organized, one of my favorite parts was seeing all of the artists show off their gorgeous work! Emerald City Comic con is a fantastic home for all cosmic and other genres of cosplay to all meet," Emma "Coscepts" Goering, cosplayer and ECCC attendee, told the Lynnwood Times.
Goering has been cosplaying for about a decade now and attended ECCC dressed as Harley Quinn from the Detective Comics (DC) universe.
Diana Vick, another ECCC attendee who has been attending conventions for over forty years, told the Lynnwood Times she had a good time but there was "definitely room for improvement." As an "older fan with many hidden disabilities" Vick felt the con could do better with their ADA assistance by offering more lounge areas, more staff members to consult, and more backdrops for photo opportunities. Vick also believed the celebrity photo opportunities could have operated more smoothly.
"I know that the photo op company has a lot of people to get through in a short amount of time, but I always felt extremely rushed. We are paying a lot of money, so we should get better photos. Taking off a mask and dealing with Plexiglas is stressful. I had never done it before and I did it three times during ECCC. The stars were great. Most of the line wranglers were great. The process before all that is not. Communication was terrible," Vick told the Lynnwood Times.
Tickets are now on sale for ECCC's 2023 season and range from $30 to $270.