Mill Creek announces appointment of new councilmember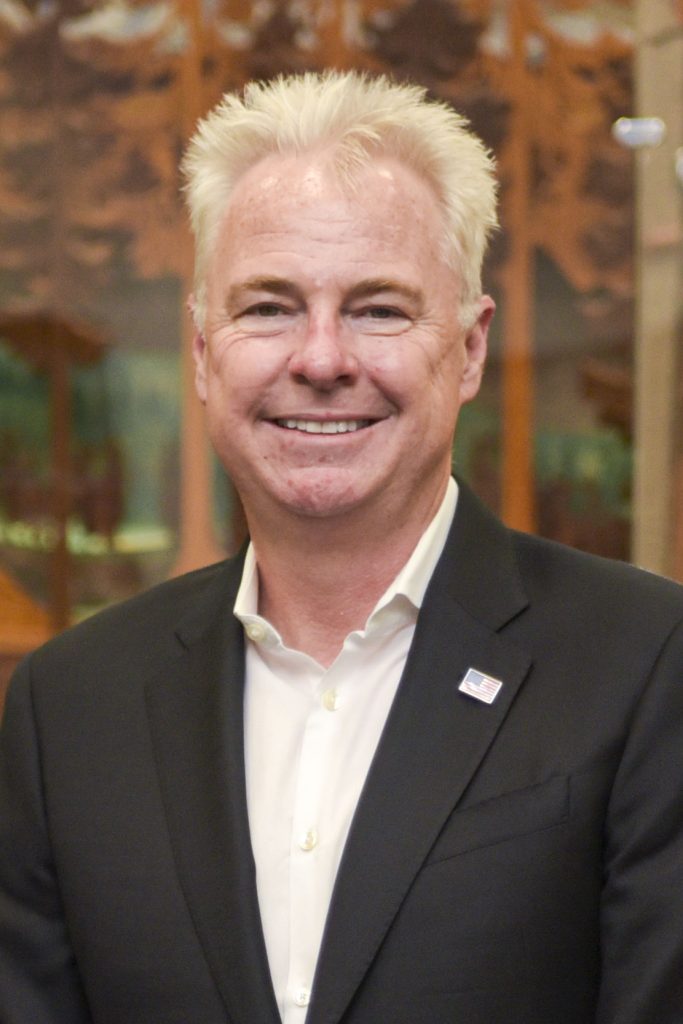 MILL CREEK, Wash., September 9, 2022 – The Mill Creek City Council welcomed its newest member during the City Council Meeting on Tuesday, September 6. During that meeting, Council interviewed five excellent candidates to fill position No. 7, vacated in July by former Councilmember Mark Bond. A unanimous vote led to the appointment and swearing-in of Sean Paddock by Mayor Brian Holtzclaw. Paddock will officially take his seat on the dais at the next City Council Meeting on Tuesday, September 13. 
Councilmember Paddock has three decades of leadership experience in finance, strategy and technology. In addition, he has participated in service work across many community organizations, including serving on the Mill Creek Planning Commission for the last fourteen months. 
"I believe my communication and working style will foster and enhance a positive and collaborative working relationship amongst the community, Council, and between Council and the City Manager," said Paddock. I'll do this by "leaning into my experiences and following through on former Councilmember Bond's advice: 'Do the right thing for the city, care passionately for the city, keep your heart right; have the debate, the challenge, have the vote and move on, don't take it personally – this process works.'
All City Council Meetings are open to the public by visiting in person, via Zoom, or observing the live stream on YouTube. To learn more, visit millcreekwa.gov.
---
Content Source: Mill Creek City Government