Lynnwood's Fair on 44th returns after two-year hiatus
LYNNWOOD, Wash. September 13, 2022—Six blocks of 44th Avenue on Saturday, September 10, were closed off for the return of Fair on 44th – the City's Health and Safety Community Block Party, returning after a two-year hiatus.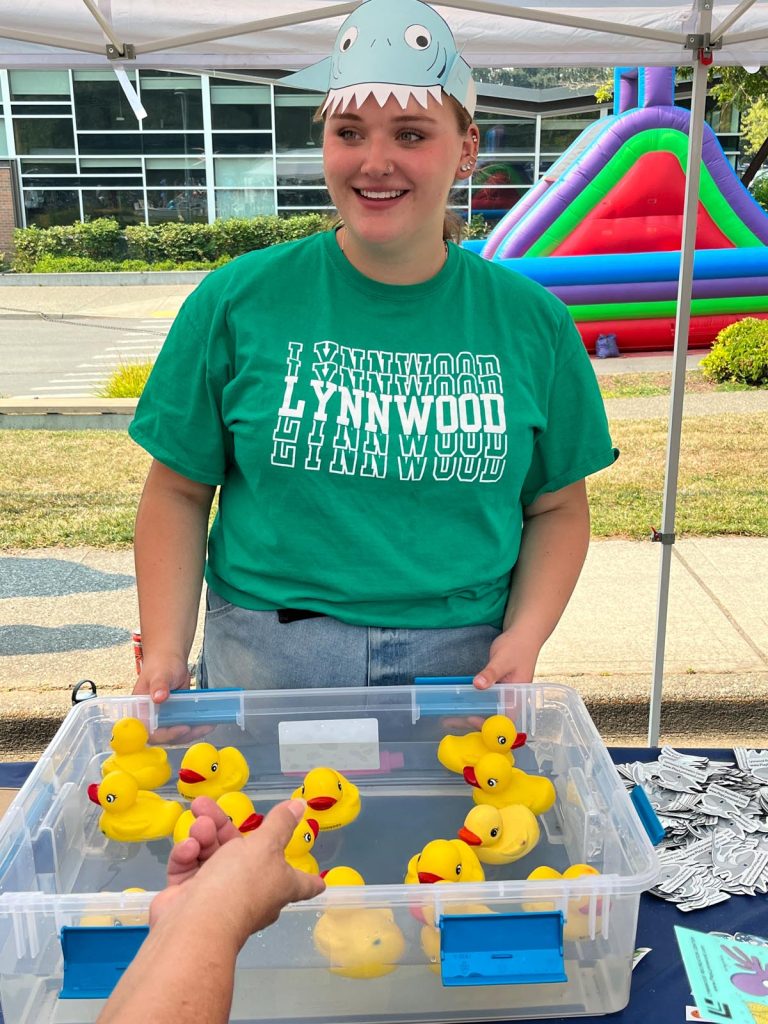 From 10 a.m. to 2 p.m. attendees could participate in free tours, demonstrations, and activities from the event's, approximately, 82 organization-partnered booths, grab a Chik-fil-A sandwich, Jerk Chicken tacos from Dancing Kitchen, or a Korean-style hotdog from Seoul Hotdog, and listen to live music by the School of Rock, Jamtown, All the Wring Notes Jazz Duo, and the Mountlake Terrace High School Jazz band.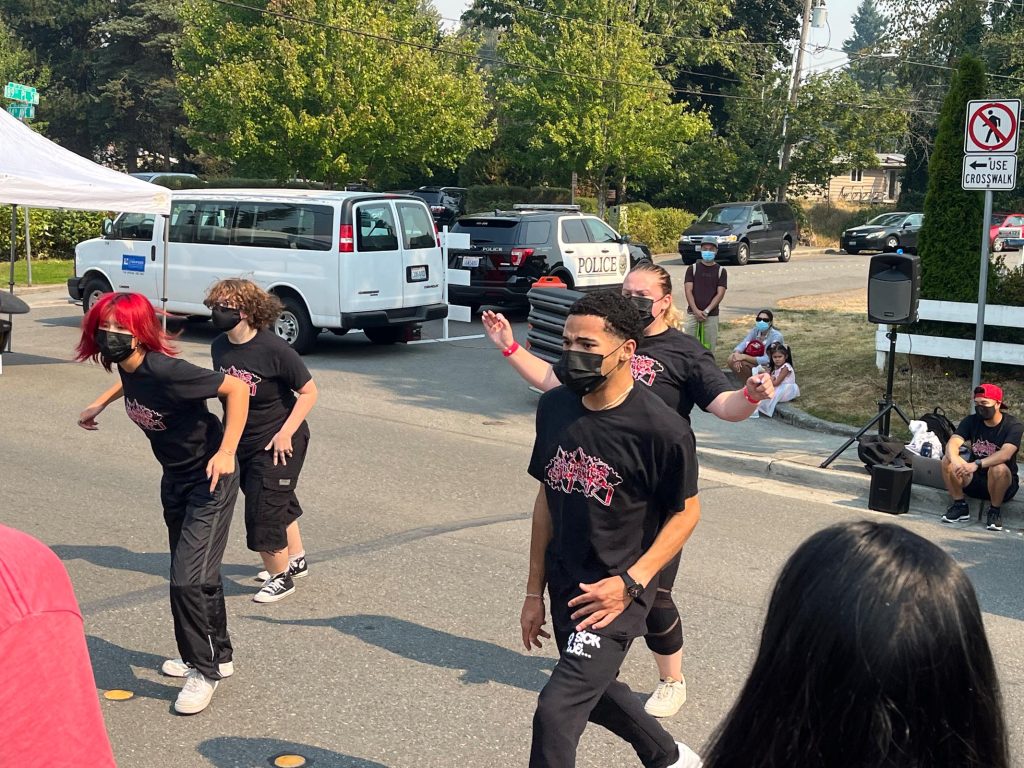 Just some of the activities included corn hole, rock painting, health information and hands-on education, carnival and yard games, fitness classes, spin wheels with prize giveaways, dancing performances, crafts, Police and SWAT demonstrations with photo opportunities by first responder vehicles, COVID vaccines, health checks, and more.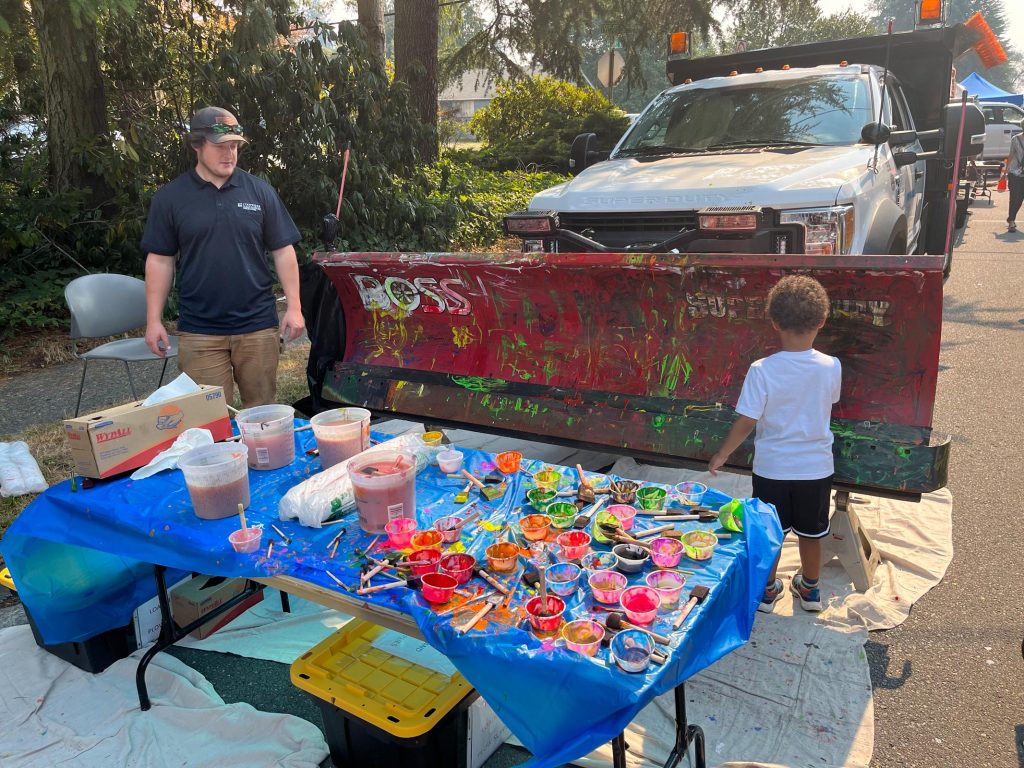 Free, on-site, shredding allowed visitors to shred up to three grocery bags worth of family-sensitive documents and the Foundation for Edmonds School District's Nourishing Network also accepted food donations for its Weekend Meals Food Drive.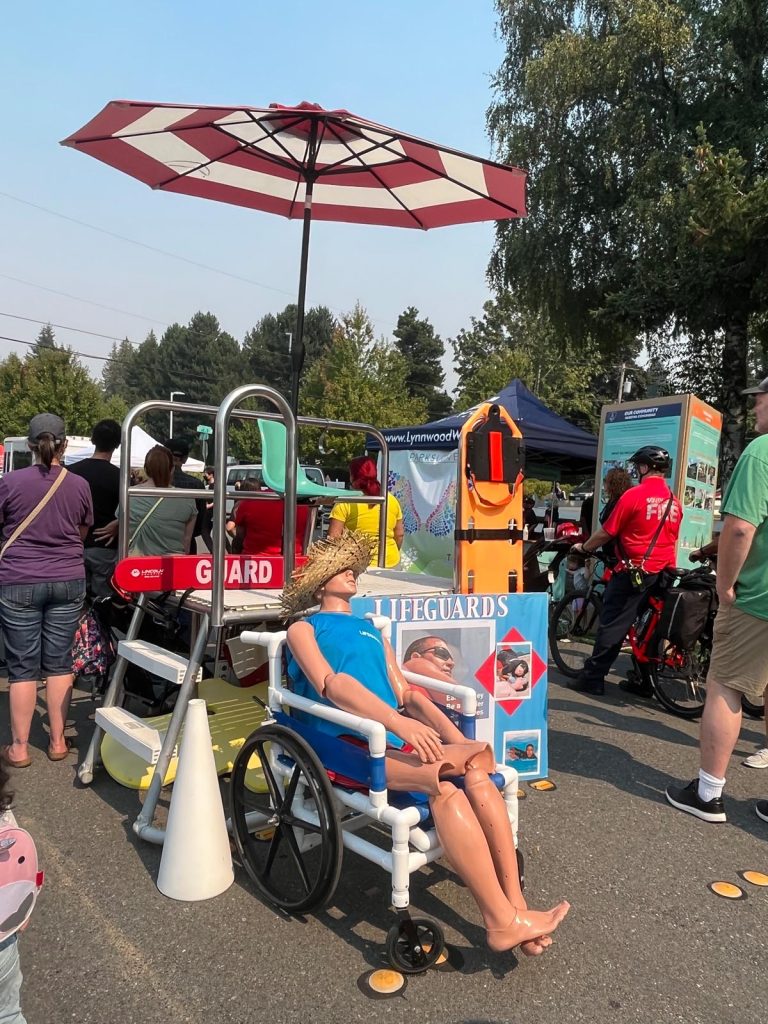 Dave & Buster's, one of Lynnwood's newest business additions, also made an appearance with a Meet the Fun Patrol. Their latest location – a 40,000 square foot venue – opened at Alderwood Mall and 184th Street SW, August 29, offering locals a new place to play the latest and greatest arcade games, munch on a brand-new chef-crafted food menu, sip down innovative drinks, and watch sporting events on a 40-foot wall of high-definition screens for an "unparalleled stadium-like viewing experience".
Falling just one day before Ethiopian New Year, the Northwest Gambian Association took advantage of the fair to celebrate, hosting several activities that shared West African culture with guests including stories, poetry, music, and Ethiopian coffee ceremonies. Ethiopians follow a 13-month calendar similar to many Eastern Orthodox churches which, according to the Gregorian calendar, marks September 11 as the New Year.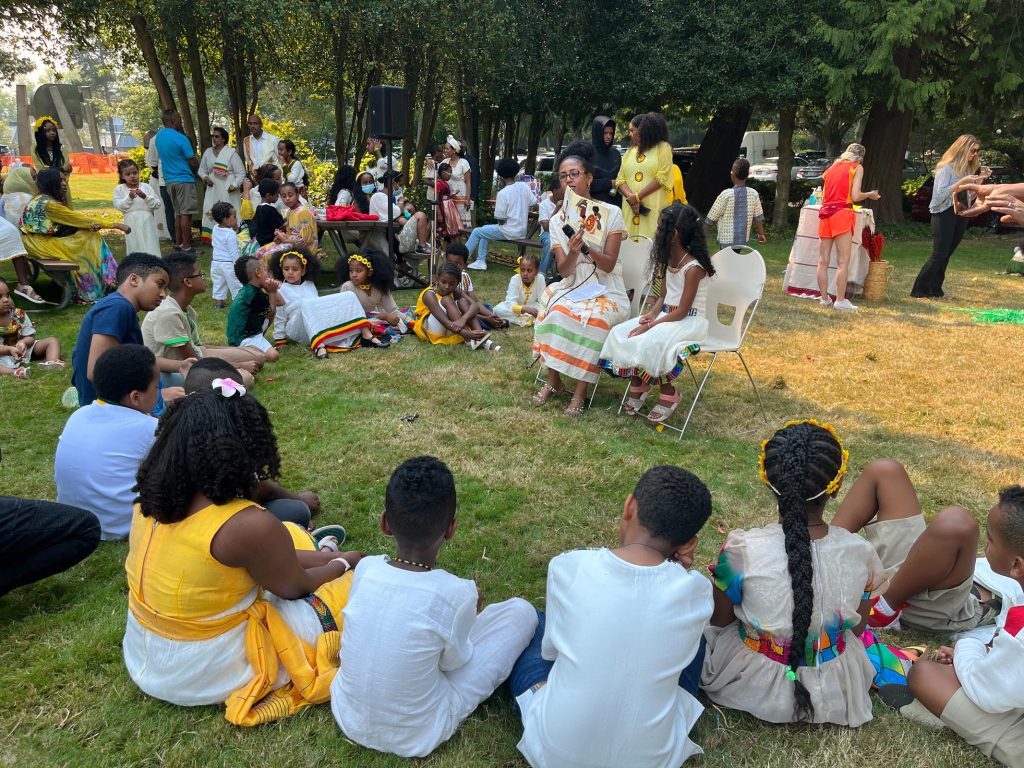 In line with these celebrations, the City also unveiled its latest art-wrapped signal box Saturday which honors its Sister City relationship with Addis Ababa, Ethiopia, established last year, January, 2021. The signal box art wrap is located at the corner of Highway 99 and 200th Street Southwest.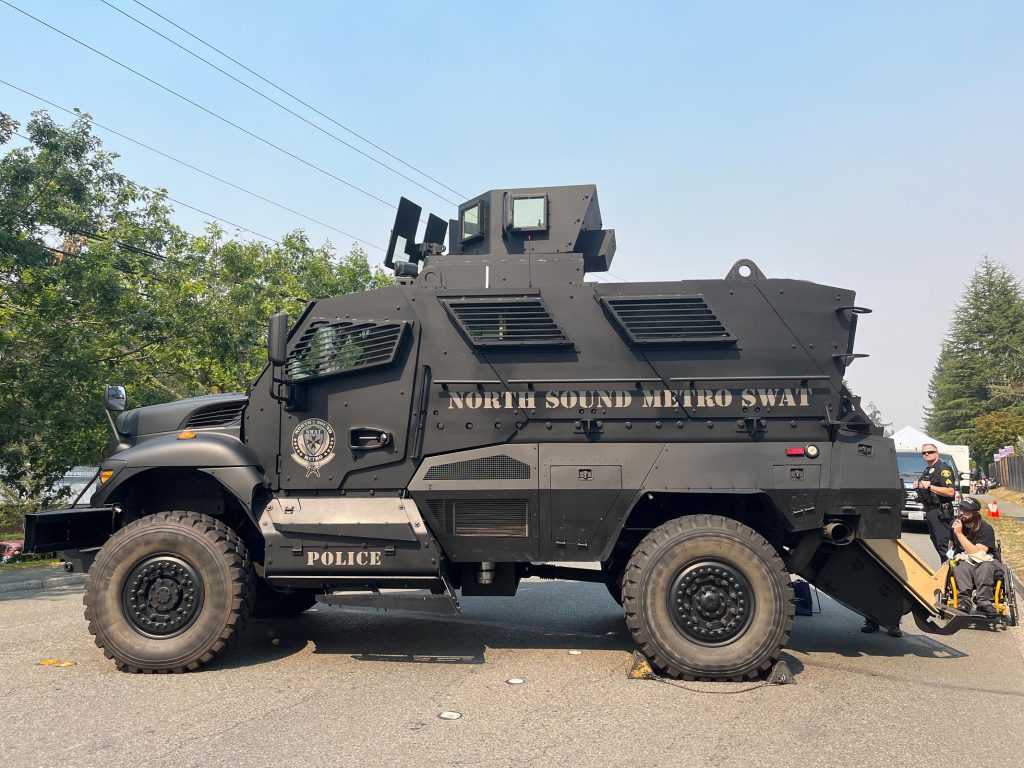 The fair was sponsored by Community Transit, Molina Health Care, and Sound Transit who were available Saturday to answer any questions about the City's upcoming Link Light rail extension still scheduled to open in 2024.