Muslim parents shut down School Board Meeting over sexually explicit books
DEARBORN, MI., October 13, 2022—Hundreds of mostly Muslim parents concerned over alleged sexually explicit LGBTQIA books in the Dearborn Public Schools, voiced their opposition to the district's board on Monday, October 10, 2022. Officially the meeting was rescheduled for Thursday due to the initial meeting space not being large enough to accommodate the crowd, exceeding the occupancy limit of the fire code.
The meeting started out calmly but then the crowd became upset with board members who spoke about establishing time limits for public commenters.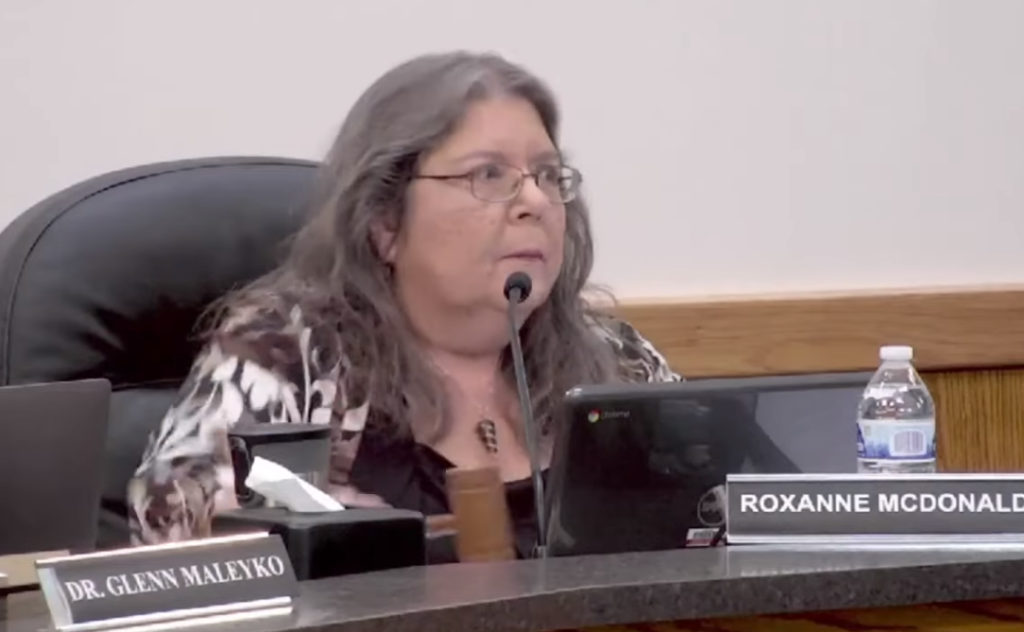 Banging her gavel, chair of the board, Roxanne McDonald stated with an elevated voice to attendees, "No, I am board president. I have the right to…to…set the time limits…I have the floor!"
The crowd then erupted with booing as Board President McDonald shouted over the crowd, "Everyone will be treated fairly."
The parents didn't take very kindly to being scolded by McDonald.
"Let's all be civil and respectful," she then said.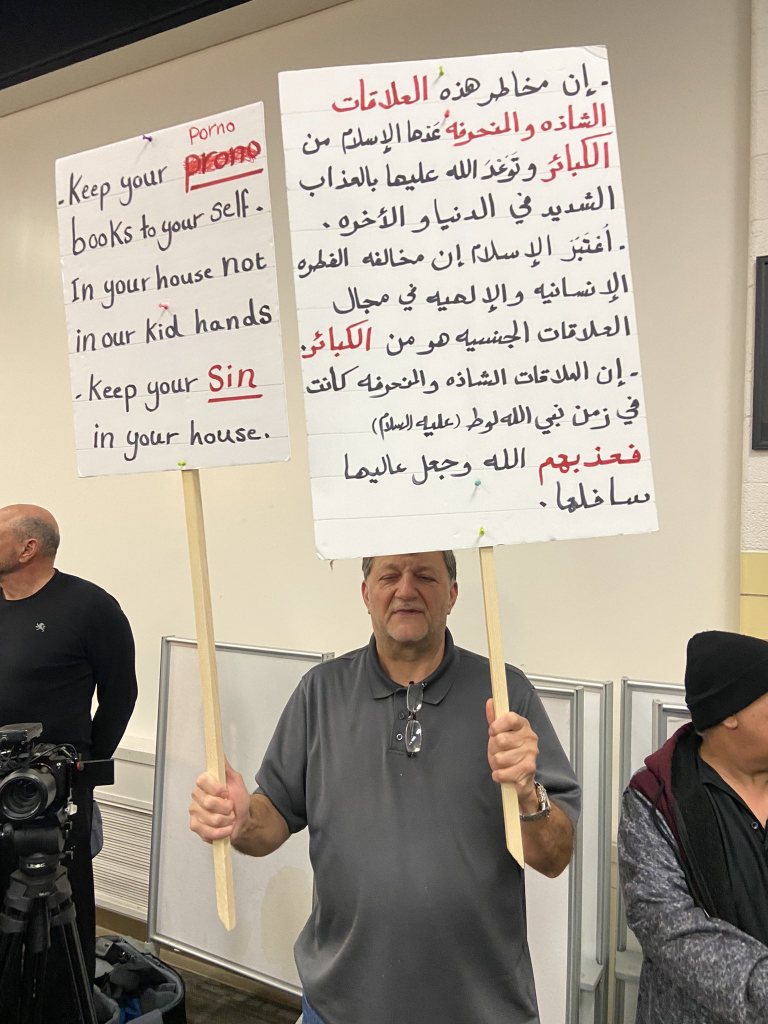 Parents ignored the requests of police officers to stop interrupting board members. Dearborn Police Chief Issa Shahin informed the parents that the board suspended the meeting and would reschedule it for Thursday evening.
Dearborn Schools removed six books for review, a majority of them with LGBTQIA themes.
Parents then chanted, "Vote them out!"
Christian and Muslim parents have joined forces to protest a Dearborn Public Schools meeting in Michigan to protest the inclusion of "woke" LGBTQ+ books in schools that contain sexually explicit material. pic.twitter.com/5G0lz9Os8O

— Ian Miles Cheong (@stillgray) October 12, 2022
Signs with anti-gay rhetoric in English and Arabic, criticized the action of the school district to allow, what they consider, sexually explicit LGBTQIA books available in Dearborn Public Schools.
Signs read, "Keep your porno books to yourself," "Homosexuality Big Sin," and "If democracy matters, we're the majority."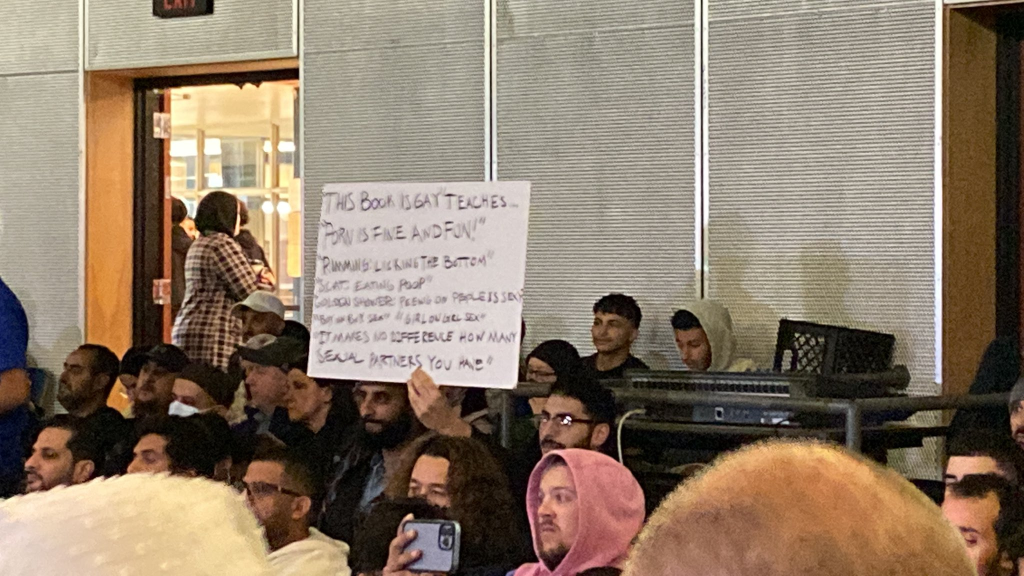 Dearborn is about 47% Muslim faith. Local Muslim leaders encouraged residents to attend the school board meeting. One of Michigan's most prominent faith leaders, Imam Hassan Al-Qazwini of the Islamic Institute of America in Dearborn Heights, urged attendees during his Friday sermon to attend Monday's meeting.
"Some of those books are completely inappropriate for our children to read," Al-Qazwini said in his sermon. "Some of those books promote pornography. Some of them promote homosexuality. We don't need this. Go and attend this meeting."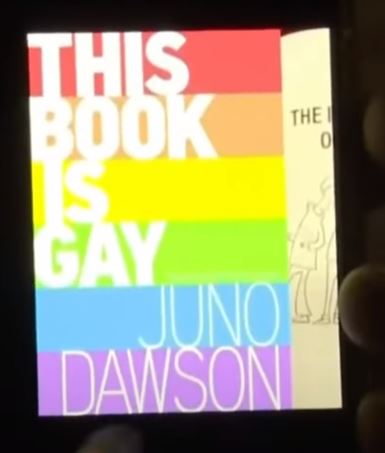 "We don't need those books in Dearborn and Dearborn Heights," Al-Qazwini said. "Take them somewhere else. The majority rules. If you are the majority of people in Dearborn, you decide for your children. We live in a democratic society. And there are certain tools and techniques with which you can change the law in this country."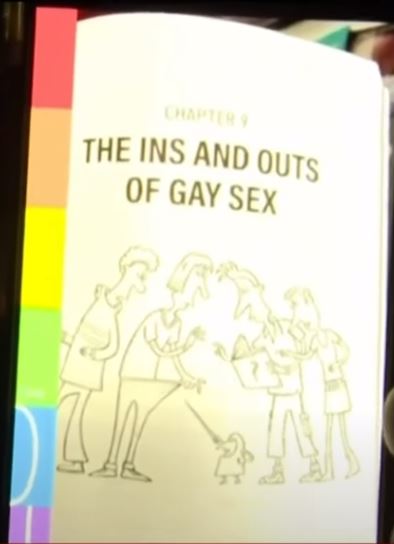 Al-Qazwini continued, "They are proponents of democracy, but only if it supports liberal values," he said of proponents of LGBTQ books. "The moment it goes against liberal values, they are authoritarian, and they want to impose their own values on people."
The Muslim community is very pro-family and one of the most morally conservative in the nation.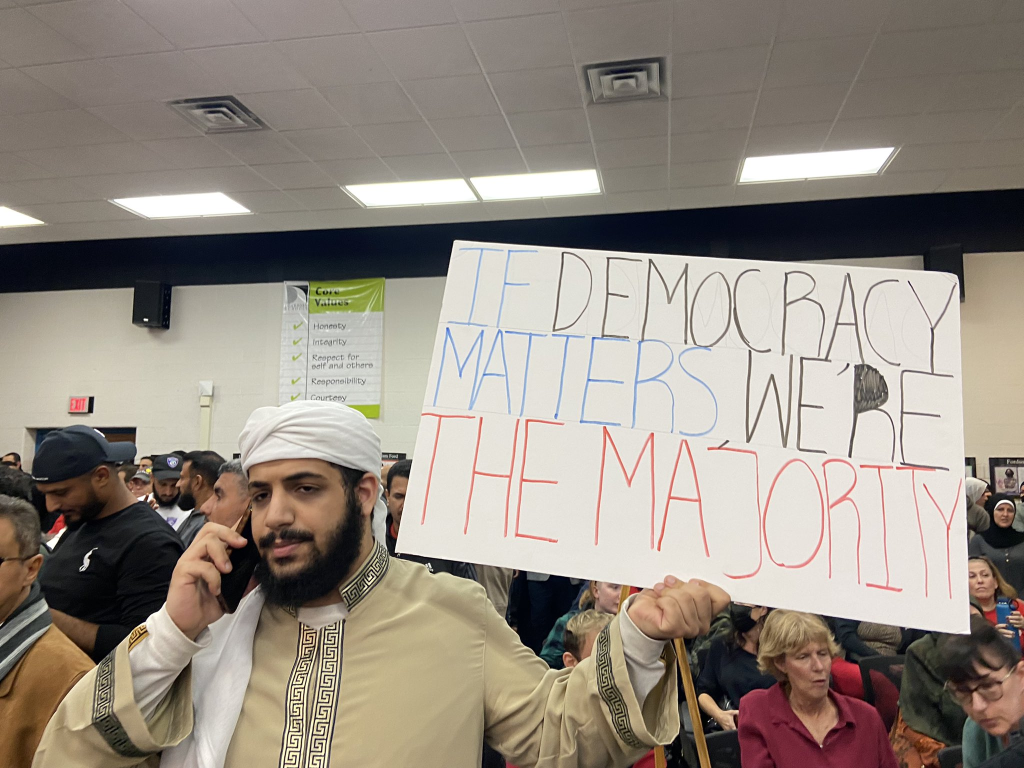 The parents are now organizing a recall effort similar to that of the San Francisco Board of Education. From that effort, voters removed each of three progressive San Francisco Board of Education (School Board) Commissioners—Alison Collins, Gabriela Lopez, and Faauuga Moliga—from office in a landslide victory on February 15, 2022.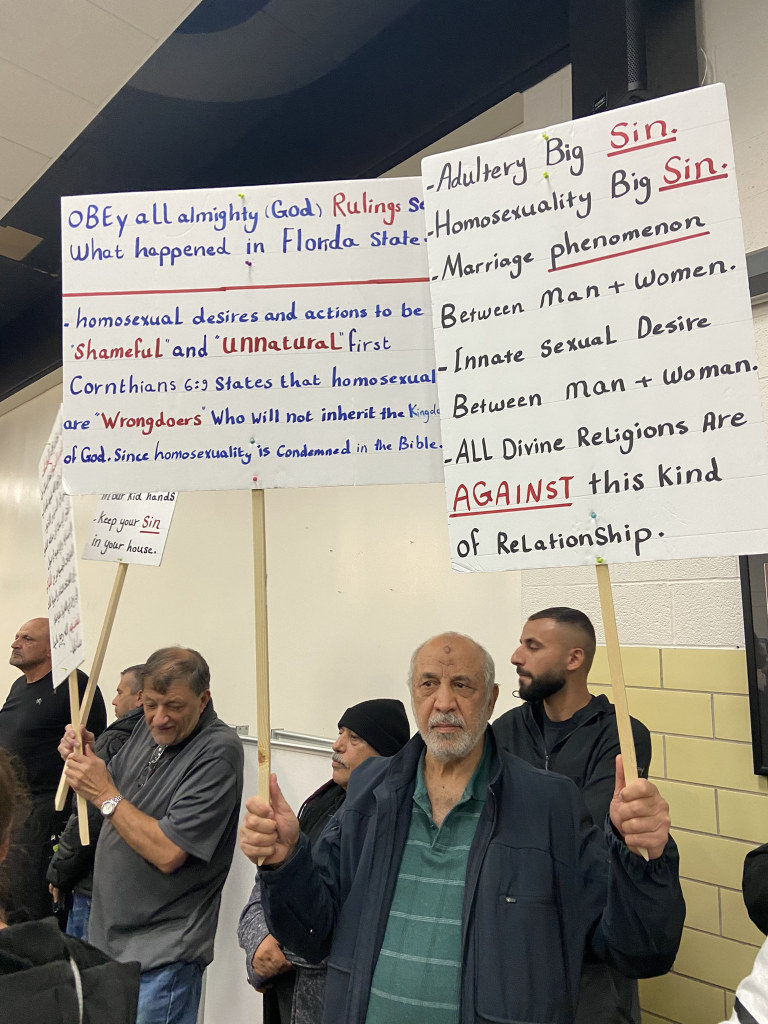 This appears to be the latest in a national post-pandemic tread of parents confronting and/or recalling school board members over books, Critical Race Theory, and various curriculum. Parents have been met with condemnation from school board officials and the National School Board Association (NSBA).
On September 29, the NSBA released a letter to President Joe Biden, which it apologized for, requesting "federal law enforcement and other assistance" and likening concerned parents who disagree with their school district's practices to domestic terrorists. To read the NSBA letter sent to President Biden, click here.
According to Ballotpedia, between 2009 and 2020, there were an average of 14 school board recalls per year.  However, in 2021, that number surged to 92 and for 2022, as of the date of this article, a total of 47 recall efforts have taken place.
Twitter Posts from the October 13th reconvened October 10th meeting.
At the Dearborn school board meeting tonight, parents speak against sexually explicit materials and lessons in school libraries, including Michigan candidate for Secretary of State ⁦@KristinaKaramo⁩ pic.twitter.com/Q53Yhebsxv

— Tom Jordan (@TomJordanNews) October 14, 2022
A Dearborn School Board meeting erupts with jeers as parents clash for the second time this week over books some deem too sexual for school. Others suggest that specific books are being targeted because of LGBTQ content. Full video: https://t.co/vJqn9GM3bS pic.twitter.com/8a7GuJHO8v

— Left of Center MI (@leftofcentermi) October 14, 2022