Fourth time is a charm, Jenna Nand appointed to Edmonds City Council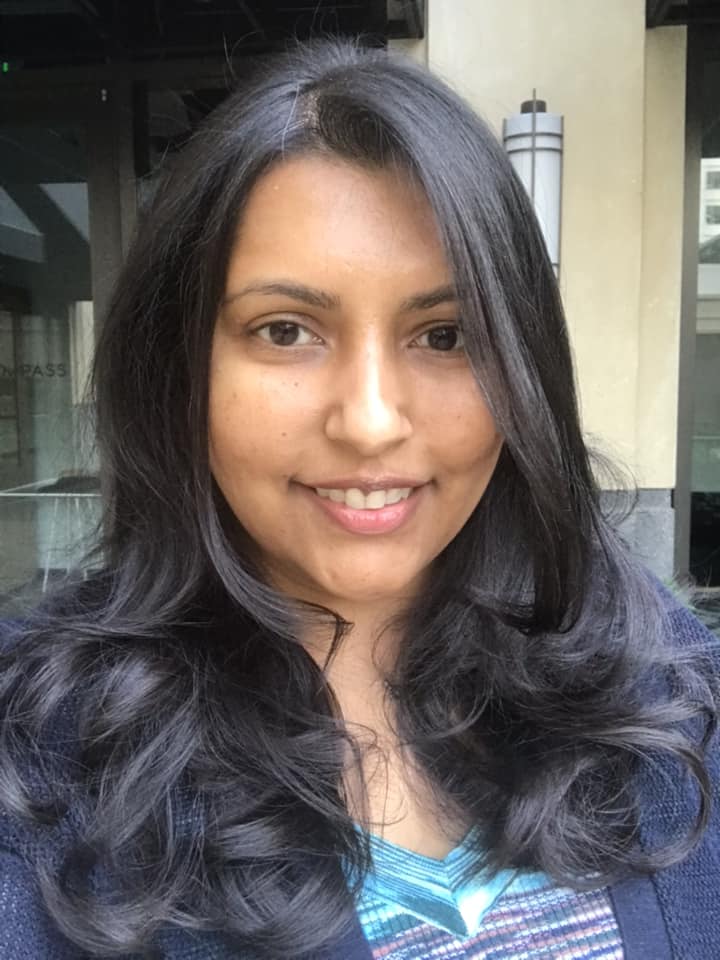 EDMONDS, Wash., October 18, 2022—Jenna Nand appointed to Edmonds City Council to fill the vacancy left by the resignation of Laura Johnson. Nand was sworn in by Edmonds Mayor Mike Nelson last night after she received four of six votes by the city council during its Special Session.
"I'm deeply honored by the privilege to serve my city and community in this appointment until the next general election, which will be in Nov. 2023," Nand wrote in a Facebook post regarding her appointment.
"Thank you to everyone in my life who kept lifting me back up when I got knocked down and telling me that I needed to try again. I hope that my story inspires you to go after your goals and to never give up on your aspirations."
The journey for Nand was met with a few setbacks – a failed 2019 Edmonds City council run and she was passed up on in January 2020 and September 2022 for council appointments – however, she never gave up and hopes to be an inspiration to others in aspiring to attain their goals.
Nand, 38, is a business attorney ay Fortuna Law and have lived in the area for over 19 years. She has been a advocate for revitalizing the HWY 99 corridor. Her priorities include affordability, inclusion and environmental stewardship.
Jenna Nand will serve on the council through the November 2023 General Election certification.
City Council Duties, Requirements and Compensation
Edmonds City Council has seven part-time council positions; all are non-partisan and at-large (serving the City as a whole as opposed to specific districts).
Councilmembers are required to attend Council and Council Committee meetings (Tuesday evenings) and other meetings as scheduled.
Councilmembers are also expected to serve as liaisons appointed to various regional boards and commissions.
Councilmembers receive a base salary of $1416.66 per month, and are eligible for benefits.
If you are appointed to the vacant position, you will take an Oath of Office and be required to complete Open Public Meeting Act training within 90 days of appointment.