Inslee accuses Republican candidates of fueling political violence
SEATTLE, Wash., October 28, 2022—In his condemnation of the today's brutal attack of Paul Pelosi, husband to Speaker of the House Nancy Pelosi, Governor Jay Inslee attributed what he called "election denial" Republican candidates Tiffany Smiley, Matt Larkin, and Joe Kent with fueling political violence.
"What smoking is to cancer, election denial is to political violence," Governor Inslee said at his 2:30 p.m. presser at Lakota Park in Federal Way today. "Tiffany Smiley, Matt Larkin, Joe Kent…they are enabling this election denial which foments this violence. They need to stand up. I'm calling on them to do so as Governor of the State of Washington."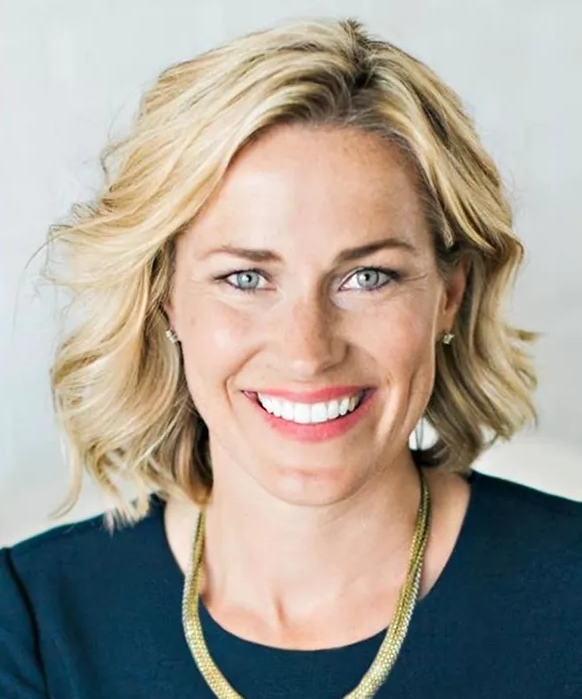 In a statement to the Lynnwood Times, the Tiffany Smiley campaign condemned Gov. Inslee's remarks calling it "shameful and DIVISIVE."
"Tiffany has been clear from the very beginning, that the President was legitimately elected," campaign spokeswoman Elisa Carlson told the Lynnwood Times. "We condemn any political violence in the strongest terms. But for Patty Murray and Governor Inslee to say that Tiffany Smiley incites political violence is both shameful and DIVISIVE.
"Our campaign aims to UNITE Washingtonians around solutions for the issues that impact them the most – the skyrocketing inflation, the skyrocketing cost of gas and the crime that is taking over our cities and communities."
Congressional candidate Matt Larkin released the following statement on Facebook regarding attack on the Speaker's husband.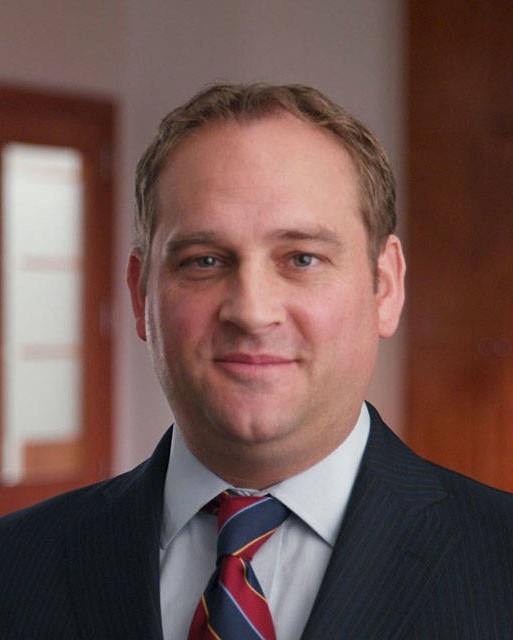 "I'm incredibly saddened to hear about the horrific attack on Paul Pelosi. I am praying for his speedy recovery. Violence has no place in politics and the attacker should be prosecuted to the fullest extent of the law."
Paul Pelosi, husband of House Speaker Nancy Pelosi, was bludgeoned with a hammer in his San Francisco home, Friday, by suspect David DePape. The Speaker of the House was not home during the home invasion turned attempted homicide.
Mr. Pelosi is recovering after a successful surgery at Zuckerberg San Francisco General Hospital for a skull fracture and "serious injuries" to his arm and hands, according to a spokesperson for the family.
The 42-year-old suspect is now facing charges of attempted homicide, assault with a deadly weapon, elder abuse, burglary and several other felonies according to San Francisco Police Chief William Scott. While the motive of the attack remains under investigation law enforcement told reporters DePape was shouting "where's Nancy" repeatedly. Sources told the Associated Press Friday that they believed the attack was targeted.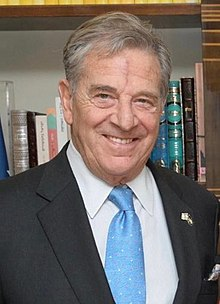 When officers arrived on scene for a wellness check, according to Scott, they witnessed DePape and Pelosi struggling over a hammer, which DePape yanked from Pelosi's grip and proceeded to violently attack him. Officers immediately disarmed DePape and took him into custody while Pelosi was rushed to a nearby hospital. He is expected to make a full recovery although he suffered serious blunt force trauma to the head sources say.
"The speaker and her family are grateful to the first responders and medical professionals involved, and request privacy at this time," Dre Hammill, spokesman for Speaker Nancy Pelosi, issue in a statement.
U.S. Capitol Police also issued a statement stating that it will be teaming up with the Federal Bureau of Investigations (FBI) and the San Francisco Police in a joint-investigation and that the Speaker of the House was in Washington D.C. at the time of the break in.
Friday's attack was not the first for the Pelosi residence. Last year the couple's San Francisco home was vandalized with graffiti and a decapitated pig head, Fox News reported. The graffiti read "Cancel Rent", "2k" (crossed out), and "We Want Everything," among others.
Law enforcement told the LA Times that the Pelosi residence is regularly patrolled by city police and is connected to an alarm system. The attacker, David DePape of British Columbia, in Friday's incident appeared to have broken in through a window in the back of the house but the time of the break-in is unclear.
Earlier this year, in May, Paul Pelosi was arrested for a DUI after crashing his 2021 Porsche into another man's Jeep after leaving a dinner party in Napa Valley. The 82-year-old multimillionaire was charged with two misdemeanors, including DUI, and was released on $5,000 bail. In 1957 Paul killed his older brother, David, when the sports car Paul was driving flipped and crashed near San Mateo.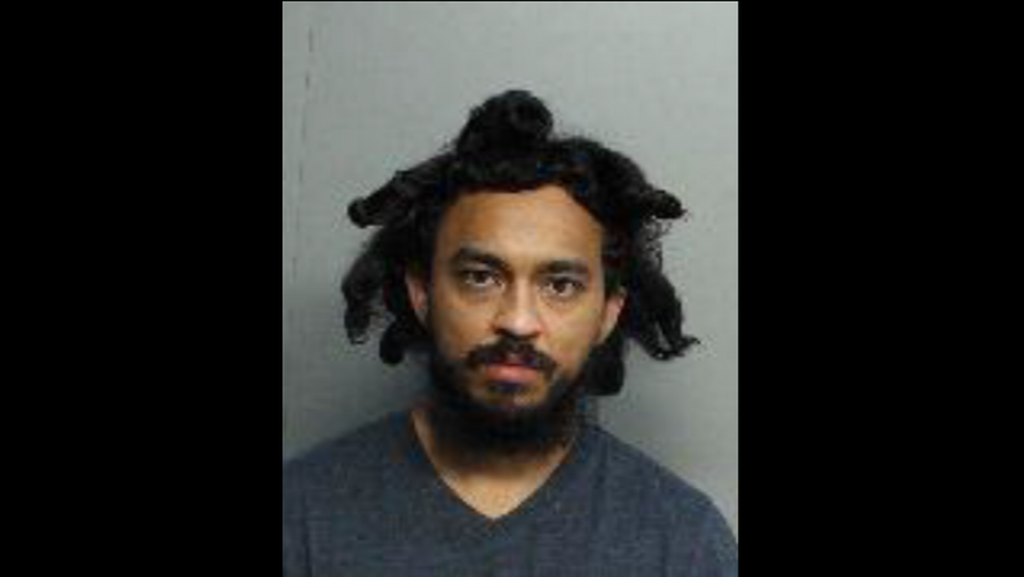 This is not the latest case of political violence to hit the country. On Sunday, Christopher Monzon, a Republican canvasser for the Marco Rubio (R-FL) campaign was brutally beaten by four people for handing out fliers on the street in Hialeah, Florida. So far two assailants, Jonathan Casanova, 27, and Javier Lopez,25, have been arrested for the attack.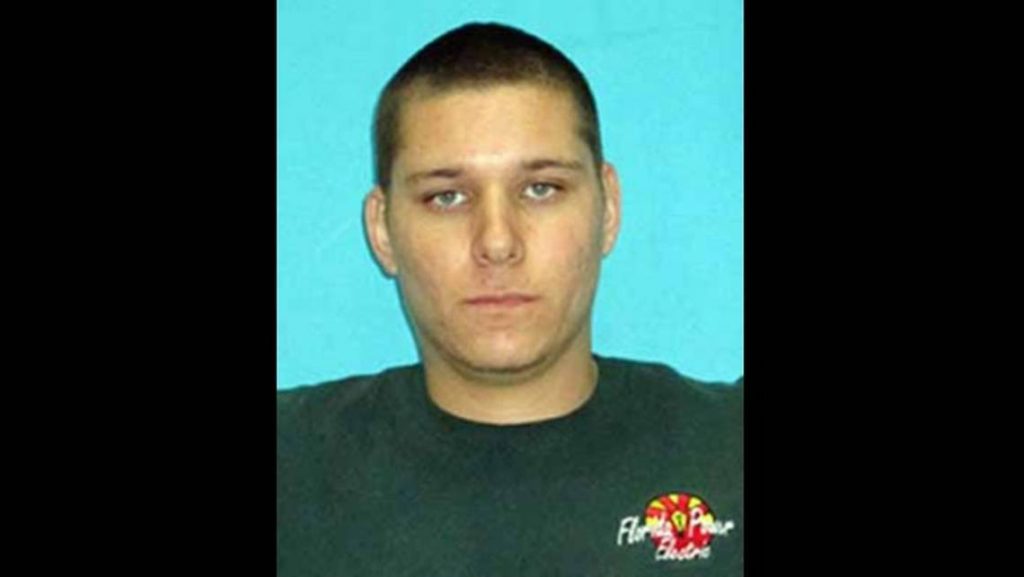 On Wednesday, former Clark County Administrator, Robert Telles, 45, pled not-guilty for the September stabbing death of Las Vegas Review-Journal investigative reporter Jeff German in an apparent retaliation for disclosing bullying and favoritism in the elected official's office. DNA at the scene linked Telles to the killing and he was arrested after a brief standoff at his home.