Last Minute Event Idea: 2022 Community Awards Gala
The Mukilteo Chamber of Commerce is inviting the public to its second annual Community Awards Gala on Friday, November 4 at the Rosehill Community Center from 6 p.m. to 10 p.m. Tickets are $65 (early bird special of $60).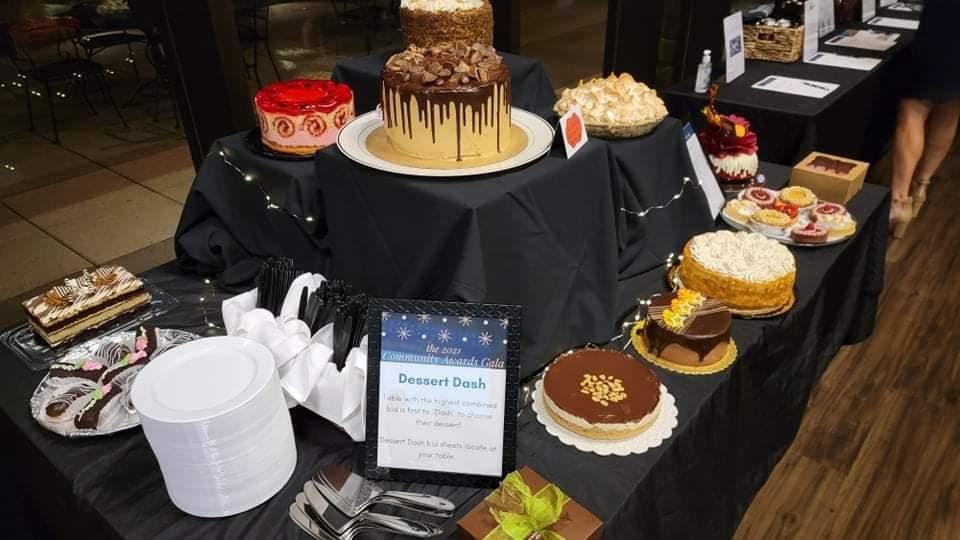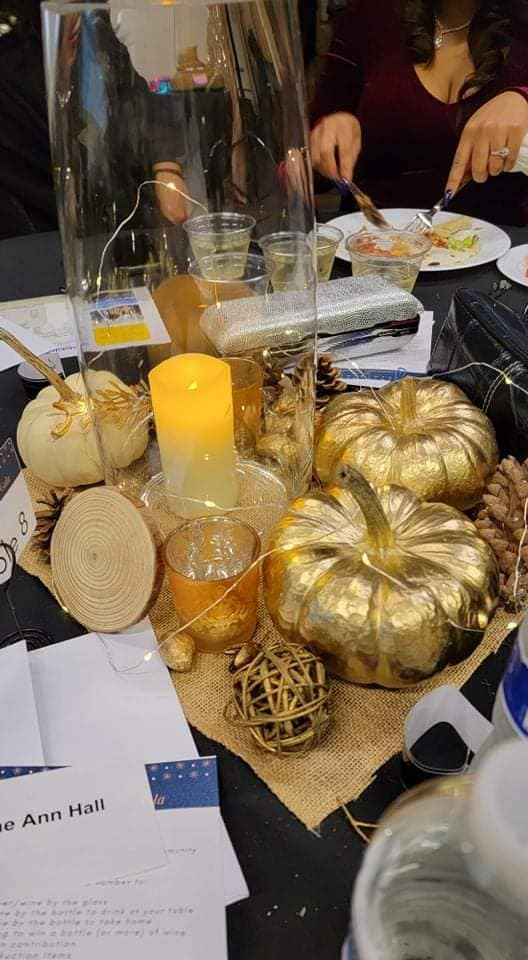 Ticket includes dinner, one drink and live entertainment! Put your dancing shoes on and get ready to have a fun evening honoring community members and businesses that have made 2022 a year to remember. We'll also have a silent auction, a wine toss, photo booth, and more!
Doors open at 6pm
Parking is available in the upper and lower lots of Rosehill Community -Center in Mukilteo
Dinner provided by Red Cork Bistro
One drink ticket included. Additional beer/wine available for purchase
Live music , from the band Engage from 8-10pm
Don't miss this opportunity to celebrate together in beautiful Rosehill, overlooking the bay.