Secretary of State urges patience as ballot counting continues
OLYMPIA—As election officials continue to verify signatures, process ballots, and post updated vote totals through Nov. 28, Secretary of State Steve Hobbs encouraged voters to remain patient. Washington's 21-day certification window prioritizes accuracy to ensure that every valid ballot from the Nov. 8 General Election will be counted.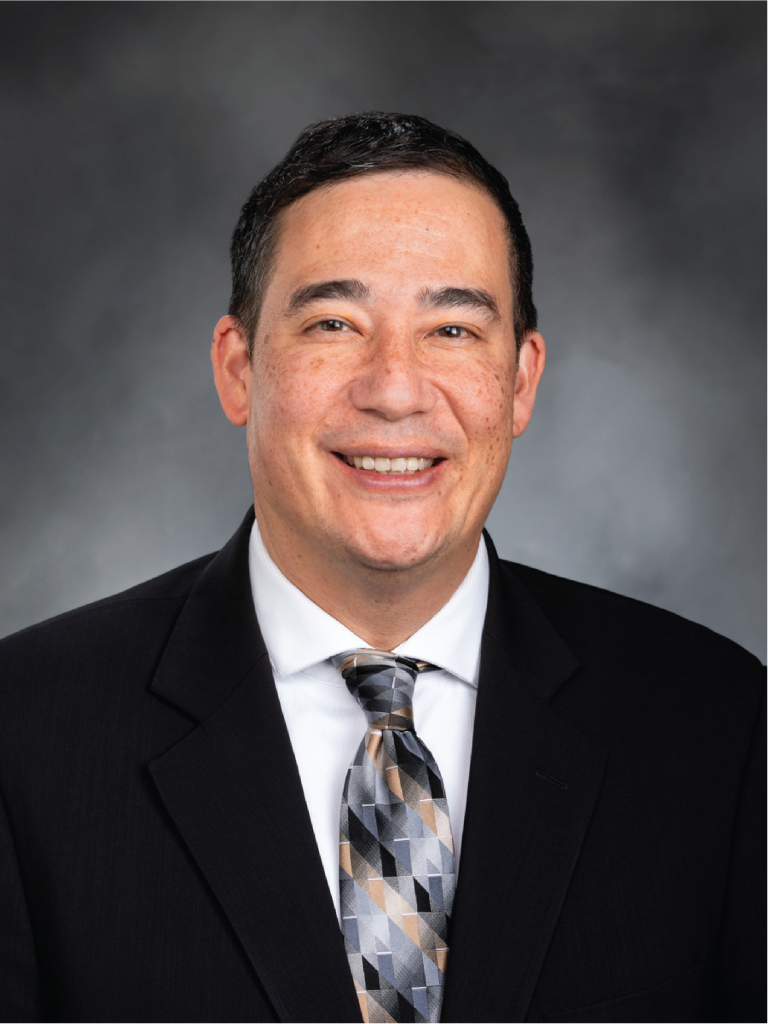 With more than 2.4 million ballots accepted by Wednesday evening, statewide turnout reached 51.4%, with additional ballots still being processed. More than 10,500 Washington residents registered as new voters on Election Day, under the same-day registration law that took effect in 2019.
County election officials working to update vote totals are contending with a temporary issue within VoteWA, the state's election management system, that has affected how quickly they can check voter signatures and process ballots. The same system coordinates voter rolls statewide and enables voters to register online before Election Day, confirm ballot acceptance, and locate drop boxes.
"Washington has a lot to be proud of about this General Election, and a lot that we can do better," Secretary Hobbs said. "My office is responsible for making sure our elections infrastructure meets the needs of voters and election workers in every county. Election Day was a success, despite some challenges. All counties reported timely results and continue to update their counts as ballots are processed. Washington voters have been voting by mail since 2011. We understand that accuracy is important, even if it takes time."
Secretary Hobbs thanked Washington's dedicated election workers and voters statewide for their patience and participation. OSOS staff and elections workers in counties across the state plan to work through Veterans Day and into the weekend as needed.
"Tuesday's election was a remarkable demonstration of our election workers' commitment to providing access to free and fair elections that are secure and accurate," Hobbs said. "We must continue to serve all voters who take time to learn about candidates, study issues, and make their voices heard. My office will work with the Legislature so our systems can meet the needs of Washington's voters and election workers."
Washington's Office of the Secretary of State oversees a number of areas within state government, including managing state elections, registering corporations and charities, and governing the use of the state flag and state seal. The office also manages the State Archives and the State Library, documents extraordinary stories in Washington's history through Legacy Washington, oversees the Combined Fund Drive for charitable giving by state employees, and administers the state's Address Confidentiality Program to help protect survivors of crime.
---
Content Source: Washington Secretary of State