Former Mukilteo City Councilwoman elected to office in California
FOLSOM, Calif., November 22, 2022—Former Mukilteo resident and city councilwoman, Anna Rohrbough wins public office in Folsom, a city of 80,000 in Sacramento County, California.
According to the latest results on the County's website, Rohrbough (52%) leads her incumbent opponent, Kerri Howell (47%), by 273 votes to be the next Folsom City Councilwoman for District 5. Her priorities were public safety, infrastructure, and economic development.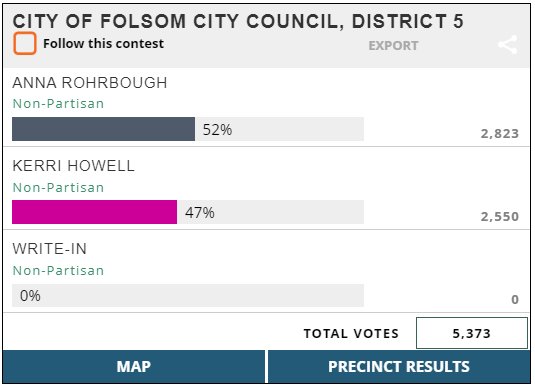 "I want to help bring the best of Folsom into the Future," said Rohrbough on her campaign website as a reason to her seeking public office.
She was endorsed by Folsom Police Officer's Association, Folsom Police Middle Management Association, and Local 522 Folsom Fire.
Anna was first elected to the Mukilteo City Council in 2017 and resigned three years into her term on May 20, 2020, after her husband, Carter, accepted a promotion at work that involved relocating to California. She was succeeded by Councilman Louis Harris.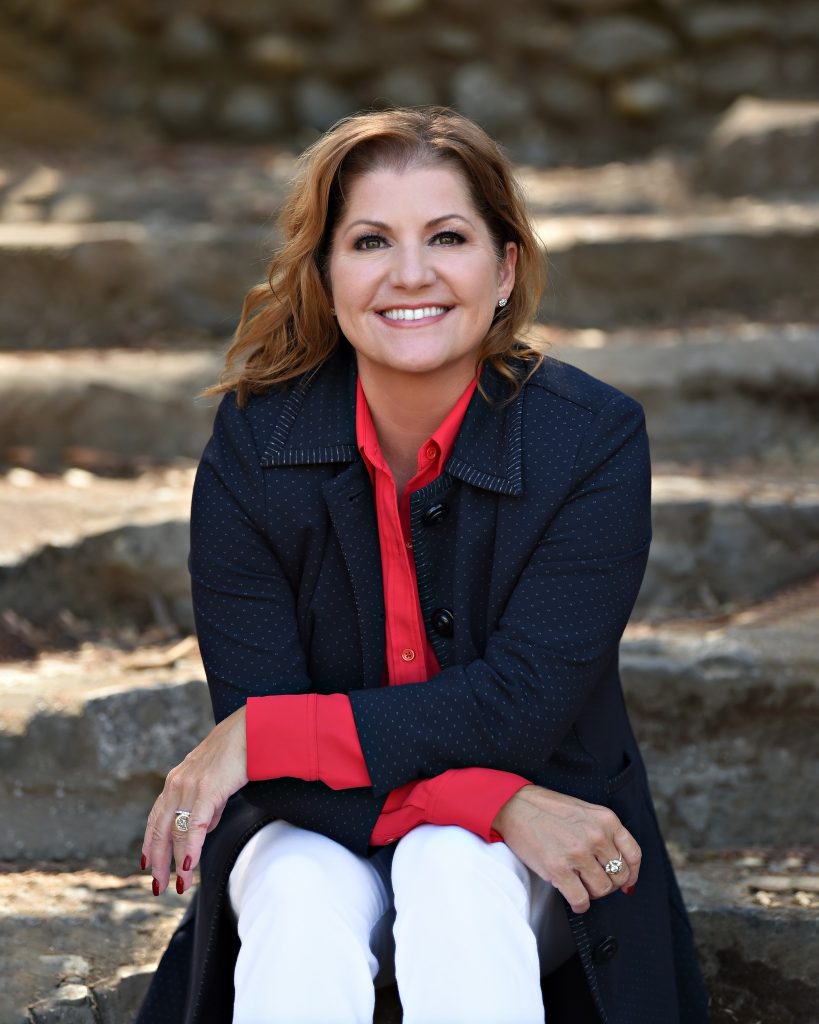 During her term on the Mukilteo City Council, she served as council vice president, a member of the Land Use and Economic Committee, the Lodging Tax Advisory Committee, and an alternate for the Finance and IT Committee. She also represented Mukilteo on the Puget Sound Regional Council Economic Development Board and was appointed to the Snohomish County Tomorrow Steering Committee.