Irmina Lumbad announced as Finance Director for Mill Creek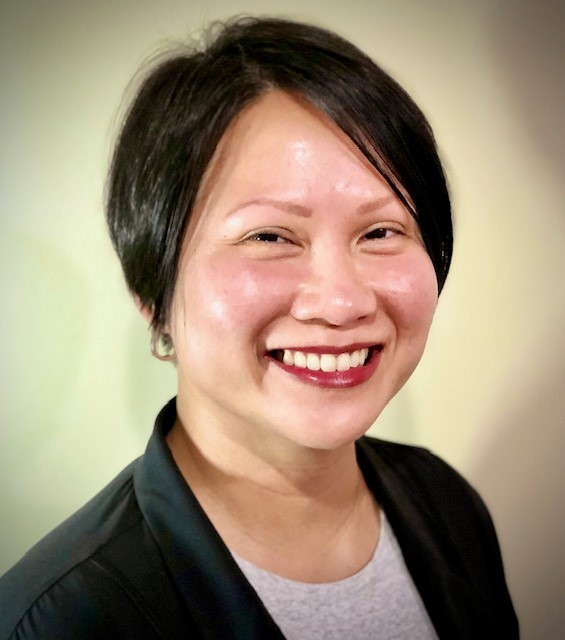 MILL CREEK, Wash., January 11, 2023 – City Manager Martin Yamamoto announces hiring Irmina Lumbad as the City's new Finance Director. Director Lumbad will replace Laurel Brock, who was promoted to Deputy City Manager in August 2022.  
Director Lumbad was born and raised in the Philippines, then emigrated to the United States in 1999. She holds a Bachelor of Science degree in Accountancy from the University of Santo Tomas and a Master of Business Administration from the University of the Philippines.
Lumbad has over 19 years of public accounting and budgeting at both county and city levels in California, with most of it serving the City of Moorpark in various capacities, including Finance and Accounting Manager, Budget and Accounting Manager, and Deputy Finance Director. Recently, she served as the Fiscal Manager for the City of Bellevue Parks and Community Services Department.
"It's a privilege to work in my city of residence," said Lumbad. "I look forward to working with the leadership team and diverse staff to accomplish the City's goals."
In her free time, she enjoys long walks and visiting historical places. On the creative side, she gravitates toward precise arts and crafts – baking, knitting, and quilting.