MLK Monday: Stay grounded, Move Forward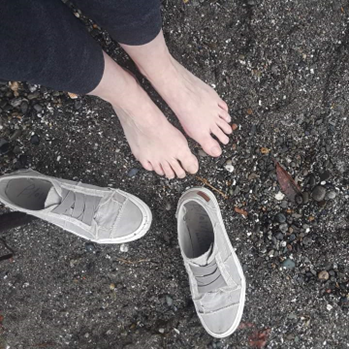 Writer Glennon Doyle once said, "Life is brutal, but it's also beautiful.  Life is Brutiful." 
On this Brutiful day we honor Martin Luther King and the brutal and beautiful life he lived and inspired us to navigate, cultivate, and drive forward.
Holding the tension between these two, the beautiful and the brutal, is holding life itself. Staying grounded so we can move forward skillfully and soar safely is the challenging edge on which we dance.
The courage of your convictions and the momentum of your gifts into the world depend on your ability to be steadfast and connected to the reality of simply what IS and the vision to imagine what CAN BE.
With that in mind, here is an excellent grounding meditation. This meditation practice focuses on breathing out for a tiny bit longer than breathing in. This will help support focus, energy, and your body's ability to calm down during any stirring of anxiousness in this Brutiful world.
"The secret to life is to be where your butt is." ~ Anne Lamott
---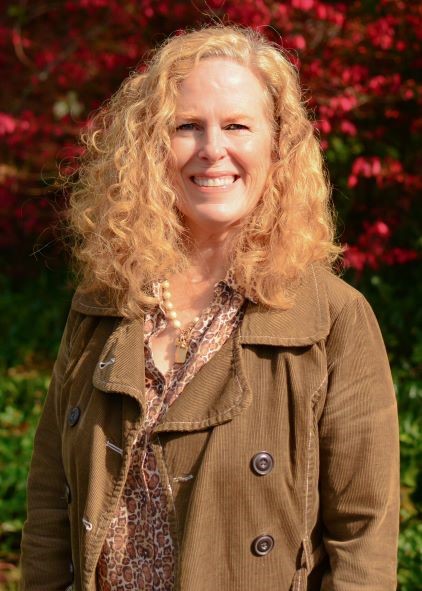 Lisa Wellington is a Certified Mindfulness Teacher who writes about integrative practices that downshift stress, increase insight, and jumpstart joy.
She is best known for her work with law enforcement professionals as well as those challenged by housing instability and addiction. Trained in the Fine Arts at Washington State University, she specializes in group training that engages participants' inherent creativity.
If she is not under a stack of books about psychology and spirituality, she can be found at a Puget Sound beach or nearby trail, always searching for the absurd, which is her superpower.