New year, new career: Opportunities in transit offer a promising future
Become a Community Transit bus driver and earn a $5,000 sign-on bonus! from Community Transit on Vimeo.
SNOHOMISH COUNTY—The new year is here! And with it, more people are looking for new job opportunities and seeing the potential of a career in transit.
"We're seeing applicants who are feeling burnt out and looking for a new career," says Melissa Anderson, who works in Community Transit's employee engagement department. "Especially those who work in healthcare, retail, warehouse, and customer service roles."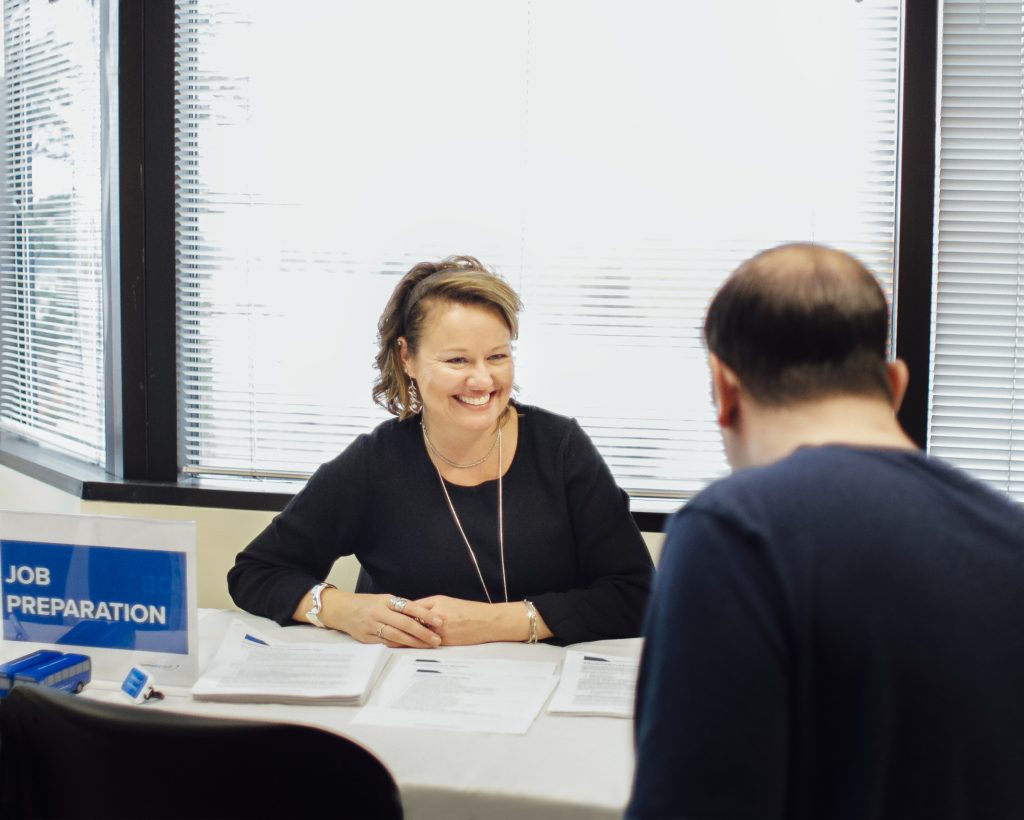 A recent Gallup poll found that rising costs have caused financial hardship for more than half of U.S. households. Many are seeking more income and job security. So where are those opportunities?
"Community Transit is hiring new bus drivers. We give them all the paid training they need so professional driving experience is not required. New drivers can earn a $5,000 sign-on bonus and $32.57 per hour after training. That's just the start, wages go up from there," says Anderson. "And benefits like our employee pension and tuition reimbursement can help people plan for their future." 

Lance Lewis, who joined Community Transit as a driver in 2020, says changing careers was easy thanks to the support he received.

"They support you. They teach you everything that you need to know to get you certified for your CDL [commercial driver's license]. They make you feel right at home from day one."
Before driving any routes or passengers, every bus driver takes a paid 10-week course to prepare them for the job.
"We strive to provide safe and excellent service in all that we do," says Mark Holmes, chief operating officer at Community Transit. "It's why we take the time to thoroughly vet and train each and every driver we hire. When a new driver gets behind the wheel, they are confident, prepared, and ready to take on a fulfilling career."
Since starting, Lewis has been promoted to Vanpool Financial & Data Specialist in Community Transit's Customer Experience Department.
"It's been so rewarding to grow within an organization that values the skills and experience of frontline employees and provides opportunities for professional growth," says Lewis.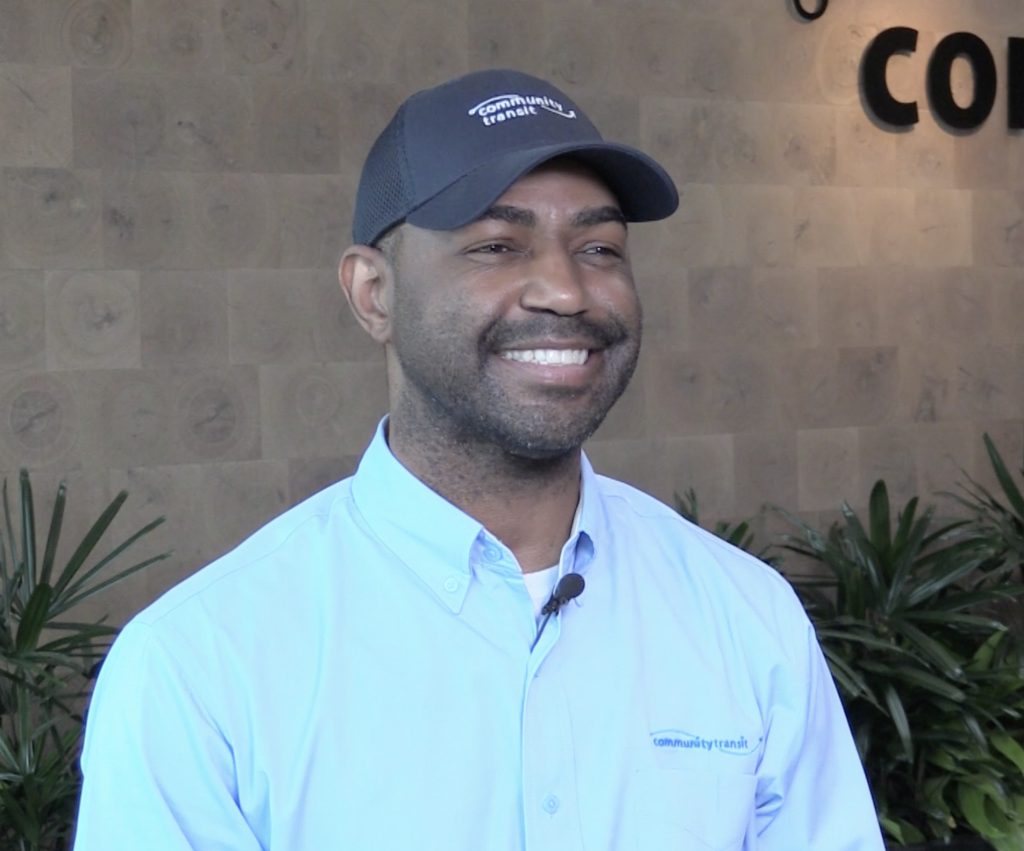 "Being a driver is often just the first step in someone's career here," says Anderson. "We hire our dispatchers, supervisors, and bus driver trainers from our pool of bus drivers. We'll need drivers now and in future, but we'll also need those other positions so there is opportunity for growth."
The agency is also recruiting for other roles including mechanics and service ambassadors. Jobseekers are invited to attend the next biweekly virtual Career Chat: RSVP to attend.
"For anyone looking for a fulfilling job that offers opportunities, great benefits and wages, and a supportive company culture, I encourage them to apply," says Lewis.
For more information on becoming a Community Transit bus driver, visit communitytransit.org/drive4us.
---
SPONSORED FEATURED: Community Transit