Director unexpectedly resigns at Mukilteo School Board meeting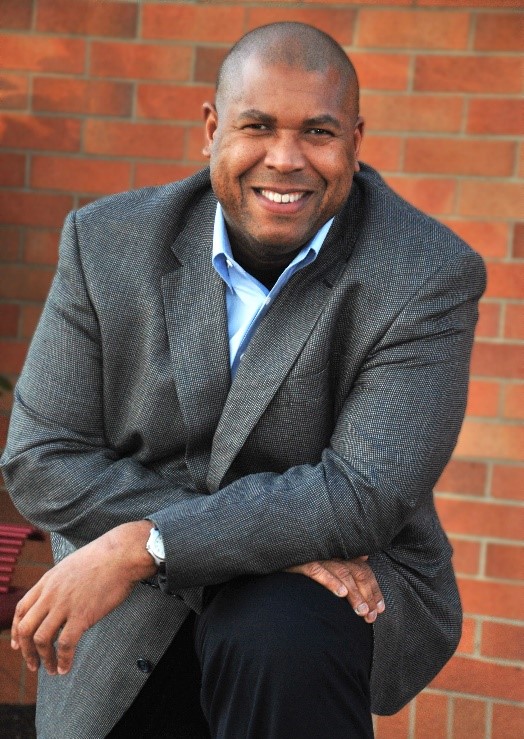 MUKILTEO, Wash., February 13, 2023—After serving more than 11 years on the Mukilteo School District Board of Directors, Michael Simmons announced his resignation during the board's February 13 meeting.
Director Michael Simmons shared in his resignation letter, "The time commitment of a board member is without question a key piece of serving, and I have always been all-in … However, as I wind toward the next phase of my professional working career, and with serious consideration of other personal matters, I am unable to continue at the pace that I feel is warranted to be an effective school board member."
Simmons plans to continue as a director until the board finds a replacement, but not later than Monday, March 27. His term ends November 23, 2023, so his replacement would also be up for re-election this coming November.
Interested candidates for the school board position which represents District #1 should submit their resume and letter of interest to schoolboard@mukilteo.wednet.edu by 3 p.m. on Feb. 28, 2023.
To become a board member, the candidate must be a United States citizen and a qualified voter resident in the school district and appropriate director district, as described in Board Procedure 1113-P. Please see the board website for more information about the process and timeline.
---
SOURCE: Mukilteo School District
Editor's Note: [11:40 a.m. February 14, 2023] Corrected Michael Simmons title from Board President to Director