Valentine's week date ideas around Snohomish County
Love is in the air as the nation's celebration of love and romance approaches this Valentine's Day. And although chocolates and flowers make great gifts any day of the year, sometimes it's simply more exciting to change things up.
Skydive Snohomish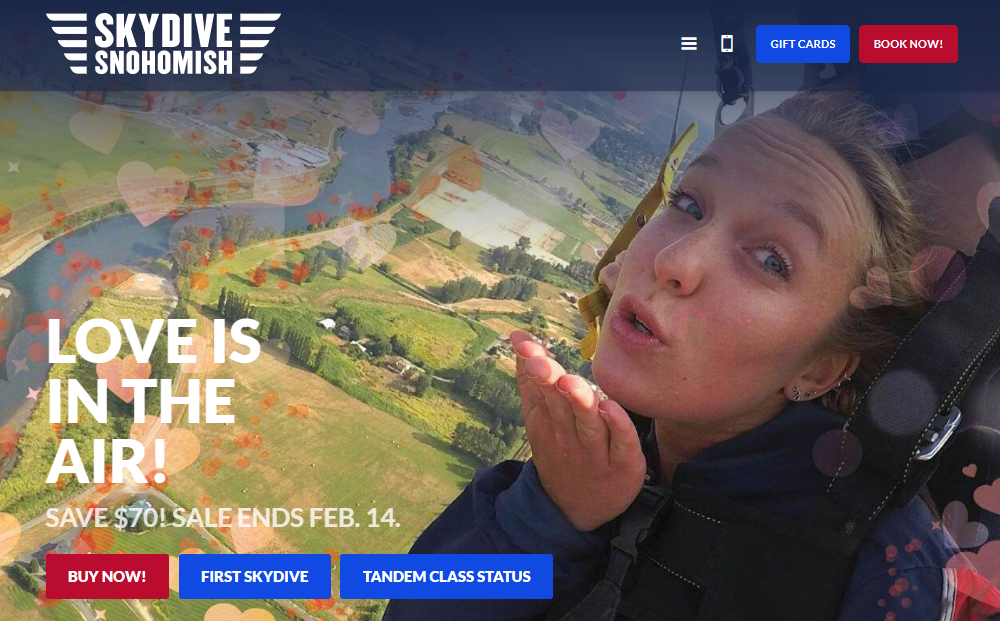 For thrill-seekers looking to get a rush this Valentine's Day, consider soaring 15,000 feet above the Snohomish River Valley with Skydive Snohomish.
Located just 20 miles north of Seattle at 9906 Airport Way in the city of Snohomish, Skydive Snohomish is more than just an adrenaline junky's dream. Take in the picturesque Snohomish River and beautiful mountain ranges from a new perspective.
Skydive Snohomish's team collectively has over 100 years of skydiving experience, over 80,000 skydives, and almost 32,000 hours in the sky. First-timers can expect to dive tandem with a highly-credentialed expert who will coach and guide their jump every step of the way.
Snohomish Balloon Ride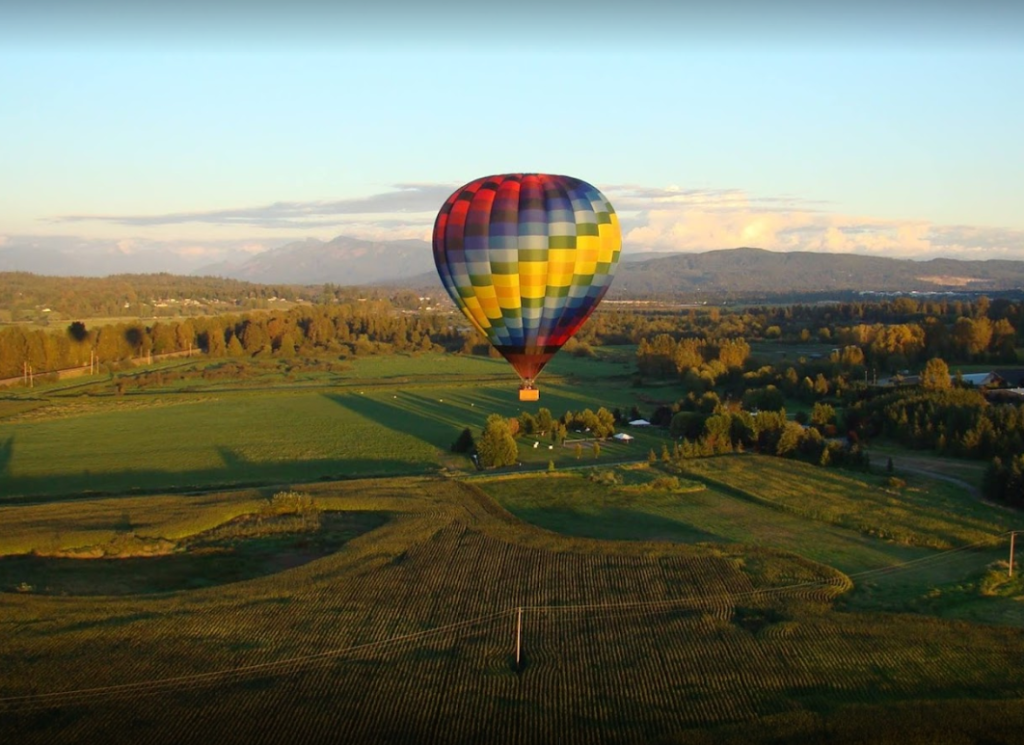 Take a ride at sunset in a hot balloon with chief pilot Captain Bob, who has logged over 9,000 hours piloting hot air balloons. Captain Bob has piloted hot air balloons worldwide, but Snohomish is his favorite – floating just above the rivers and trees but high enough to see Seattle, British Columbia, and both the Cascade and Olympic mountain ranges.
With unobscured 360-degree sites, balloon rides have been called a "nature walk in the sky."
The Snohomish Balloon ride is located at Harvey Airfield in historic Snohomish.
Bowlero Lynnwood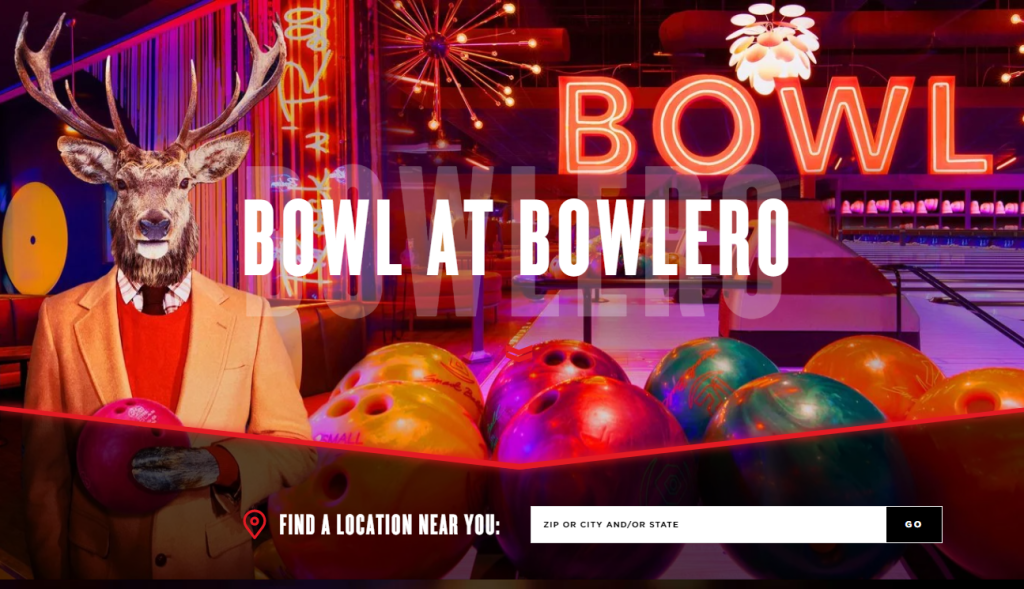 Bowling, arcade games, pool, food and drinks – Bowlero has it all for a fun-fueled night out for the activity-focused couple.
With a wide variety of menu items and entertainment within a single establishment, Bowlero is not only the perfect night out for couples but for group dates or single friends as well.
Cinebarre Mountlake Terrace
Dinner and a movie may be a cliché, but sometimes clichés exist because they work. At Cinebarre you can have your dinner and a movie while relaxing in comfortable reclining chairs and enjoying table-side service during the film. At Cinebarre, you won't have to risk missing an important scene for a popcorn run.
This 21+ establishment also has a full bar, so be sure to arrive early for a pre-viewing cocktail.
Hike in Granite Falls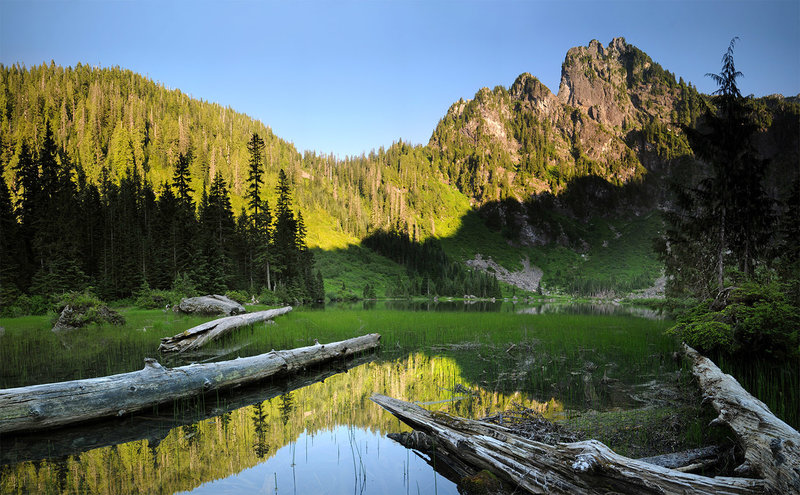 Just because it's winter doesn't mean you can't get outside and enjoy the refreshing Northwest air with a little bit of a workout to the top. Luckily there's no shortages of beautiful, scenic trails around Snohomish County, and nothing says romance like nature. Consider hiking the following trails:
Lake 22 Trail
Heather Lake Trail
Mount Pilchuck Trail
Gothic Basin Trail
Big Four Ice Caves Trail
Lime Kiln Trail
Robe Canyon Historic Trail
Granite Falls Fish ladder Trail
Pinnacle Lake Trail
Cutthroat Lakes
Tulalip Resort Casino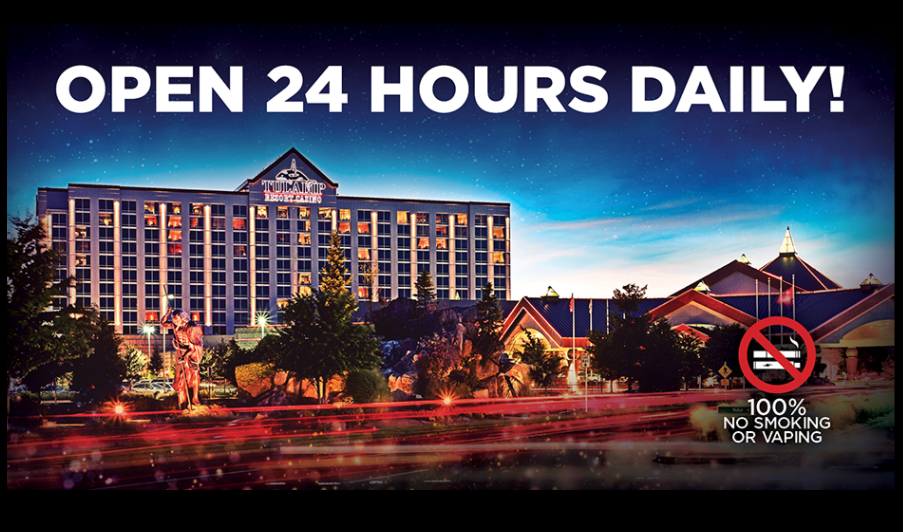 Tulalip Resort Casino's offerings do not stop at gambling – although they have that too. Book a night at the hotel, dress to impress, eat state-of-the-art food, catch some live entertainment, or spend a day at the luxurious, 14,000 square-foot spa, where couples can enjoy a romantic day of self-care.
Lynnwood Ballroom Dance
Sign up for private or group dance classes at Lynnwood Ballroom Dance. Whether you are new to dancing, learning a wedding routine, or growing your existing skills, Lynnwood Ballroom Dance's diverse and experienced staff will meet you at whatever level you're in.
Lynnwood Ballroom Dance teaches a variety of different dancing styles including swing, two-step, bachata, lindy hop, cha-cha, merengue, waltz, tango, foxtrot, salsa, rumba, foxy, and many more.
Escape Everett
What better way to get to know your partner than locking yourself in a room together, attempting co-operative puzzles in an attempt to escape?
At Escape Everett you are the heroes directly participating in a fun, live-action, immersive story where you must use your wits and teamwork skills to solve puzzles and escape the room in under an hour.
Quarantine Date Ideas
Of course enjoying Valentine's Day does not require spending money to show your significant other you truly care. And with the COVID outbreak still occurring, it can be intimidating to be out-and-about. Here are some safe, at-home date ideas for the quarantined, home-bodied, or cost-conscious couples.
Passport Dates
Just because traveling is restricted at the moment doesn't mean you still can't satisfy that desire for exotic cultures with the one that you love.
Close your eyes and pick a country on a map. Whatever you choose, learn to cook a meal from that country, watch a movie, read about the country's history and culture, and learn some phrases in their native language. Have an arts and crafts day and make passports, drawing in stamps for every country you've covered.
Board Game Night
Who doesn't love board games? They're competitive, team building, strategic, and just plain fun. Learning a new game together can also be a date in itself. Try picking up a game you've never heard of before, research some online, pour yourselves a glass of wine, and commit to a day at home together with some easy entertainment.
Take a Masterclass
Learn how to write, cook a new dish, skateboard, or perform magic tricks. Really, with Masterclass, there's something for everyone with a variety of different interests, all taught by celebrities and experts in the field. Try watching Penn and Teller's Masterclass on magic tricks and put on a magic show for each other, or watch Steve Martin's Masterclass on comedy and put on a stand-up comedy act.
In today's age, bingeing TV shows is something most of us are guilty of. But at least with Masterclass, you and your partner may come out with a new hobby or skill.
Spa Day
While self-care is important, it doesn't necessarily require an expensive outing. Sometimes the best way to spend an evening with your partner is to drop a bath bomb in the tub, light some candles, put on some face masks, and exchange some massages. The best part is it can be paired with any of the previously mentioned ideas yet for one, eventful, intimate date experienced from the comfort of your home.
---
EDITOR'S NOTE: Originally posted February 6, 2022