Children's Day brings a bill back for Suciasaurus rex to become Washington's official dinosaur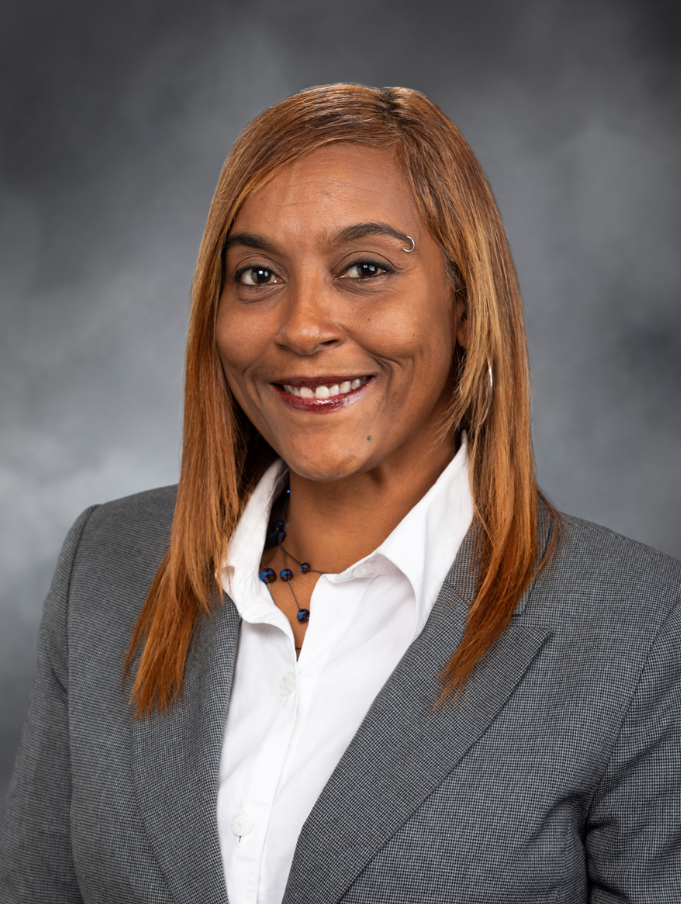 OLYMPIA, Wash., February 23, 2023—House Bill 1020, introduced by Representatives Melanie Morgan (D-Parkland) with co-sponsors Lisa Callan (D-Issaquah) and Cindy Ryu (D-Lynnwood) establishes a fossil nicknamed "Suciasaurus rex" as Washington state's official dinosaur.
Children and grandchildren sat on laps and wandered the aisles of the House of Representatives for this year's Children's Day at the state Legislature, and many young observers played with toy dinosaurs as House members voted for a bill establishing an official state dinosaur. 
The fossil was discovered in 2012 on Sucia Island in San Juan County. It is the first dinosaur fossil to be found in Washington. The bone is about 17-inches long and part of a dinosaur's femur. It is estimated to be about 80 million years old. Scientists compared the femur to a Daspletosaurus, which is a type of tyrannosaurid, or theropod.
Washington D.C. and 14 states have designated state dinosaur laws; the state of Washington already named the Columbian mammoth the state fossil.

Designating Suciasaurus Rex as the state dinosaur is an effort launched by fourth-grade students in Ms. Cole's class at Elmhurst Elementary in the Franklin Pierce School District in Parkland back in 2019 when they approached Morgan about sponsoring a bill.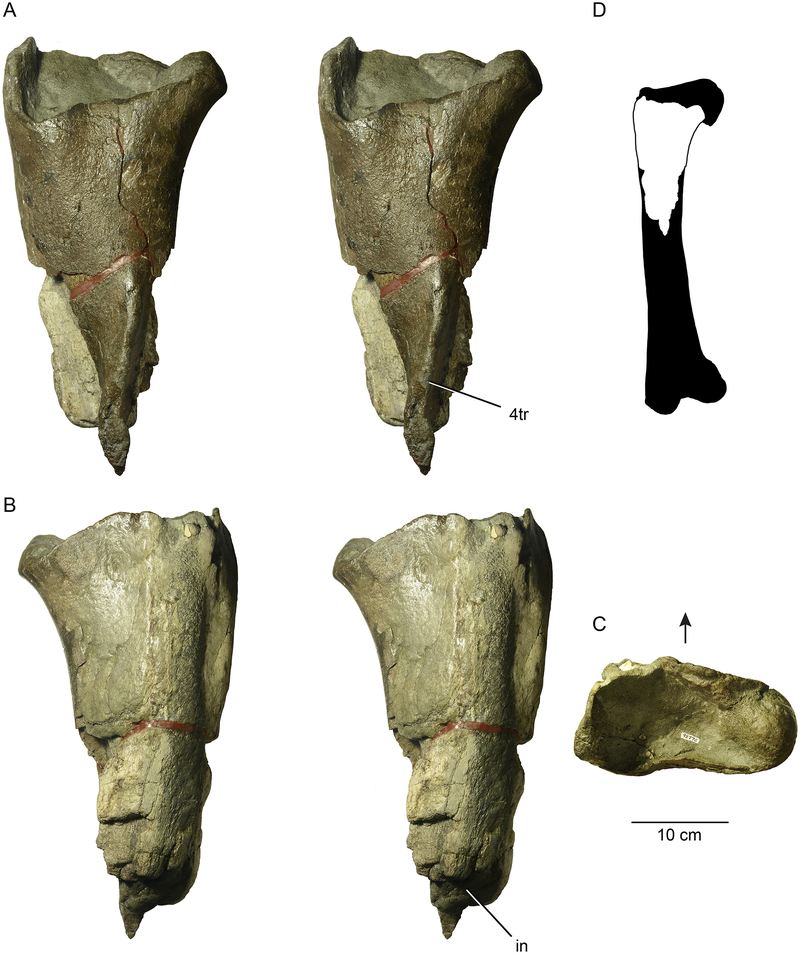 The bill was introduced in 2020 and 2021, but never cleared the Senate.
"Some may scoff at this bill and think it's a silly bill, but I believe that this bill holds a greater significance. Our youth are engaging with the state Legislature," Morgan said. "This is really about civic engagement from our youth."
Students from the Franklin Pierce School District have testified for the bill every year it has passed the Legislature, she said. 
"That is true dedication and involvement to your state Legislature," she said. "This is a dyno-mite piece of legislation."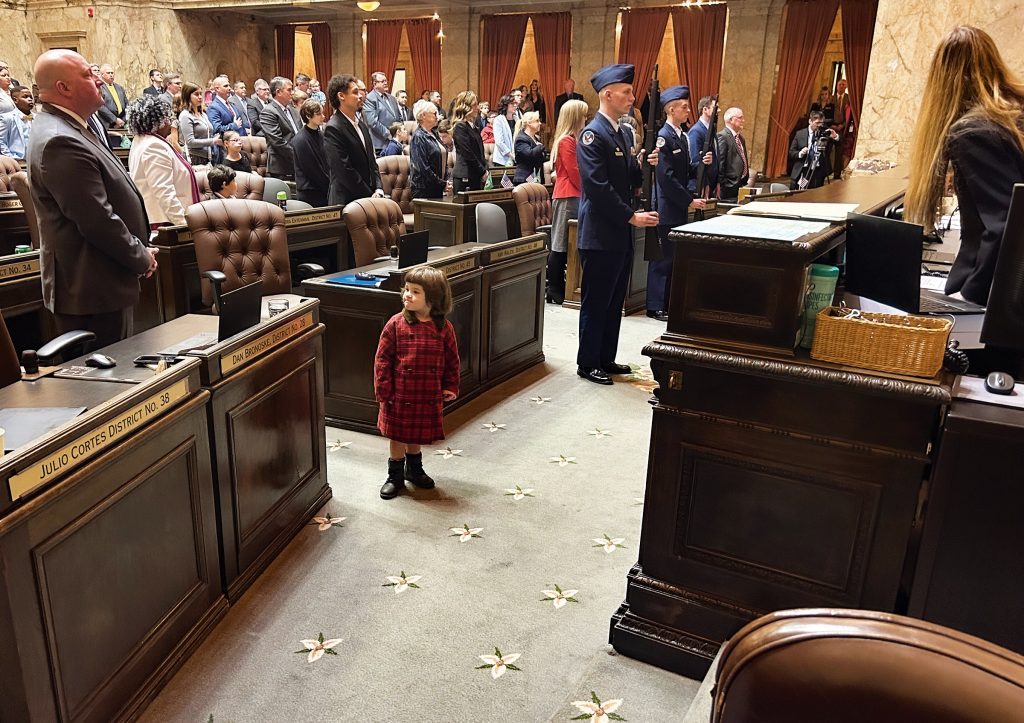 Representative Peter Abbarno (R-Centralia) said HB 1020 is about more than just the Suciasaurus Rex being deemed the state dinosaur. The bill is about a fourth-grade class that learned about a fossil, and about a sixth-grade class that is advocating for the passage of this legislation, he said.
"This is about education. This is about learning the process. We need to have more youth engaged in our process," he said.
With an 88-5 vote, HB 1020 passed the House floor for a third time on Monday and is in the Senate. 
---
SOURCE: Alexandria Osborne, Washington State Journal is a non-profit news website funded by the Washington Newspaper Publishers Association Foundation. Learn more at wastatejournal.org.