Marysville Councilmember Peter Condyles announces reelection bid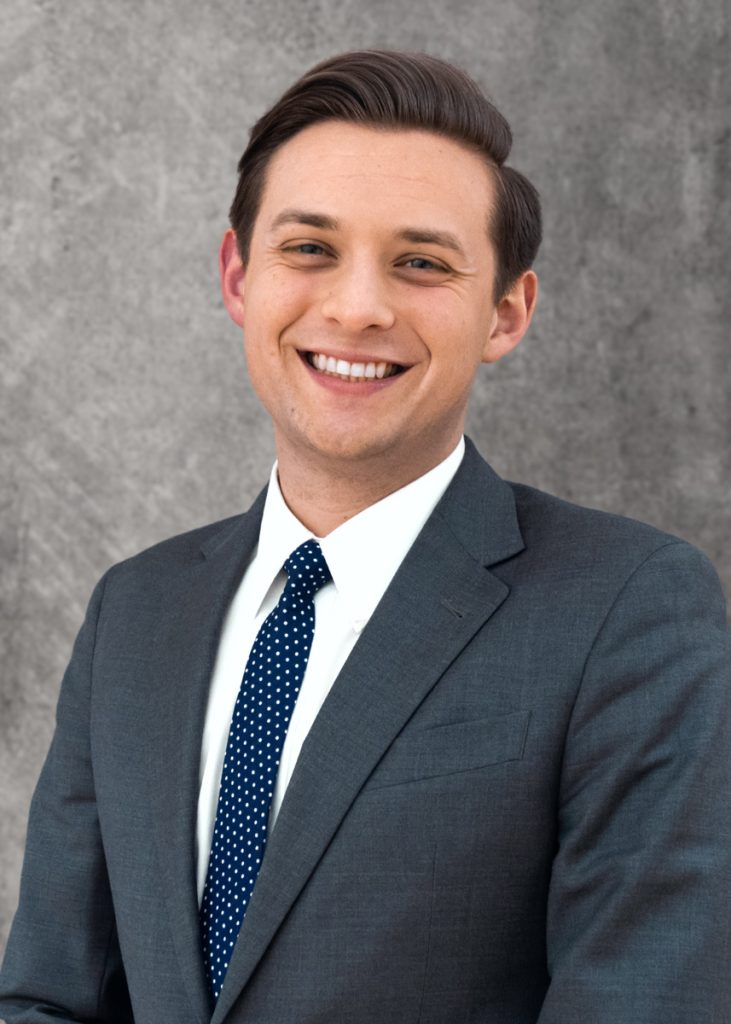 MARYSVILLE, Wash., March 8, 2023—Marysville City Councilmember Peter Condyles announced his intention to retain council position #1 in the November election on Tuesday, March 7. Condyles was appointed to the seat last July following an application process that drew 18 applicants.
"The last few months have shown me that Marysville has the ability to be the thriving dynamic community I, and many others, envision it being," Condyles said of his time on council so far. "Over the next few months, I look forward to engaging in conversations with our residents about where they see Marysville going and laying out my vision for our community."
Condyles enters the race with the endorsement of Marysville Mayor Jon Nehring, "I have known Peter for over 15 years now. His passion for our community and knowledge of important issues we face are a hallmark of his dedication to Marysville. I endorse Councilmember Condyles without reservation and know firsthand the valuable perspective he brings to our city government," Nehring said.
Condyles also received the endorsements of Council President Kamille Norton, the entire Marysville City Council, and five former Marysville City Councilmembers. In addition to the support in Marysville, Condyles has been endorsed by Snohomish County Councilmembers Nate Nehring, Sam Low, and Jared Mead. To see a complete list of endorsements please visit Peter4Marysville.com.
"I love Marysville, and I look forward to continuing to serve my hometown!" – Peter Condyles.
---
SOURCE: Peter Condyles press release