Snohomish County Councilmember Megan Dunn launches reelection campaign
EVERETT, Wash., March 23, 2023—Snohomish County Councilmember, 2022 Council Chair, and lifelong environmental and labor policy advocate, Megan Dunn, launched her reelection campaign for District 2. Snohomish Council District 2 covers Mukilteo, Everett, and Tulalip.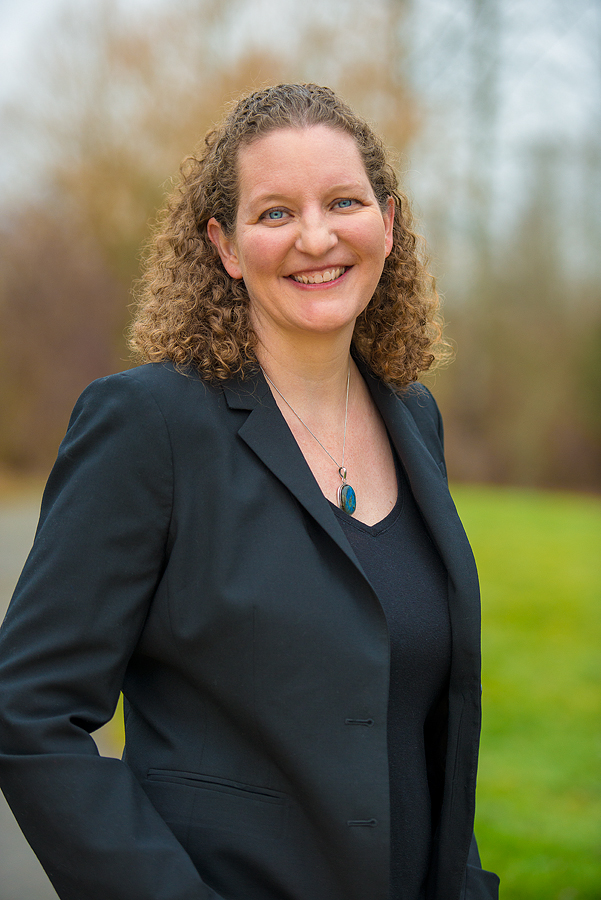 "Our Snohomish Council has achieved great things during unprecedented times, these past four years. I'm running to continue to fight for sustainability, livability and affordability in Snohomish County," said Dunn.
"I have been working on behalf of the community to address social and public safety issues and enforce meaningful policy change to reduce homelessness and plan for green development and environmental conservation. I believe with vibrant community leadership and a government that responds to residents, we can build a bright future for everyone in Snohomish County."
Dunn will celebrate her reelection launch with friends and supporters on Thursday, March 30, 2023, from 5-6:30 p.m., at Black Lab Gallery & Bar 1805 Hewitt Avenue in Everett. She invites residents of District 2 to come out and learn more about her priorities for Snohomish County. RSVP here or by emailing electmegan@gmail.com.
In her first term, Dunn led Snohomish County through the pandemic and economic recovery. She tackled the housing affordability and the homelessness crisis through enacting robust revenue programs and supportive services. She supported local workers and local businesses by strengthening apprenticeship utilization programs. And she has championed environmental programs like C-PACER, a low-cost financing option for energy efficient commercial property retrofitting and upgrades and policies to enhance tree canopy coverage and forest stewardship.
Dunn has consistently been recognized by her community and her colleagues through leadership appointments, including serving as: 2022 Council Chair, Chair of the Puget Sound Clean Air Agency, Vice Chair of the Growth Management Policy Board for Puget Sound Regional Council, and Chair of the new Board of Health.
Dunn enters the race for reelection backed by Tulalip Tribes, Snohomish-Island County Labor Council, IBEW Local 191, Snohomish County Democrats, Representative Rick Larsen and local officials including Snohomish County Executive Dave Somers, State Senator June Robinson, and State Representatives Julio Cortez and Mary Fosse.
Before her time on council, Dunn served as the Healthy People and Communities Program Director with the Northwest Center for Alternatives to Pesticides, where she led efforts to help protect communities from harmful pesticides and chemicals. She also served on the Everett Human Needs Committee and the 2012 Everett Streets Initiative Task Force and the Everett Planning Commission.
She is a life-long advocate for protecting our environment. She has studied humpback whales in Massachusetts, taught sign language to gorillas in California, and worked with the Rainforest Action Network.
She has also worked for Service Employees International Union (SEIU) fighting for working families, where she helped secure a citywide contract which included the first ever guaranteed sick days, raises for workers, and safer working conditions package.
Dunn earned her bachelor's degree in Biology-Geology from University of Rochester and a Master of Arts in Policy Studies from University of Washington-Bothell. She lives in Everett with her husband and two teenagers.
For more information, visit electmegan.com.
---
SOURCE: Committee to Elect Megan Dunn (D)