Krō Bär raises the "bar" for downtown Bothell's food and nightlife scene
BOTHELL, Wash., May 11, 2023—Krō Bär might not look like much from the outside; in fact, it could easily be shrugged off as nothing more than a darkly painted garage door with a single yellow sign. But often the best speakeasies are the ones less proclaimed, and in the case of this Main Street gem, one step through its doors and patrons will know they've been transported a special place.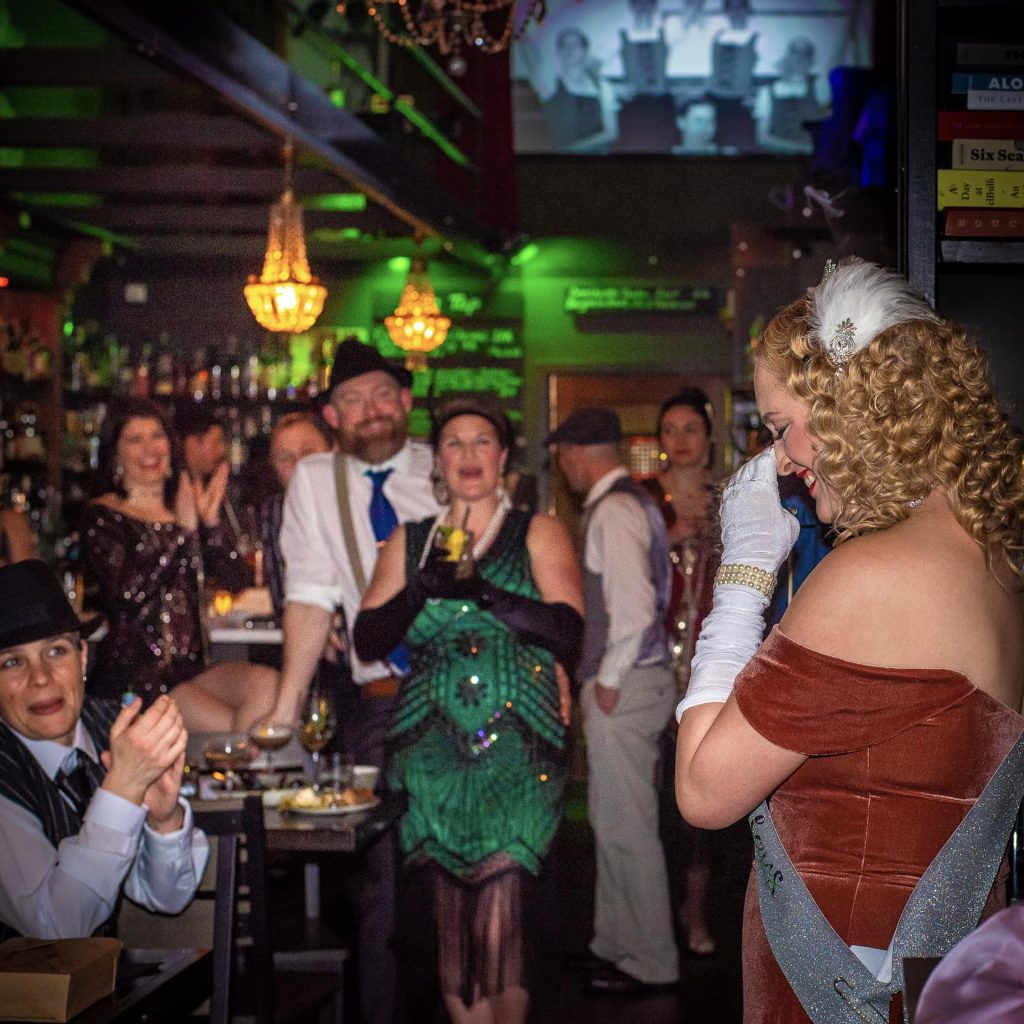 For what Krō Bär lacks in exterior, it more than makes up for with its zany, Alice in Wonderland-esque, interior decor – with chandeliers, treasure chests, and bird cages decorating the small, dimly lit, bar and dining area. Its ceilings are ignited by blushes of purple and magenta while black and white movies project on the back wall. Atmosphere aside, when it comes to the three main reasons most people visit any restaurants or bar – cocktails, food, and service – Krō Bär simply sets a new "bar" for Bothell's up-and-coming food and nightlife scene.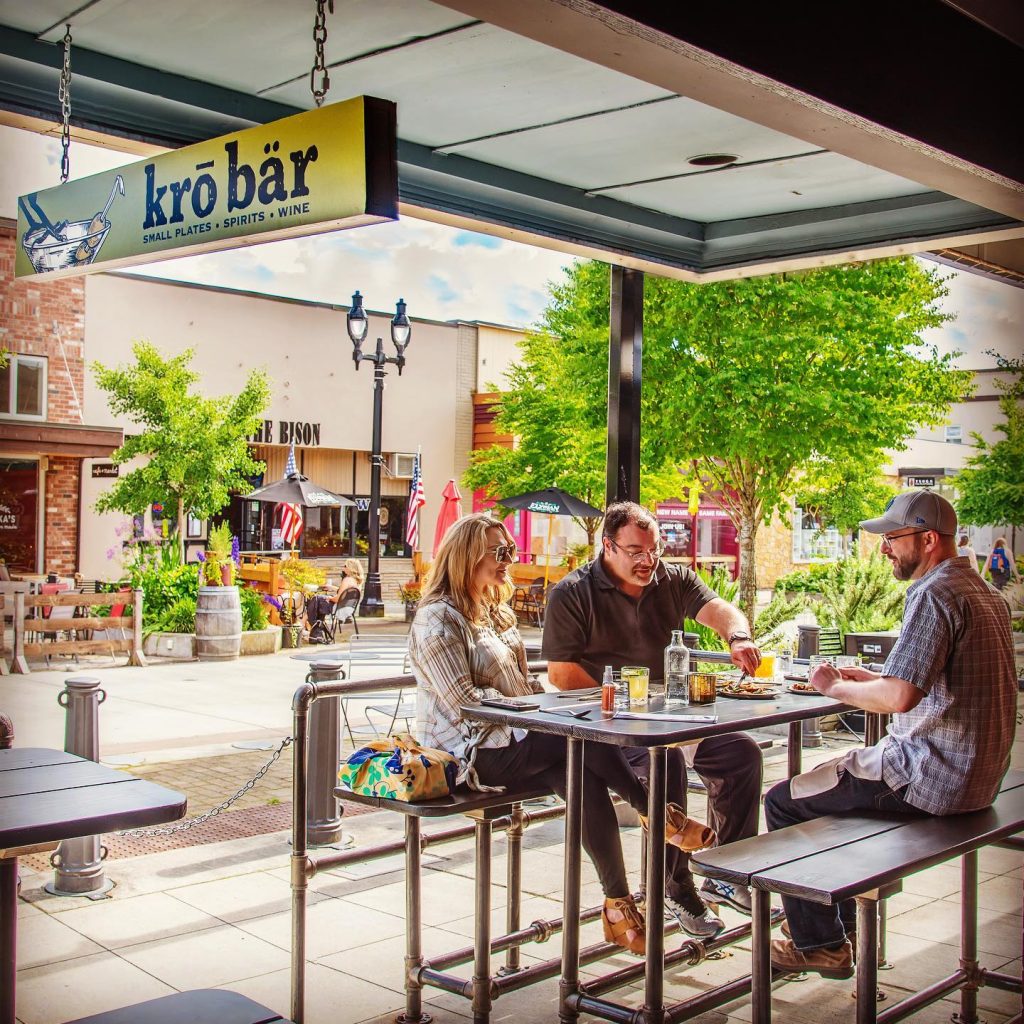 The name of the restaurant/bar is both a nod to the building's historical roots as a hardware store, while recognizing the nightly migration of nearly 16,000 crows to Bothell, a phenomenon colloquially referred to as the "Bothell Crows." Crows, as many Bothell residents know, have become somewhat of a mascot for Bothell and can be found on many t-shirts, and gift shop items, around the city.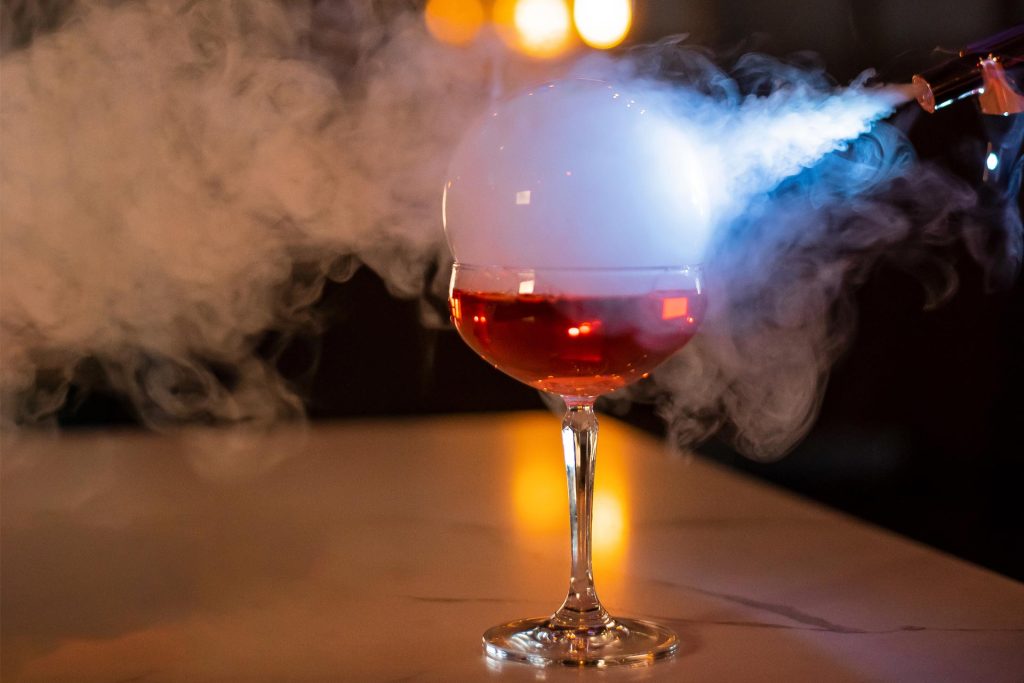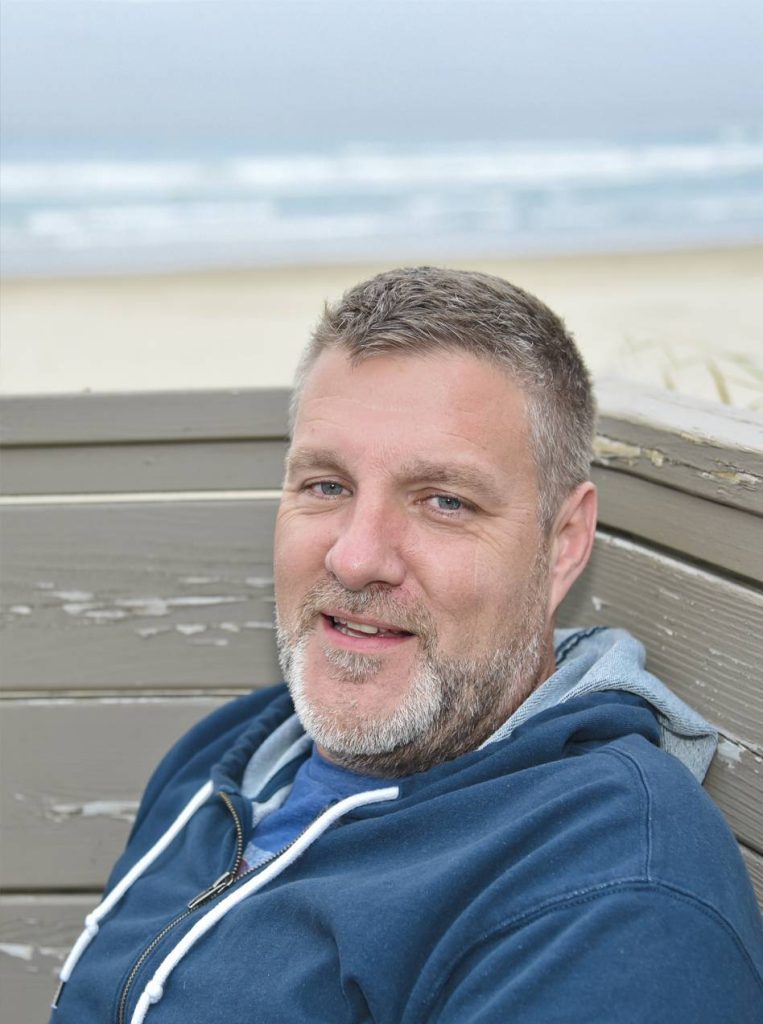 Krö Bär was owner Scott Coulter's attempt at bringing the speakeasies he loves to visit, while traveling to big cities all over the world, back to Main Street, Bothell – a city he has called home for 17 years, where his wife was born and raised. In fact, he, his wife, and 13-year-old daughter live right up the block, in the same house his wife grew up in.
"For me to bring my kind of world, and a piece of big city, to Bothell was kind of my thing," said Coulter. "I know the Bothell community really well…There was nothing here that was 21 and over. There was no place for mom and dad to have a drink and feel like they're in Seattle without driving."
Coulter, whose day job is in tech industry sales, purchased the space in July of 2019 from the "bones" of Bothell's historic Mohn building – what used to be a hardware store until it was repurposed as Steve's Cafe in 1973. With the help of his friend George, who owns the Bine Beer and Food across the street, the two built the place from the ground up, enduring everything from contract issues to a pandemic until finally opening its doors in 2021.
"I've always been someone who's had a ton of confidence and I know if I'm going to do something, I'm going to do it right and do it well," said Coulter. "It's sobering when you put all that time and, frankly, a boat load of money to do something and have it be profitable right out of the gate."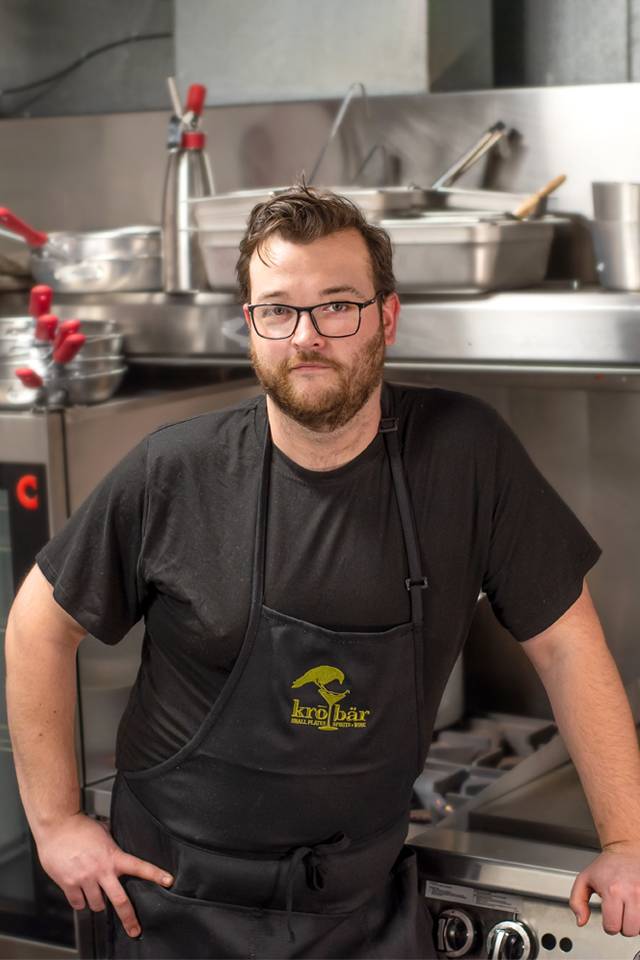 Coulter and George have since, amicably, parted ways as co-proprietors, with George deciding he wanted to focus more on the Bine. Since then, Krō Bär has introduced a team of experts collectively procuring a menu of craft cocktails and culinary masterpieces that includes Cameron Macdonald, "Spiritual Advisor", and "Culinary Artist" Dan Yule. Additionally, Coulter's sister handles the establishment's graphic design and marketing.
Before Macdonald was brought on board to procure the bar program, he honed his skills as a mixologist while working at Disney World, in Orlando, Florida, for nearly 10 years. His passion and knowledge of spirits and wine is second to none, Coulter said, and led to not only assisting in brewing and distilling, but also participating in and judging competitions around the country. Macdonald also has a YouTube channel where he teaches cocktail making and general spirits knowledge.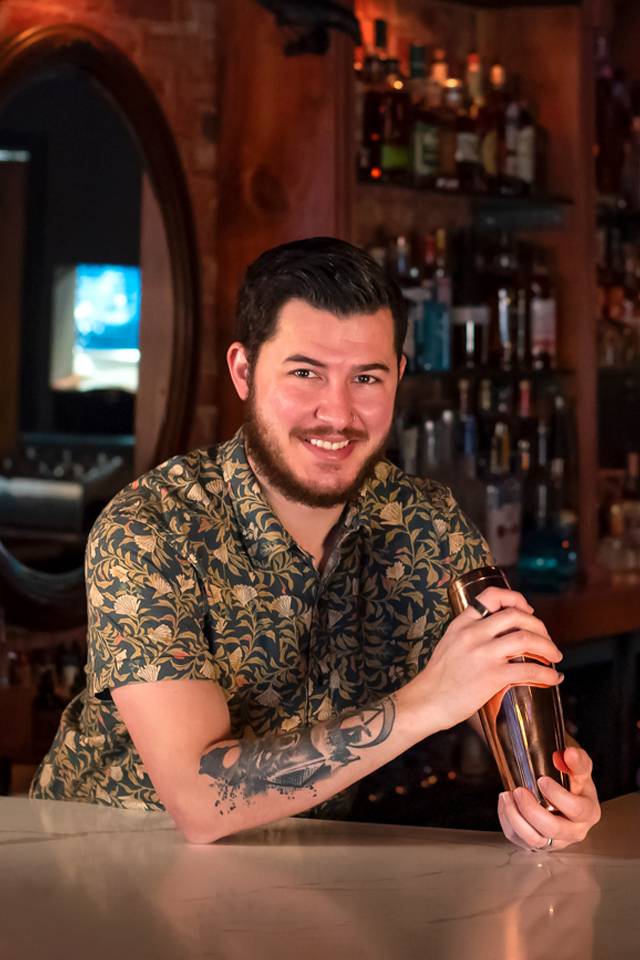 Yule, a Bothell native, began his culinary journey through an internship under Jason Franey at Canlis. He also brings with him experience working with James Beard Award-winner Jason Wilson at Crush and Miller's Guild as a sous chef. Derived from his travels and discerning palate, he imparts strong influences of French, Vietnamese, and American styles to his dishes. He also prides himself on using locally sourced seasonal ingredients and creating flavorful, unique while traditional dishes with just the "right amount of salt".
"We built [Krō Bär] around those two guys," Coulter told the Lynnwood Times. "Dan has been phenomenal. His food constantly gets amazing reviews – his palette is fantastic. And Cameron is a competition winner, he was just in a national competition in New Orleans not too long ago and he's got one coming up."
Menu items that Coulter said should not be missed are the Japanese curry meatballs, which come with pickled carrots and Serrano, the Gnocchi Parisienne, with a smoky beef Bolognese, herbed cream, and pecorino, the mushroom risotto, with seasonal mushroom blend, truffle butter, Pecorino, and chives, and the dry aged pork chop.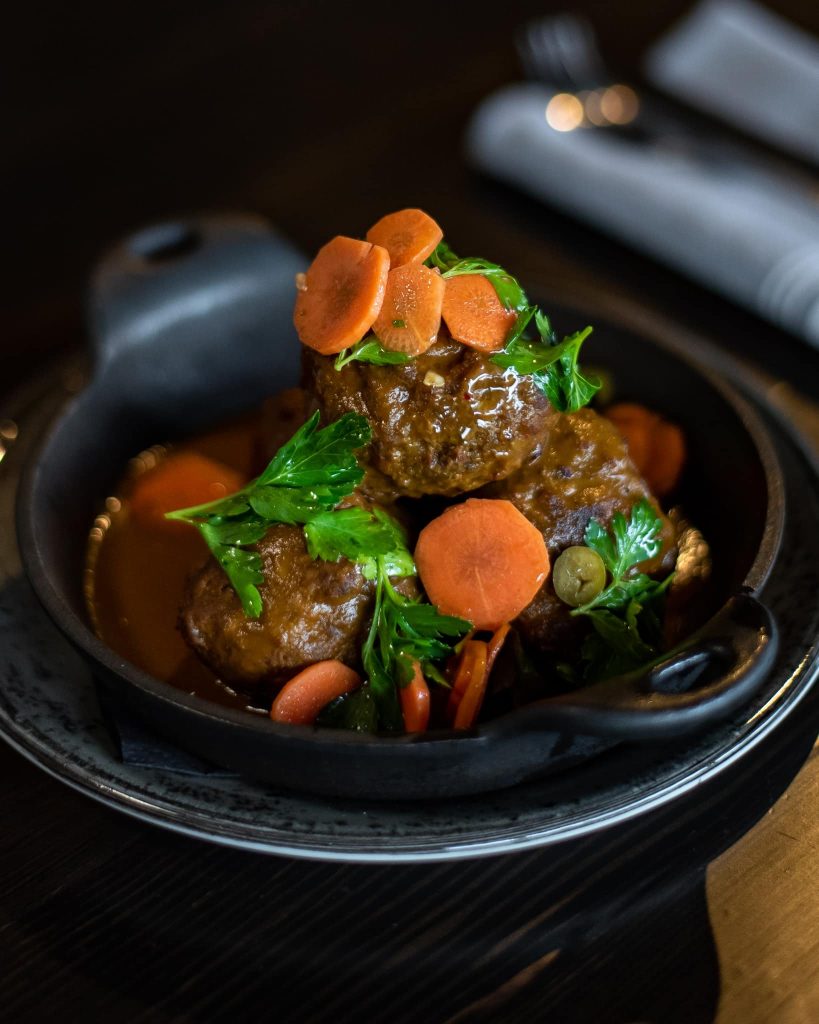 The pork chop, Coulter said, is like the "wagyu of pork" meaning it's marbled with fat. The pork cut comes from a rare Duroc pig from a Yakima Valley farm, which is dry aged for 12 days and served with a mustard cream sauce, white cheddar mashed potatoes, and asparagus.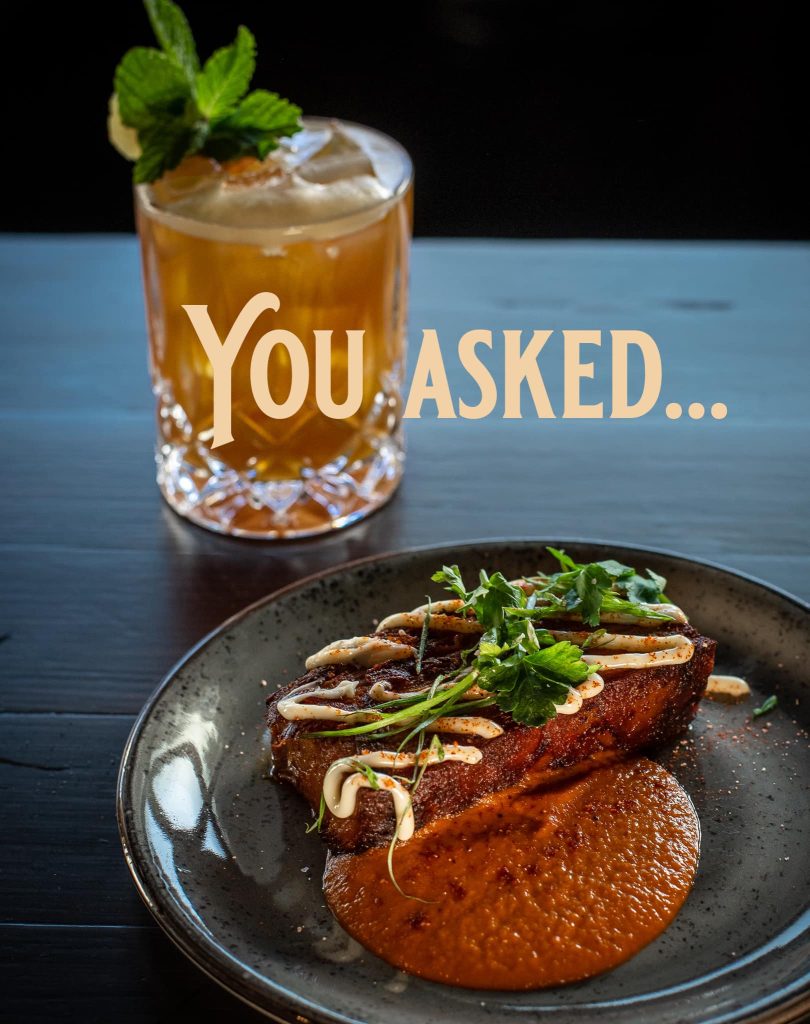 "It's not mom's pork chop that's like shoe leather, it's kind of like having a steak," said Coulter. "It's like butter."
For drinks Coulter recommends the Old Fashioned, which uses Buffalo Trace bourbon, chocolate bitters, vanilla pepper syrup, Carpano Antica vermouth, and bourbon-infused Bordeaux cherries, or the immensely popular draft Grey Matter.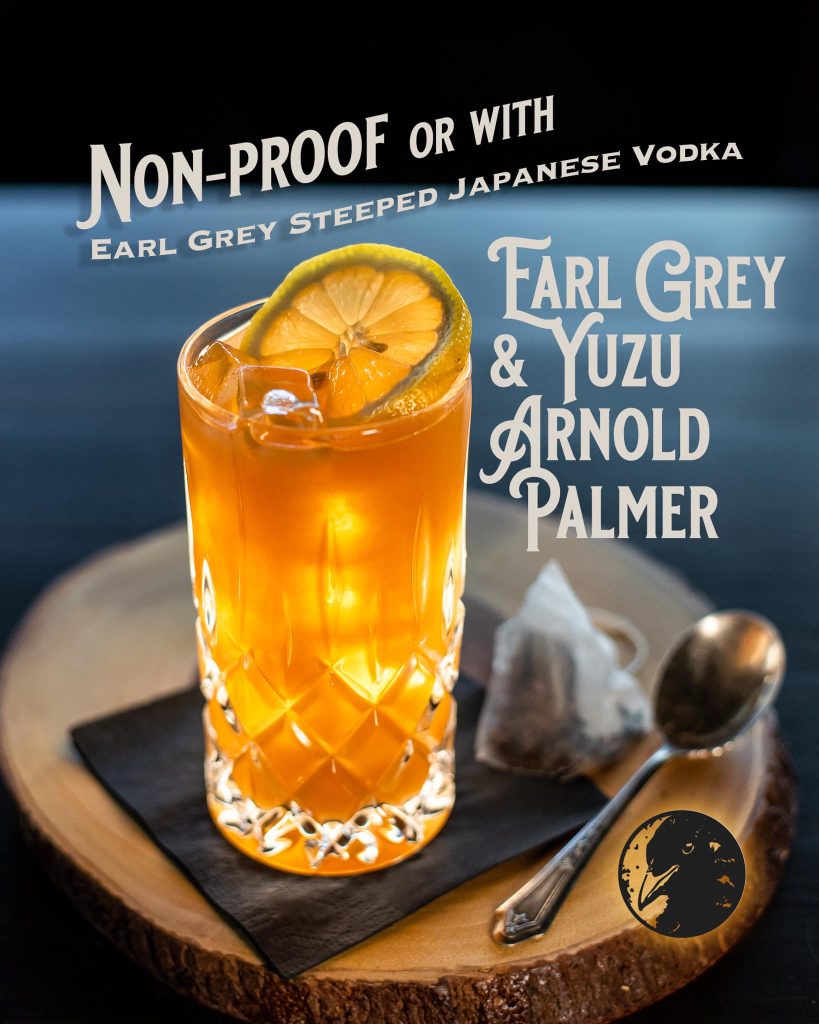 The restaurant/bar also hosts frequent "Buy Out" events, either for private events or special events. Recently it held a Buffalo Trace tasting and dinner event featuring a five-course meal paired with several rare whiskeys including three Pappy Van Winkles, a 17-year-old E.H. Taylor, and the only barrel-aged Buffalo Trace in the state of Washington.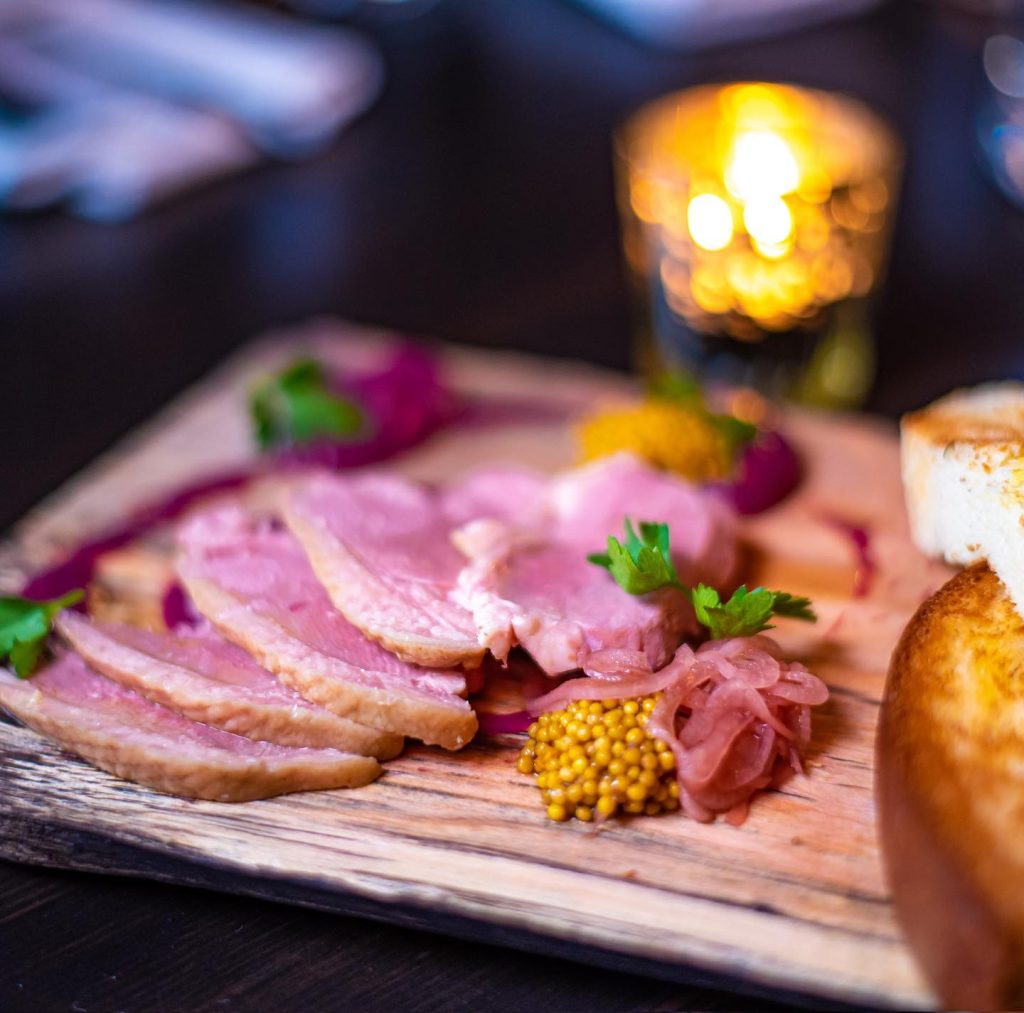 "These are world class events that Cam puts on and it's really a show," said Coulter. "They've all sold out."
Krö Bär is a 21-and-up establishment located at 10116 Main Street in downtown Bothell. It's open Tuesday, Wednesday, Thursday, and Sunday from 4 p.m. to 10 p.m. and Friday and Saturday from 4 p.m. until 11 p.m., with Happy Hour on Tuesday through Thursday from 4 p.m. to 6 p.m. There are only 49 seats, so reservations are highly recommended.
Don't forget to like and share Krö Bär and Instagram and Facebook!