Here are some weekend events for the family!
Looking for something to do this weekend? Below are a few upcoming family-friendly weekend events to consider.
CITY OF EVERETT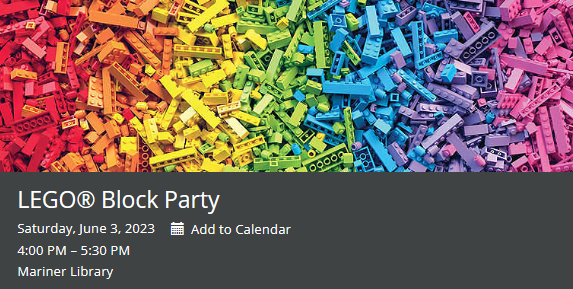 Create with LEGO® at the library! Build independently or join in a construction challenge. We'll provide the LEGO®; you provide the imagination.
This is a drop-in program designed for ages 5 and up.
Contact us with questions.
Programs & Events FAQs
CITY OF EDMONDS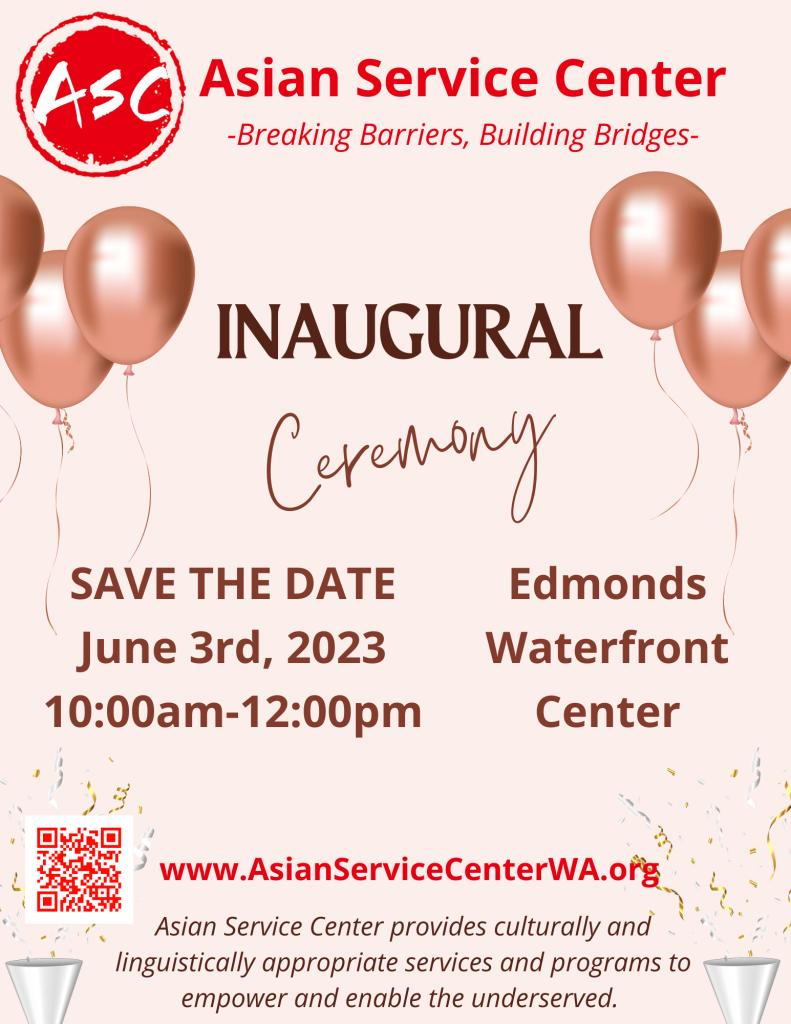 CITY OF LYNNWOOD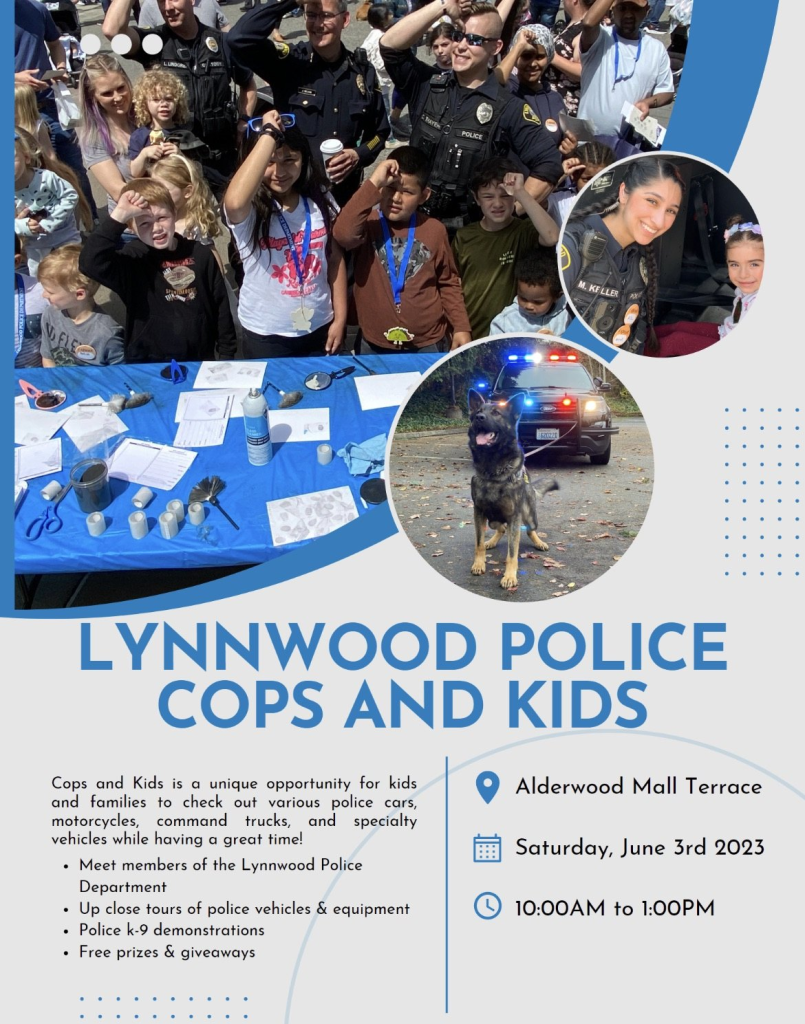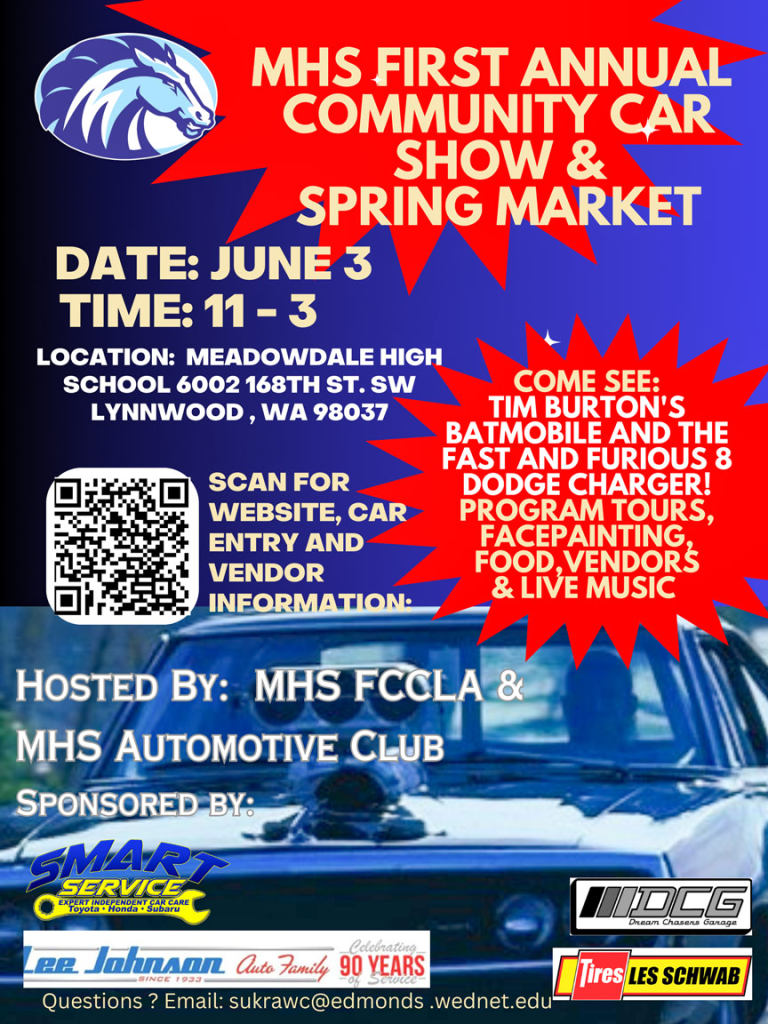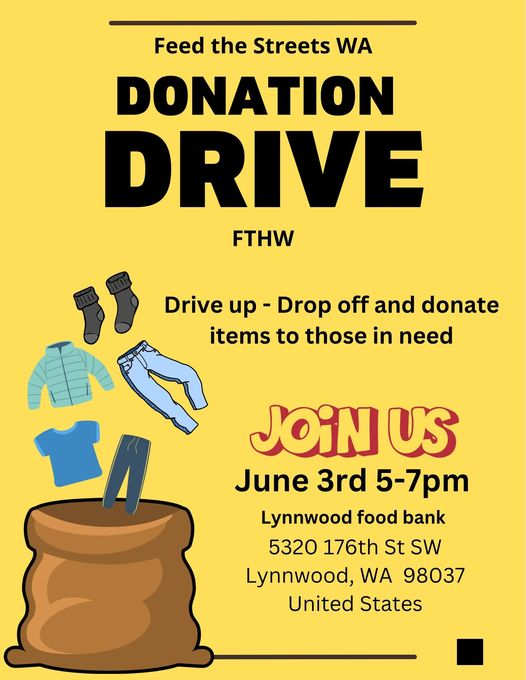 CITY OF LAKE STEVENS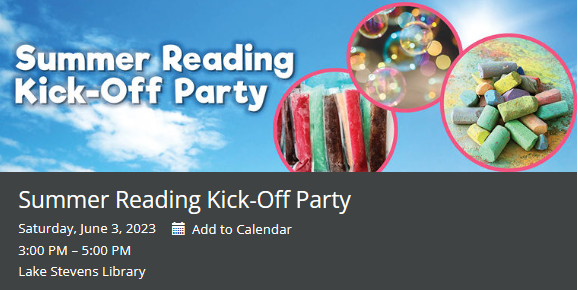 Start your Summer Reading adventure with a party at the library! Drop by to sign up for Summer Reading and celebrate with some bubble fun, chalk art, bike helmet decorating, and more.
This event is for all ages. No registration required. The event will be outdoors and participants should prepare accordingly.
Don't forget to pick up your Summer Reading Log while you're here!
CITY OF MILL CREEK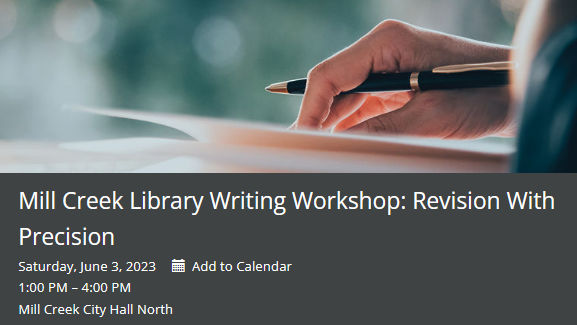 Revision is essential to the writing process, and it must be applied critically after composing a draft. By the end of this intensive hands-on workshop, attendees will be able to identify the best revision strategies for their writing styles. In addition, attendees will learn to question their drafts to identify the deep layers in their own work, recognize weak areas in their story, and improve their drafts.
Revision With Precision is brought to you by Laura Moe, author of three YA novels (Breakfast with Neruda, Blue Valentines, and The Language of the Son), who has more than 25 years' experience teaching writing on the university, high school and workshop levels. She regularly presents at Library, English, and Writing conferences and pens a monthly column for MY EDMONDS NEWS called The Writer's Desk. She is currently working on her latest novel and adapting her first novel for screen.
Space is limited, so please register. Snacks and coffee will be provided. This program is made possible by the Friends of the Mill Creek Library.
Sign up for other Mill Creek Library Writing Workshops:
A Primer for World-Builders
5 Keys to Creating Compelling Characters
The Art of 5 Focus Storytelling
Writing Memoir: What? Why? How?
SAN JUAN ISLANDS