Chris Reykdal announces re-election campaign for Superintendent of Public Instruction
TUMWATER, Wash., June 12, 2023—Chris Reykdal, Washington State's Superintendent of Public Instruction, announced his campaign for re-election today. Reykdal made the announcement with a list of initial endorsements that includes Governor Jay Inslee, Congressman Derek Kilmer, Senate Early Learning and K-12 Education Chair Lisa Wellman, and dozens of other leaders across the state.
"Washington is recognized as one of the best states to raise a family, start a business, and thrive," Reykdal said. "One of the reasons we rank so high is our outstanding public schools. In six years, despite a pandemic, we are near record highs in graduation rates; assessment scores are rising once again; enrollments are re-accelerating, we have expanded access to college credit while in high school; increased options to become a bilingual learner; added record investments to support students with disabilities; and we have opened up robust pathways that empower students to focus on college, apprenticeships, military service, or straight to work after high school."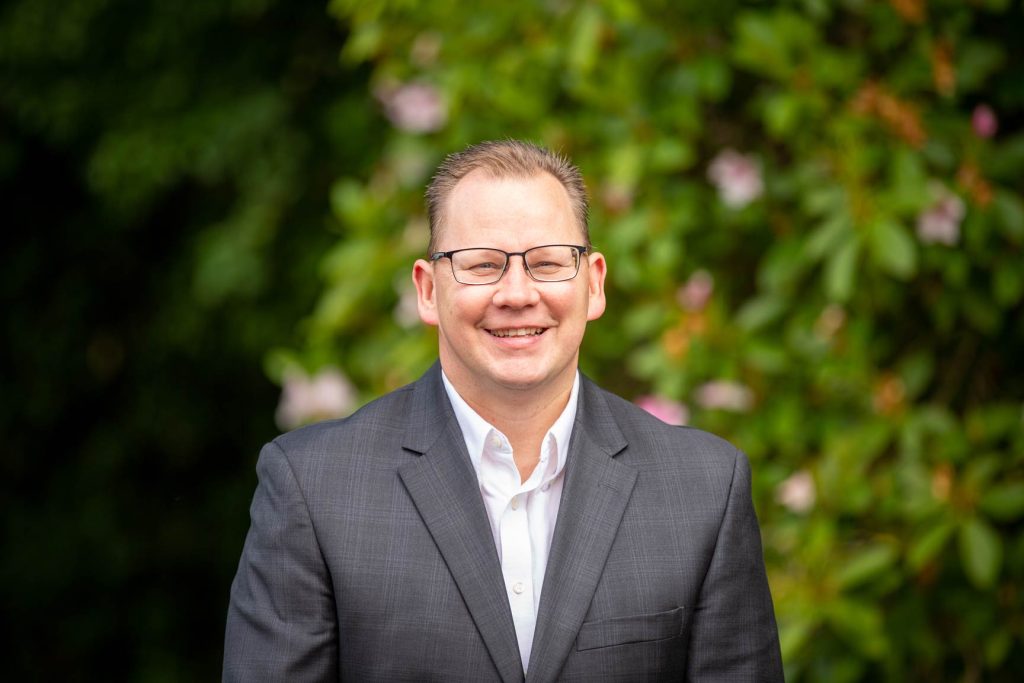 "To be the best, we have to keep innovating, transforming, and developing systems that support the unique needs of every single learner," Reykdal continued. "I can't wait to lean into this work in the next phase of developing our excellent public school system."
Reykdal's priorities for his next term include:
Completing the build-out of local and regional student mental health supports;
Expanding career and technical education beyond a graduation pathway to a robust list of industry credentials that can be earned in high school;
Expanding credit flexibility in high school so students have greater control over the courses they take;
Providing universal nutritious meals to every student at school;
Finishing the job of fully funding special education services;
Providing an option in every community for students to become bilingual learners;
Ensuring that compensation and benefits remain robust for all school employees so we continue to recruit and retain the incredible talent that supports our students;
Ensuring students have access to all components of their basic education with no out-of-pocket costs for them or their family;
Building out our first-in-the-nation teacher residency and apprenticeship system;
Reforming our student transportation funding model to reflect true costs;
Updating our learning standards to include a greater emphasis on financial literacy, media literacy, civility, and computer sciences;
Advancing state policies that empower students to have a bigger voice in our public schools; and
Ensuring that every community has the resources they need to update their school buildings to ensure clean air, clean water, and the highest safety standards.
"This is a massive agenda that continues to put our state's paramount duty – public education – at the forefront of everything we do," Reykdal said. "I will continue to build coalitions that advance this education vision while we center our diverse students at the heart of our public policy in Washington State in early learning, K-12, higher education, and beyond."
"The next four years, and beyond, need to focus on the transformational changes necessary for our children and grandchildren to live healthy, sustainable lives in the State of Washington," Reykdal continued. "Our public schools are at the heart of that vision, and I will never stop fighting for the success of our students, our school employees, and our communities."
---
SOURCE: Friends of Chris Reykdal