Councilwoman Yvonne Gallardo-Van Ornam kicks off General Election campaign
Arlington, Wash., September 6, 2023—Councilwoman Yvonne Gallardo-Van Ornam kicked off her General Election campaign yesterday to retain her position on the Arlington City Council. Yvonne was appointed to serve on the City Council in 2022 and is running for a full four-year term.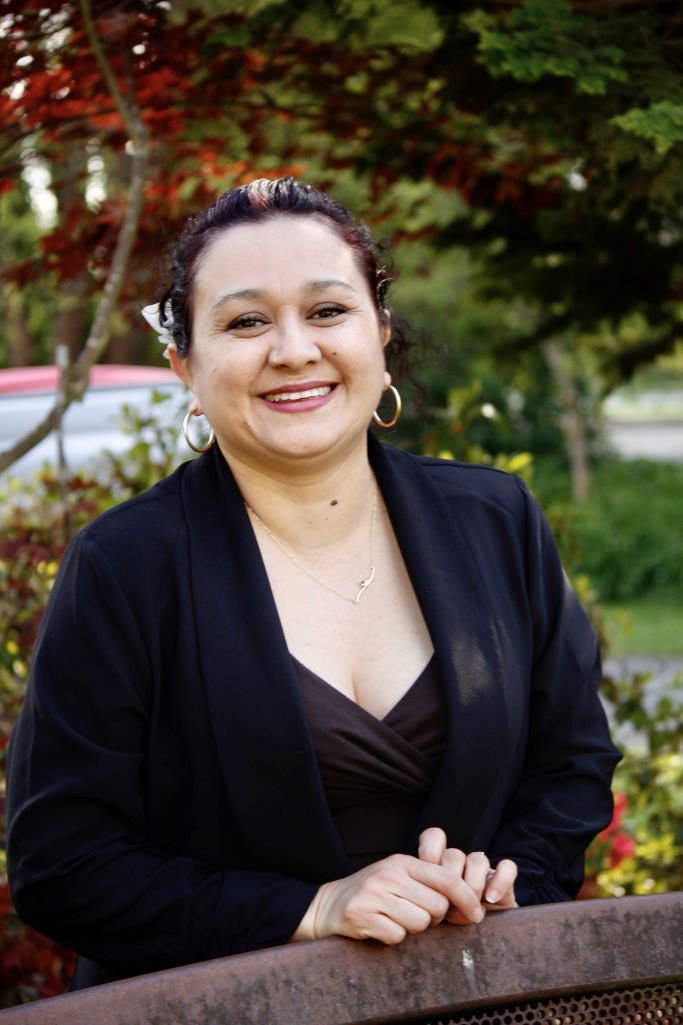 Yvonne is a Navy veteran, a mom, and an entrepreneur. Since joining the City Council, she has brought a unique skillset which adds value to city government. Yvonne previously served on the Arlington Planning Commission as well as the Snohomish County Arts Commission. She currently serves in the following capacities:
Arlington Police Department – Strategic Planning Committee Member
Glacier Peak Institute – Strategic Development Committee Member
Arlington Boys & Girls Club – Auction Committee
Soroptomist International – Assistant Secretary
American Legion Post 76 – Member
Yvonne's priorities include supporting small businesses in Arlington, preserving our sense of community, and supporting first responders. She has taken several critical votes since her appointment to the City Council, including voting to approve a school resource officer for the Arlington School District and voting to purchase land for a community park in Smokey Point.
"It has been a pleasure to serve the residents of Arlington on the City Council for the past year," said Councilwoman Gallardo-Van Ornam. "I look forward to the opportunity to earn the community's support for a full four-year term on the Arlington City Council."
Yvonne is proudly endorsed by County Councilmember Nate Nehring, City Councilmember Don Vanney, Arlington City Councilmember Michele Blythe, and Marysville City Councilmember Peter Condyles.
To learn more about Councilwoman Yvonne Gallardo-Van Ornam and her campaign, visit www.ElectYvonneGallardo.com or contact Yvonne directly by email at Yvonne@ElectYvonneGallardo.com or by phone at (360) 474-7870. Follow on Facebook.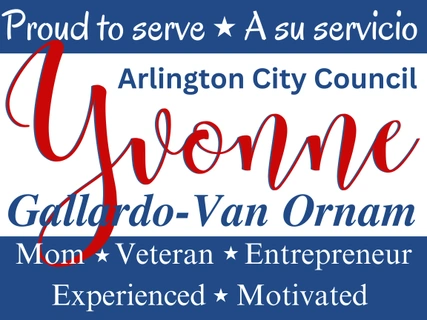 ---
SOURCE: Friends of Elect Yvonne Gallardo