Letter-to-Editor: Sheriff Adam Fortney is a proven leader for public safety
Law enforcement plays a pivotal role in maintaining public safety during turbulent times, with their commitment to enforcing laws, protecting property, and ensuring individual safety being crucial to preventing violence and destruction.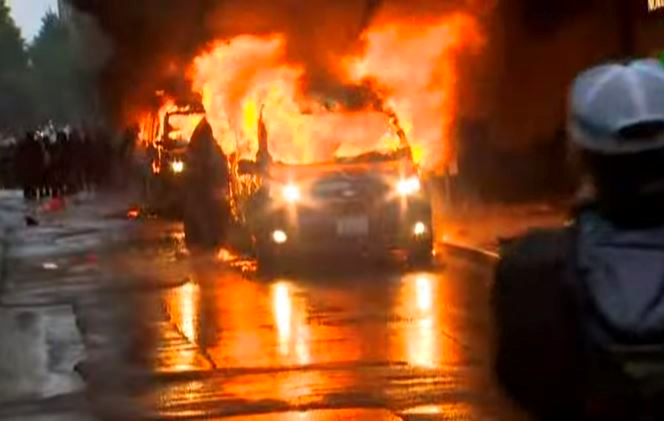 In the eventful year of 2020, the unsettling video of George Floyd's arrest, which tragically led to his death, sparked protests. Initially peaceful, these protests were later marred by violence instigated by some agitators. The ensuing days saw a mix of fear, speculation, riots, vandalism, looting, curfews, and widespread disappointment. In Seattle, what began as a peaceful assembly quickly spiraled into chaos, with malevolent forces spreading fear across Puget Sound, affecting communities from the Tulalip Tribe to Bellevue to Renton.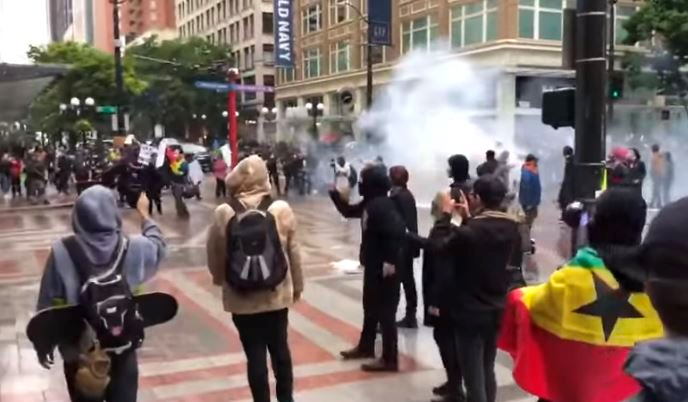 Concurrently, while Seattle and King County were plunged into disorder, Snohomish County maintained relative calm, thanks in large part to Sheriff Adam Fortney's leadership. His strategic initiatives kept the peace, with the county's streets remaining calm while neighboring areas were in upheaval. Sheriff Fortney's resolute actions during these challenging times affirmed his dedication to the safety and security of our neighborhoods.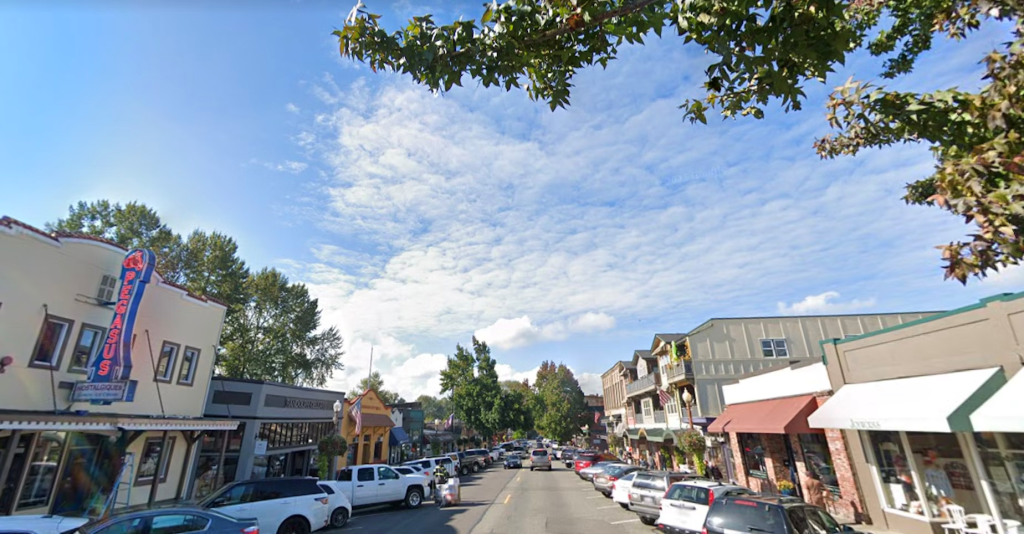 As we enter 2023, the escalation of protests and riots nationwide underscores the importance of public safety for both communities and businesses. Recent increases in pro-Hamas protests and antisemitic incidents across major U.S. cities, amid international tensions, highlight the need for determined leadership in law enforcement to prepare for and potentially mitigate unrest. 
Pro #Israeli and pro palestinian protesters clashed in Kirkland, Washington. Some gas had makes participants cough pic.twitter.com/FxExYehHSR

— Natasha Mozgovaya (@mozgovaya) October 8, 2023
On October 8th pro-Palestinian and pro-Israeli groups clashed during a rally held in Kirkland and more clashes in rallies on October 11 in New York, with several US universities serving as stages for these protests, leading to violence.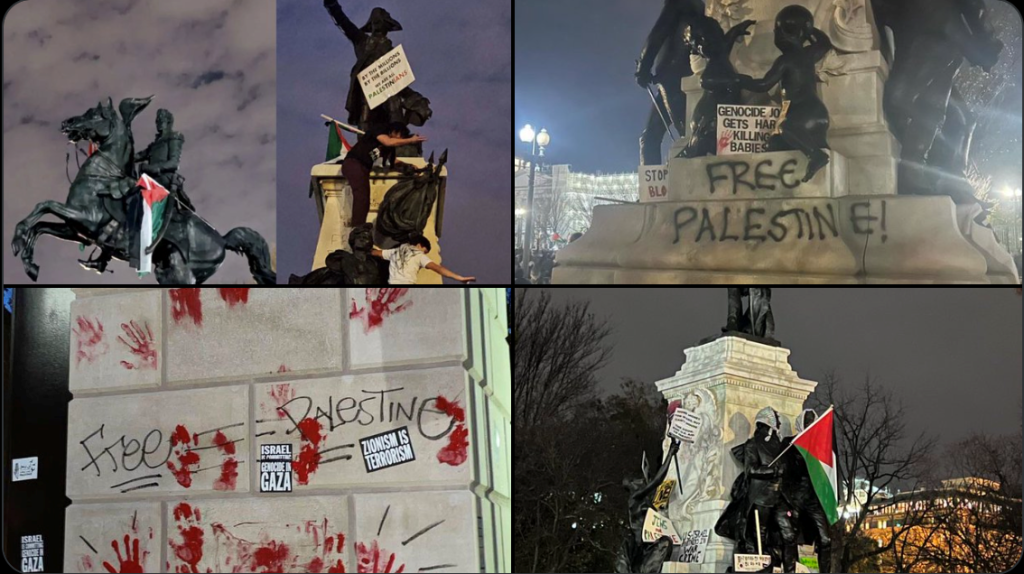 In Washington D.C., thousands gathered on November 4th to demand a ceasefire in Gaza, protesting against what they perceived as harmful war policies by the Biden administration. They climbed the fences of the White House, triggering multiple violent clashes with national security forces. All of these events indicate a likelihood of repeating unrest or riots similar to what happened in 2020. 
🚨 BREAKING: White House gates scaled by Pro-Palestinian activists after they rushed secret service and vandalized the gates pic.twitter.com/XCr4t7QECE

— The Post Millennial (@TPostMillennial) November 5, 2023
Navigating these challenging conditions requires experienced leadership. Sheriff Adam Fortney, known for his effective stewardship during past crises, is integral to maintaining public safety. His proactive measures have been key in ensuring that Snohomish County remains a safe haven during these times of civil unrest.
As the election approaches, the imperative is clear: electing a leader capable of managing the complexities of this volatile environment is crucial for the protection of our communities and businesses from the ongoing impacts of international disputes and domestic disturbances. That leader is Sheriff Adam Fortney.
Yucong He, Lynnwood
---
DISCLAIMER: The views and comments expressed are those of the writer and not necessarily those of the Lynnwood Times nor any of its affiliates.