Message from County Auditor: 2023 General Election reporting process
Snohomish County, Wash., November 7, 2023—Snohomish County Auditor Garth Fell shared with local media outlets the anticipated order of activities for General Election night reporting and how to find the preliminary election results.
2023 General Election Results Posting Process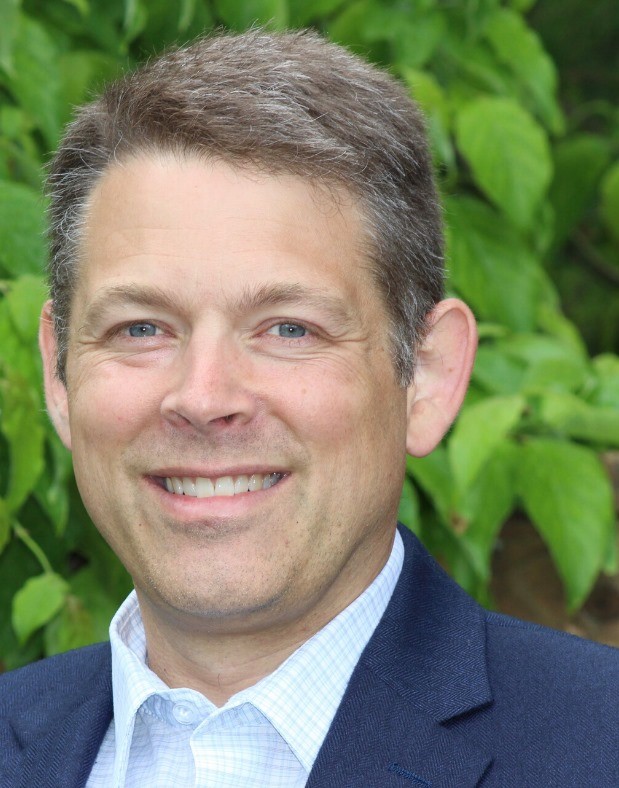 State law prohibits the tabulation of election results prior to 8:00 p.m. on Election Night.  Snohomish County Elections staff will follow best practices to ensure the accuracy of the reporting of results. All election results are unofficial until certified by the Snohomish County Canvassing Board on Tuesday, November 28.
At 8:00 p.m. on Election Night, Tuesday, November 7, Snohomish County Elections will tabulate election results.  This step may take several minutes depending on the number of ballots that have been returned and processed and will conclude with the generation of summary results. This is the first time during the election that preliminary results will be known by either Elections staff or the public.
The summary results will first be printed in paper format and reviewed by Elections staff. Next the summary results will be exported from the tabulation system in both pdf and xml format. Because the tabulation system is not connected to the internet, these summary results export files will be transferred to a secure and verified-clean USB storage device. The summary results will then be moved to an internet-connected machine. A USB storage device is used for one data transfer and not reused again.
The pdf summary results report will be uploaded to Snohomish County's results page which can be found at https://www.snohomishcountywa.gov/5737/Get-Current-and-Past-Election-Results-an.
After the county webpage is updated with preliminary results, Snohomish County Elections will upload the summary results to the Washington State Secretary of State's website. This process requires proofing of the transfer of data to the State site, reviewing each measure and race results. The proofing step can take up to 30 minutes. Following the proofing, the results will be approved for posting which can then take an additional 10 minutes before the results appear on the State site.
Statewide election results can be found at https://www.sos.wa.gov/elections/.
Anticipated Schedule of Activities

Updates to Election Results After Election Night
Snohomish County Elections anticipates posting election results once on Election Night. Each day after Election Day, results will be updated by 5:00 p.m. each weekday when there are 500 or more ballots ready to be counted.  This includes the observed Veteran's Day Holiday, Friday, November 10.
The date and time of the next scheduled posting will be listed on the Snohomish County Elections main page at (www.snoco.org/elections).
Weekend updates may occur depending on the number of ballots left to process and will be listed in the locations already described.
---
SOURCE: Snohomish County Auditor's Office