Community Transit hires new Public Affairs Director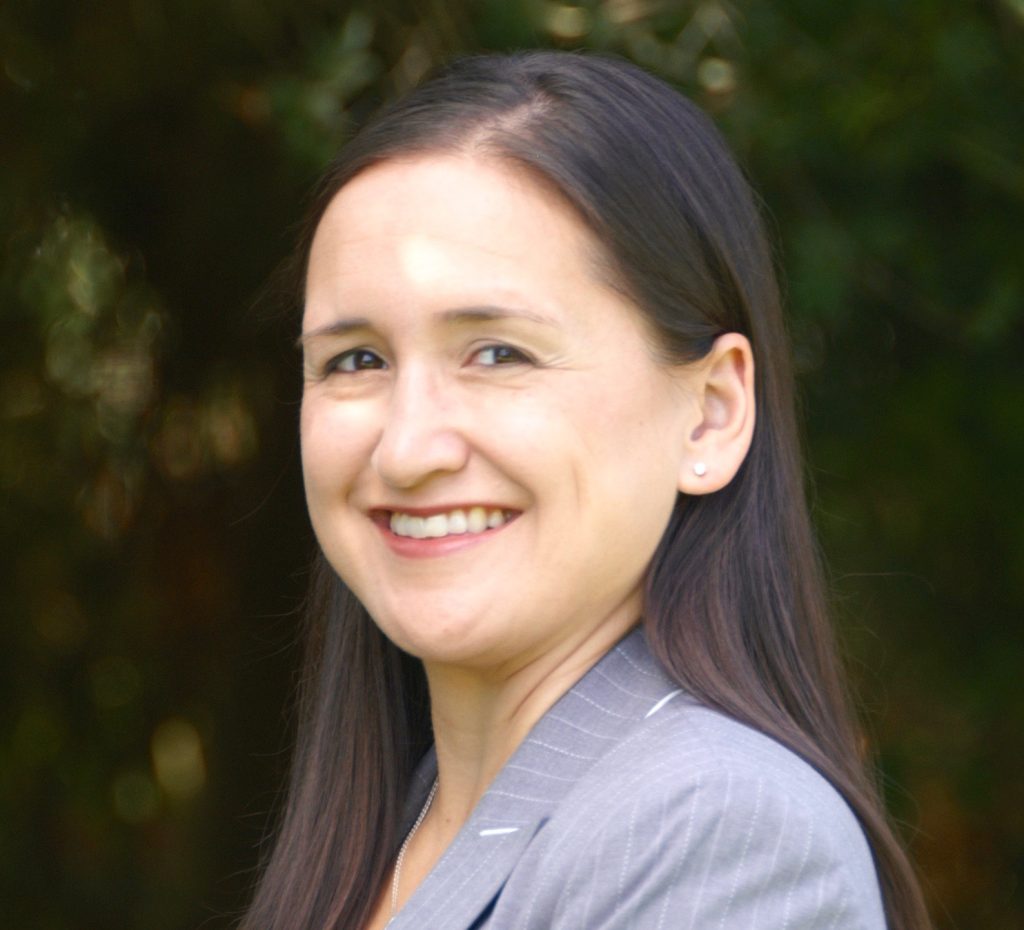 Snohomish County, Wash. – Community Transit has hired Mary Beth Lowell as its new Director of Communications and Public Affairs. She begins her job on April 22.
Lowell was previously Interim Chief Marketing and Communications Officer for Swedish Hospital in Seattle, where she also led communications teams for Providence St. Joseph hospitals in Centralia, Everett and Olympia. Lowell has also worked for Telenav, Sprint, and AT&T, and is a volunteer public information officer with the Snohomish County Department of Emergency Management.
In her new position, Lowell will oversee Community Transit's communications, government relations, and community relations programs at a time when the agency is expanding service. Community Transit launched the Swift Green Line, its second bus rapid transit line, last month and is preparing to integrate its local bus network with the regional Link light rail system when it arrives in Snohomish County in 2024.
Lowell has been a Snohomish County resident for nearly 20 years. She currently lives in Snohomish with her husband and two daughters.
Community Transit is responsible for providing bus and paratransit service, vanpool and alternative commute options in Snohomish County. The agency is building a network of Swift bus rapid transit lines with Swift Blue Line along Highway 99 and the Swift Green Line between Canyon Park/Bothell and Boeing/Paine Field.