Local Eats & Places to Meet: Budapest Bistro
By Max Erikson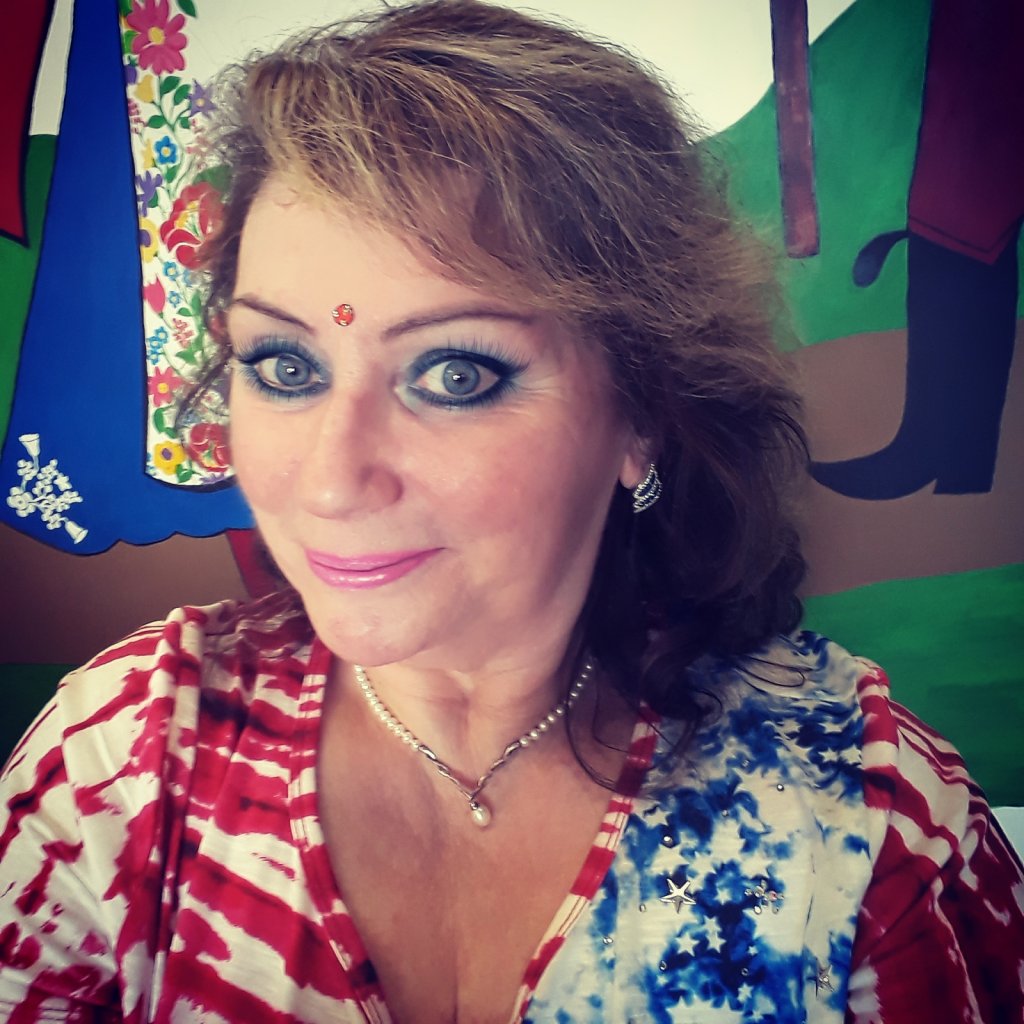 Authentic, authentic, authentic. That is the best way to describe the food that is being served at Budapest Bistro and Schnitzel House in Lynnwood. The menu is a combination of Hungarian and German style cuisine, prepared as only owner and head chef Elizabeth Muszka can do.
The food is prepared fresh daily, and Muszka does not use preservatives in any of her food. She uses only all natural ingredients and when you take the first bite of any dish, you can taste the difference immediately in its flavor.
Muska is from a small village in Hungary. She immigrated to the United States in 2000 and went on to open her restaurant in 2004. She just celebrated 14 years in business and has been in the same location in the southwest corner of the Albertson's Shopping Center at 12926 Mukilteo Speedway.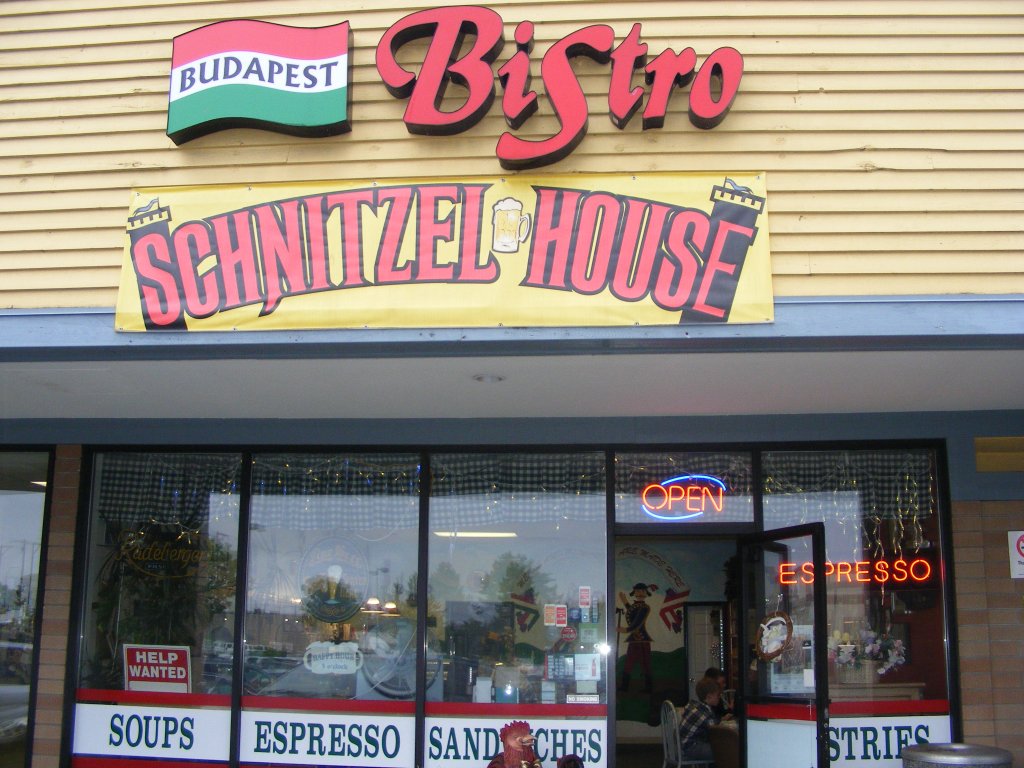 Muszka says she started cooking when she was just 10 years old. At that age, her grandmother came to her one day and said it was time for her to start cooking for the family. Being raised on a farm in a small village, Muszka learned to cook using fresh vegetables from the family garden and meats from the family livestock.
"I was taught by my family how to cook," Muszka says. "I use homemade recipes that I learned to create authentic Hungarian food."
A very popular dish you will find is the tasty Hungarian classic Beef Goulash. It is a combination of beef, onion, bell peppers and tomatoes served over house made spätzle.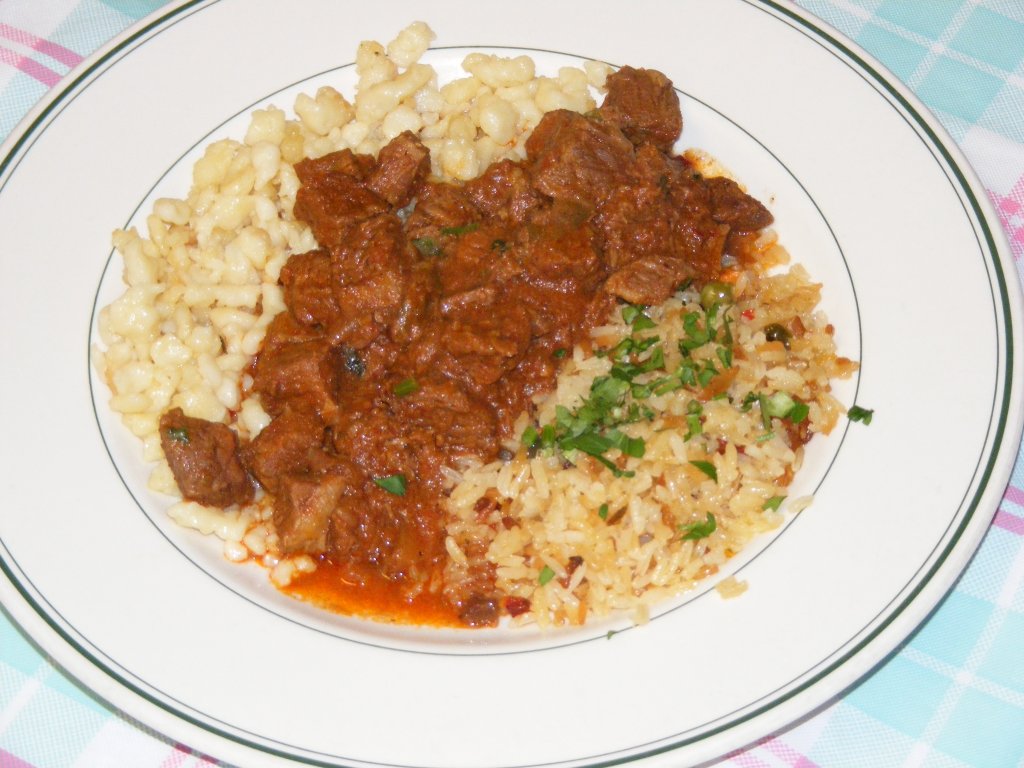 The Wiener schnitzel is also a customer favorite. It is breaded, pan-fried pork cutlets served with red cabbage and German style potatoes.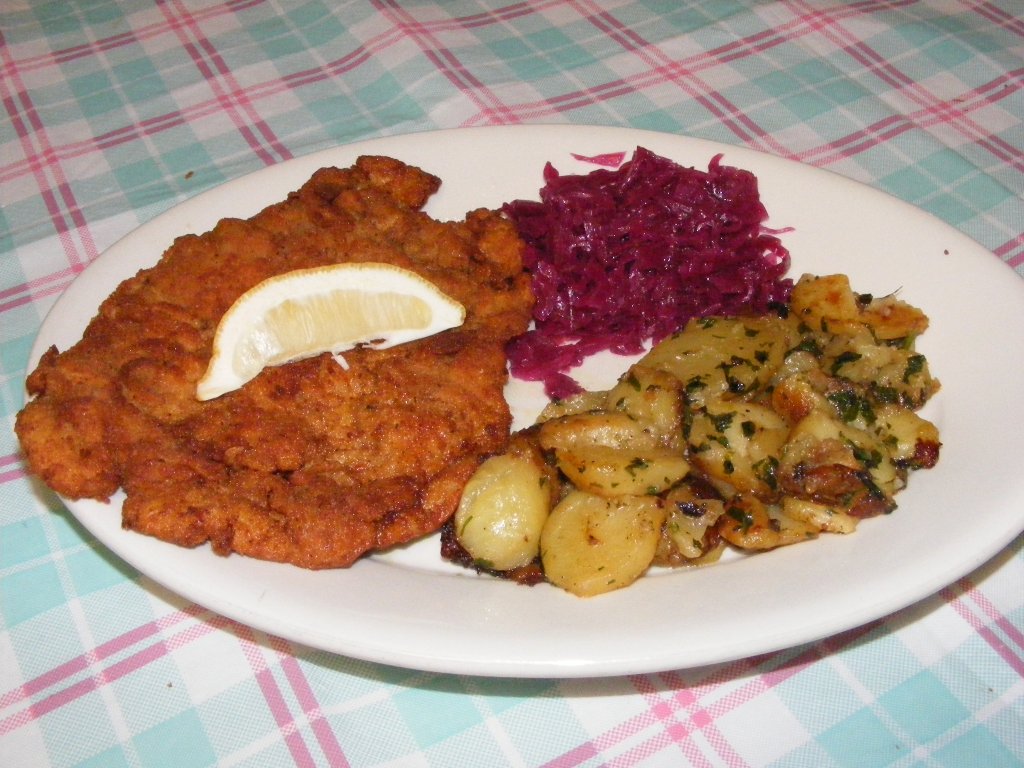 The Chicken Paprikas is a delight to dig in to. Cooked to perfection, the meat falls off the bone and the spices add just a bite to make your senses come alive, but is not too overwhelming.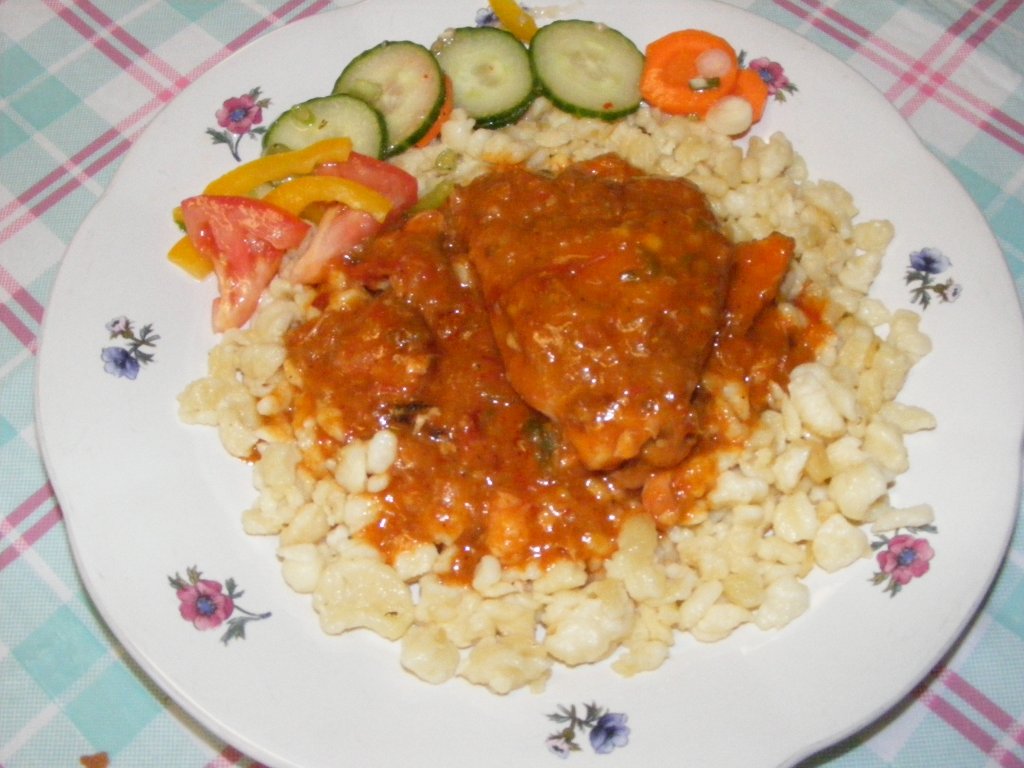 The Hungarian cabbage rolls are cabbage leaves stuffed with a mixture of ground pork and rice cooked in sauce and served with spätzle.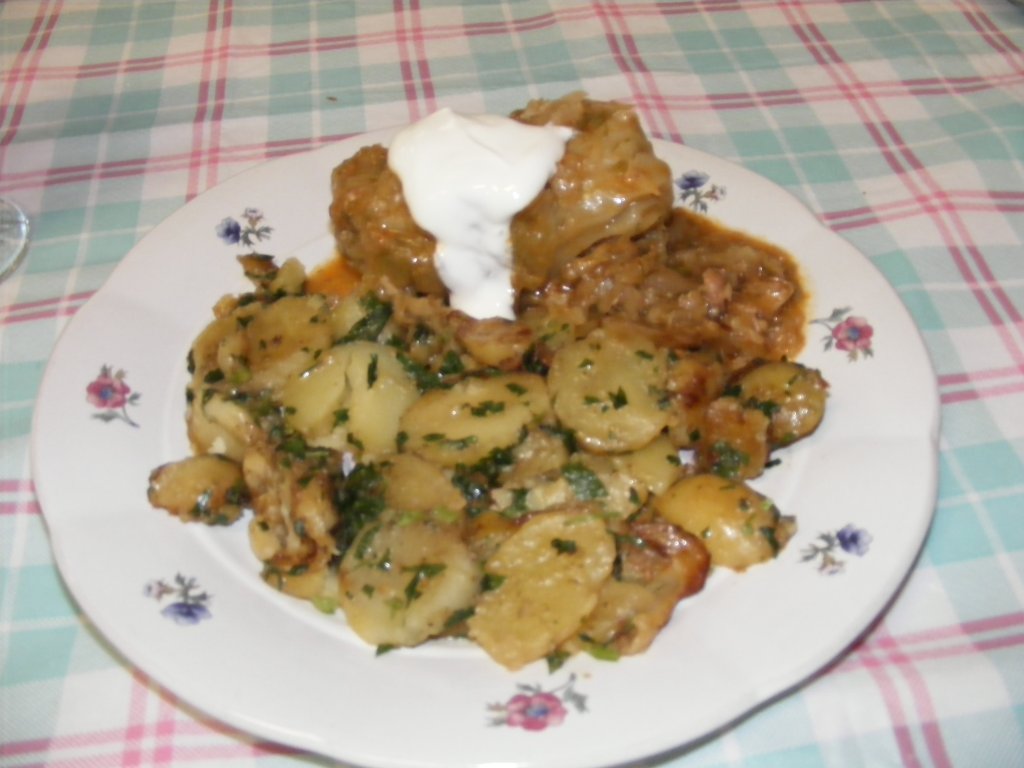 Muszka says she also takes customer requests. "If you want something special made I will do that for you," Muszka says. "I recommend that you call ahead of time and I will make any special dish."
There is so much to like about the offerings at Budapest Bistro, including some of the cooler dishes and drinks that are perfect on a hot summer day.
One in particular is the Sour Cherry Soup. It is a cold soup that eats like a dessert and has a powerful cherry flavor with a hint of sour. The pomegranate iced tea and green apple lemonade are very good and would be the delight of any child.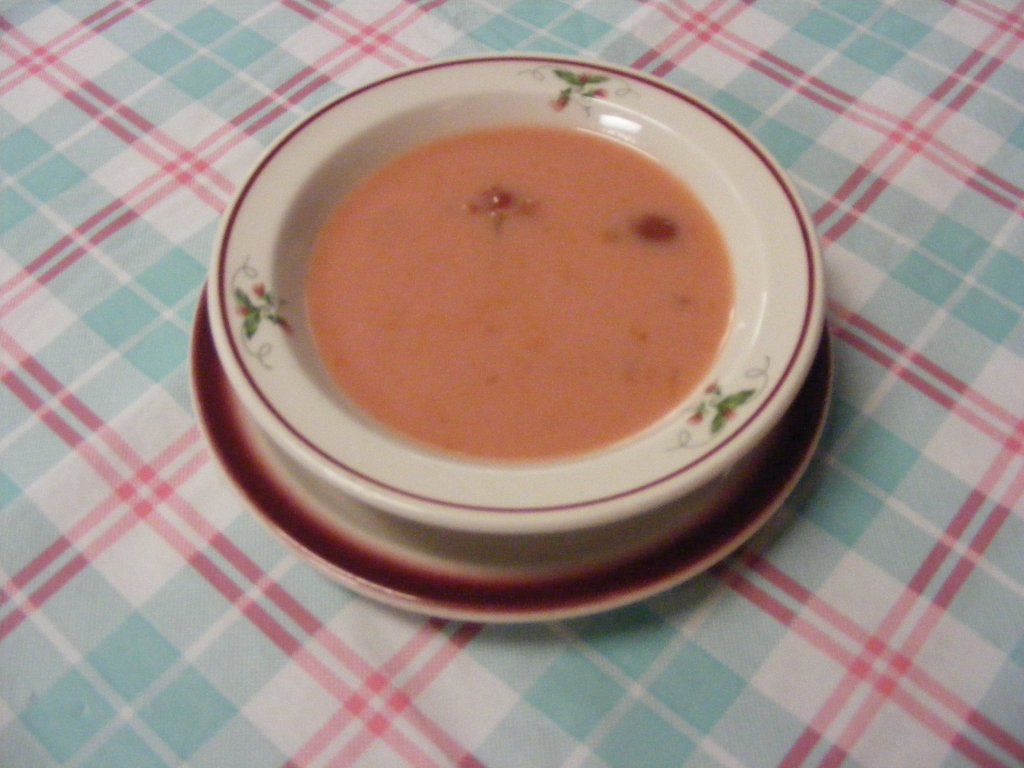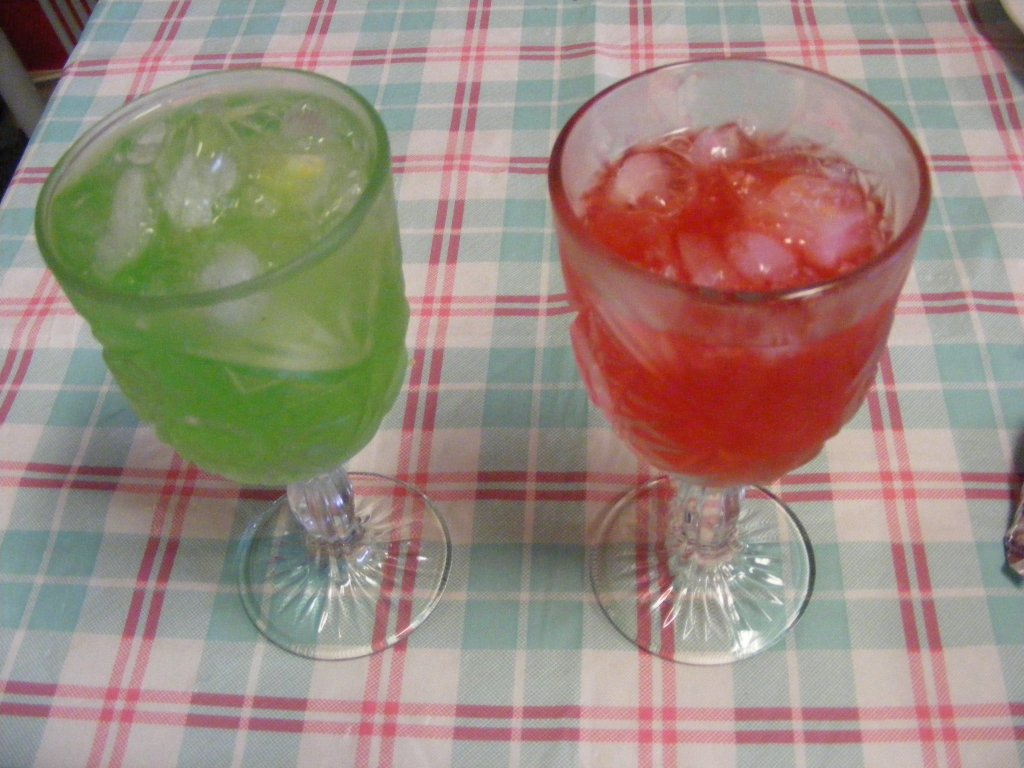 The Hungarian style coleslaw, sauerkraut, and German potato salad are also ideal for a hot summer day. Muszka says she uses no mayonnaise in any of her salads or foods.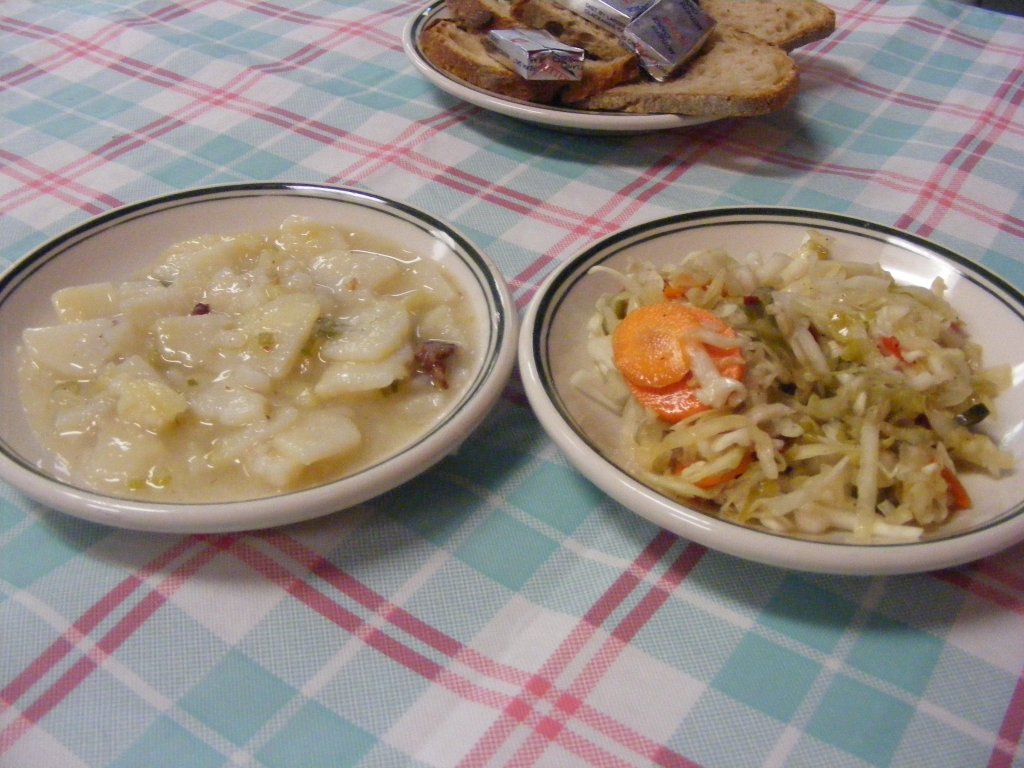 Muszka also bakes a large variety of homemade Hungarian and Bavarian desserts including Kremes` and Dobos cake that Muszka says is very popular in Europe. To learn more about the menu or for catering go to the website at www.budapestbistrofood.com or call at 425-513-9846.