First Annual Support 7 dinner
By LUKE PUTVIN | Last Updated October 31, 2019
Over 300 people attended the first annual Support 7 dinner at Westgate Chapel in Edmonds.
Support 7 is a non-profit organization that has been serving South Snohomish County since 1981 as well as "helping victims, survivors and their families move from crisis and trauma to hope and healing," according to its website.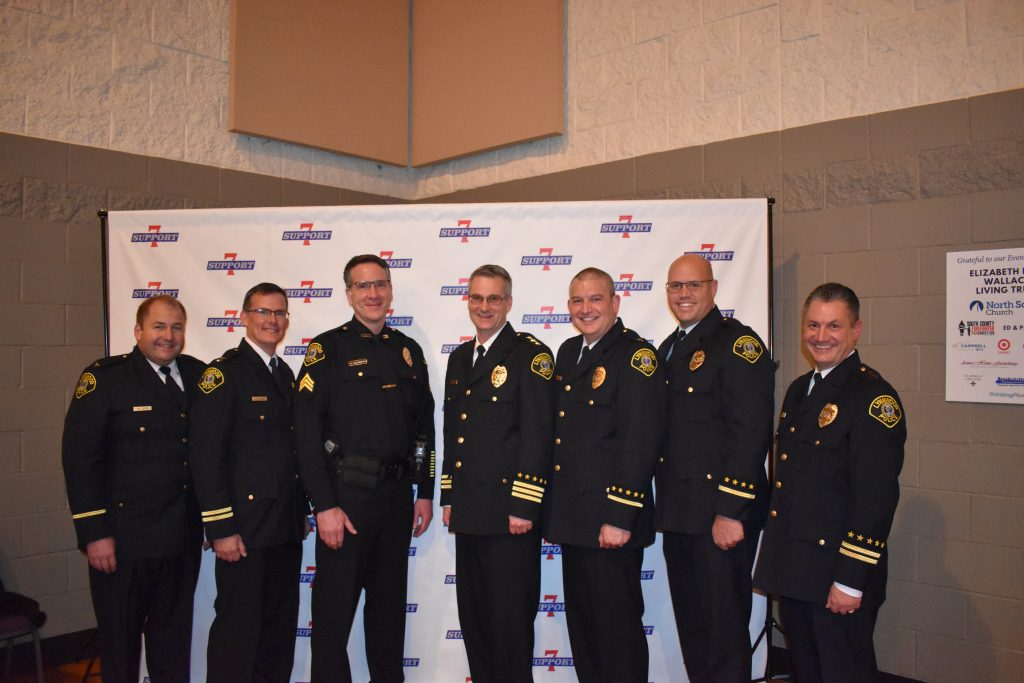 Support 7 partners with local first responders and assists them as well as victims in moments of crisis. It provides individuals a private place with water and snacks where they can step away from the crisis, onlookers and potential media they may not want to deal with at the moment. Support 7 also provides a connection to other resources like grief counselors, funeral, medical examiner office, etc.
Though its founder Ken Gaydos passed away in September of 2018, his family decided to continue his legacy and keep the organization going.
Executive Director Shannon Sessions explained how, up until now, Support 7 has acted below the radar.
"It's been so below the radar, though, that if we didn't start doing a little bit more to make awareness of what we did… we would die," she said. "This event, the number one priority is to bring awareness to what we do… The community is just learning about us, but most of the people in here know who we are."
"We don't take any taxpayer funds," Sessions added. "We are a 501(c)(3). We never charge anyone for our services."
At the dinner, Gaydos's family presented an award in their father's memory they called The Good Samaritan award. In Gaydos's office, he had the story of the Good Samaritan. Since it meant a lot to him, his family decided to name the award after the story.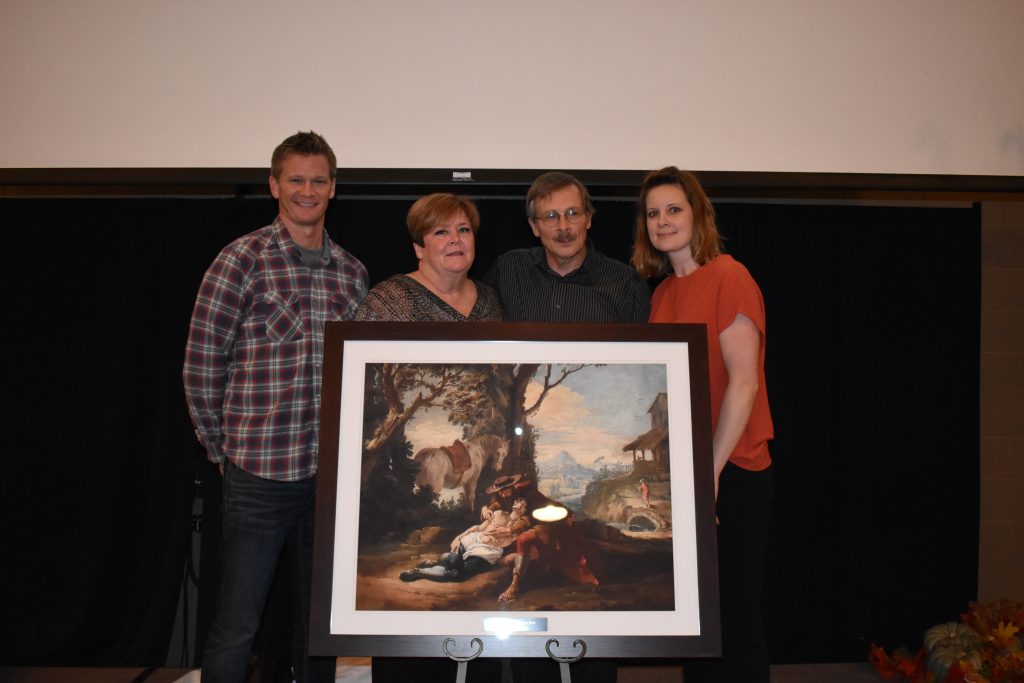 The recipient of the award, Steve Francis, has been a supporter of the organization since its beginning. Francis recently celebrated his 40th year with South County Fire.

"I'm overwhelmed… I wasn't prepared for this at all," Francis said. "Thank you very much for this."
For more information about Support 7, or if you want to donate, visit www.support7.org.