County Superior Court becomes a female majority
County Superior Court becomes a female majority
By Brandy Ellis | January 13, 2020
Judge Anna Alexander was sworn in on December 5, 2019, to the Snohomish County Superior Court. Judge Alexander was the youngest woman ever admitted to the University of Washington School of Law at the age of 19 and had been practicing in a variety of areas of the law prior to taking the bench.
She immigrated to the United States with her family from the former Soviet Union in 1988 and established residency in Washington state soon thereafter. Judge Alexander has lived in Snohomish County with her family for the past 20 years and currently resides with her husband and children in the Edmonds area.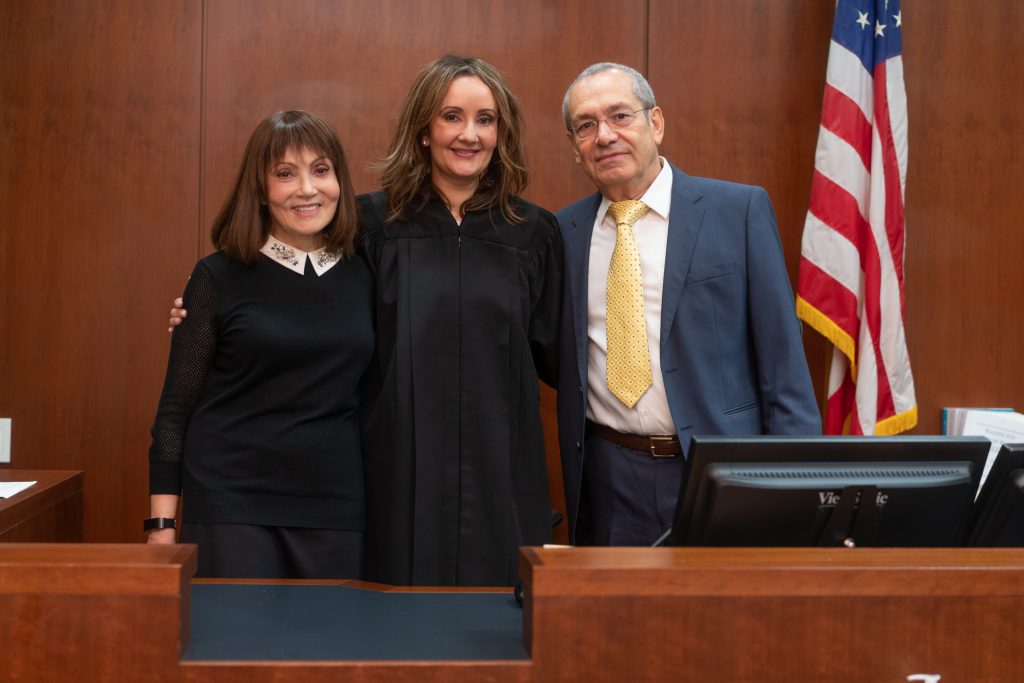 A note from Judge Alexander: "The role of Judge is an incredibly important office, integral to a civilized society. I am humbled by the support I have received in seeking it. I am excited that with my election, our Superior Court became a female majority. This is a hard job, one that requires upholding the rule of law as well as the infinite value of every human being—and I promise you I am up to the challenge of being fair, efficient and providing everyone who comes to seek justice a meaningful opportunity to be heard."
Link to Snohomish County Judicial Officers: https://snohomishcountywa.gov/1345/Judicial-Officers
*The Lynnwood Times will represent the character of our diverse and growing city. We are not just a newspaper; we are connecting neighborhoods. With both Lynnwood's City Center project kicking off this year and Sound Transit's transfer station now in development; the launching of the city's free community newspaper will only help bring neighborhoods together. Click Here To Learn More About Us.