Local officials weigh in on county sheriff's COVID-19 remarks
by Luke Putvin | Lynnwood Times Staff
Statements provided by Snohomish County Sheriff Adam Fortney; Snohomish County Executive Dave Somers; Snohomish County Councilmembers Megan Dunn, Sam Low and Jared Mead; City of Mukilteo Mayor Jennifer Gregerson; City of Lynnwood spokesperson Julie Moore; State Representative Strom Peterson; State Senator Marko Liias; and Mike Faulk, Deputy Communications Director with the Office of the Governor.
In a post on his Facebook page on April 21, Snohomish County Sheriff Adam Fortney criticized Governor Jay Inslee's handling of the COVID-19 pandemic.
"I am left to wonder if he even has a plan?" Fortney asked in his post. "To be quite honest, I wasn't even sure what he was trying to say half of the time. He has no plan. He has no details."
Fortney reiterated the fact that he has not carried out any enforcement for the current stay-at-home order and will continue to proceed in the same fashion.
"As your elected Sheriff I will always put your constitutional rights above politics or popular opinions. We have the right to peaceably assemble. We have the right to keep and bear arms. We have the right to attend church service of any denomination. The impacts of COVID-19 no longer warrant the suspension of our constitutional rights," he continued to say in the post.
Link to Sheriff Adam Fortney's press conference on April 22, 2020: Click here.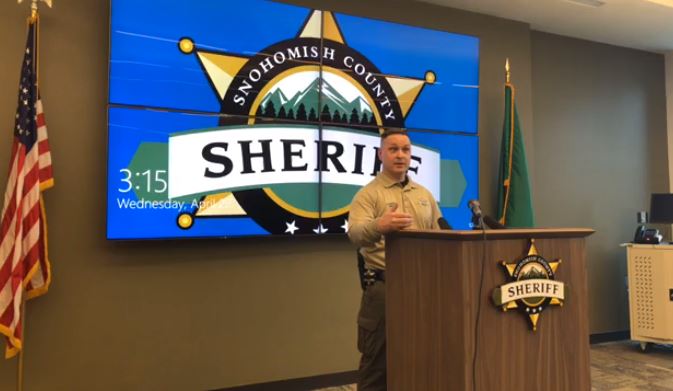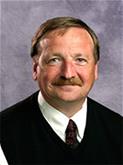 Many elected officials released statements condemning what Fortney said, including County Executive Dave Somers. Somers emphasized the need for data-driven and science-based policy decisions. "Anything less would be a disservice to the residents of Snohomish County and [would] be playing Russian roulette with the lives of those we are charged to protect."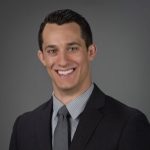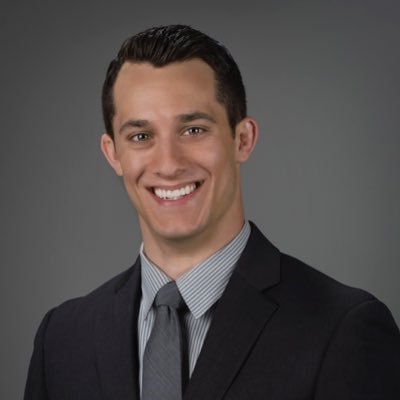 Recent addition to the Snohomish County Council, Jared Mead, put out a response where he said that he contacted the sheriff, they spoke and they didn't come to a similar perspective.
"I told him I will continue to work towards changing his mind but in the meantime will continue to actively and publicly encourage the people of Snohomish County to disregard his comments and follow the stay-at-home orders."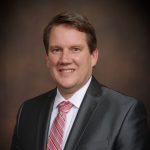 County council member Sam Low provided a more centric response. He began by stressing that people are hurting during this crisis and thanking the first responders on the front lines of the pandemic. "I want to be clear, our community needs a consistent safe plan and the hope that they can get to work quickly and efficiently. I will not encourage anyone to violate the stay at home order and I will not fault someone who is trying to safely provide for their family during this unprecedented time," he said.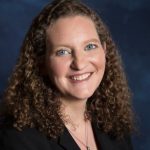 County council member Megan Dunn called Fortney's refusal to comply with the governor's order "dangerous political drama" that "does not bring positive change and risks the health and safety of Snohomish County residents… Sheriff Fortney has used his position to make a political statement that puts people at risk and dismantles the hard work of thousands of essential workers and first responders. As independently elected officials, we have a responsibly to consider the health and safety of everyone in Snohomish County."
The Lynnwood Times reached out to the offices of the Lynnwood Mayor and the Mukilteo Mayor.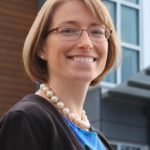 Julie Moore, Public Affairs Officer with the City of Lynnwood said, "No, we don't have a comment on the Sheriff's statement. Our City is served by the Lynnwood Police Department. We are asking Lynnwood residents to follow the Governor's orders."
Mayor Jennifer Gregerson of Mukilteo responded, "I think this is a very irresponsible, dangerous and inaccurate statement about our state's situation. Mukilteans will continue to abide by the Stay Home Stay Healthy order." She also encouraged the community to attend faith or worship services virtually. "I have seen many faith groups finding success with connecting each other this way."
In an April 22 Zoom call regarding Earth Day, Senator Marko Liias and Representative Strom Peterson were asked to comment by a viewer on Fortney's statement.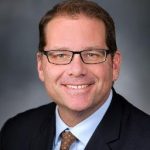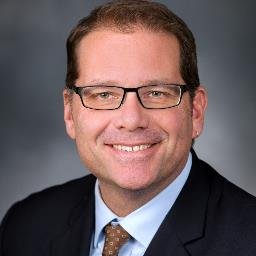 "Statements like that are beyond reckless and really lacking in any kind of factual reality, I think if you listen to the governor and what the governor is doing, much of what was in [Fortney's} statement is just, basically, incorrect," Peterson said. "We need all of our elected officials, especially our law enforcement officials, to follow the laws and rules and do what's right. So I condemn that statement with every fiber of my being."
"I echo everything you said, Strom," Liias said. "I would just add that this is the latest in a series of inappropriate steps by our new County Sheriff. He really undermined trust in our sheriff's department by hiring back deputies who had been fired for really grave misconducts for one of his first acts."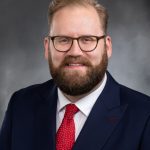 Mike Faulk, Deputy Communications Director with the Office of the Governor, provided this statement: "It's unfortunate when elected officials promote illegal activity that puts their community's well-being at risk. That kind of leadership can only lead to more people getting sick, more rumor and more insecurity, and with the end result being a protracted crisis we must continue to mitigate."
Governor Jay Inslee's press conference on April 22, 2020
Related Articles