Two Lynwood residents named Outstanding graduates at WWU
By Western Washington University Office of Communications and Marketing
BELLINGHAM – Western Washington University alumni Gabriela Guedea and Holly Lund were recognized this year as outstanding graduates by university faculty; each spring, every department at Western names a single graduating student as its Outstanding Graduate.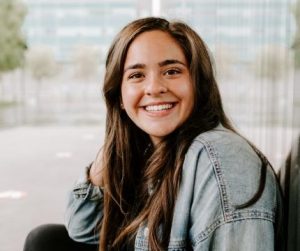 Guedea, the daughter of Kari Meehan and Sergio Guedea of Lynnwood, graduated from Western in June. She is a graduate of Lynnwood High School and Edmonds Community College, and graduated from WWU in March with a bachelor's degree in operations management and a minor in business analytics.
Guedea was a member of Western's chapter of the Professional Women's Association and volunteered for the Whatcom Women in Business's Annual Professional Women Awards Gala & Auction. Guedea said she hopes to travel in Europe and work before going to graduate school.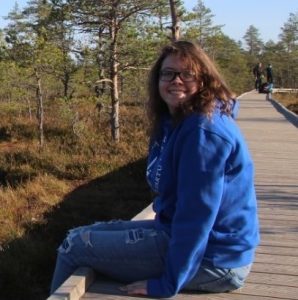 Lund, also a graduate of Lynnwood High School, graduated summa cum laude and with honors from Western in March. She earned her bachelor's degree in German and linguistics with minors in Russian and Eurasian studies.
Lund's work was published in Western's academic journal, Occam's Razor, and was showcased at Scholars Week. Lund was a teaching assistant in linguistics and German; directing a full-length play in the language in spring 2019. In September, Lund is moving to Austria to teach English through the Fulbright U.S. Teaching Assistant Program.