Gia Funda, a Maple Valley teen, found alive
Gia Funda, a Maple Valley teen, found alive
By Mario Lotmore | Lynnwood Times
Editor's Note: Updated at 9:24 p.m. on August 1 the King County Sheriff's Office interview from KOMO News.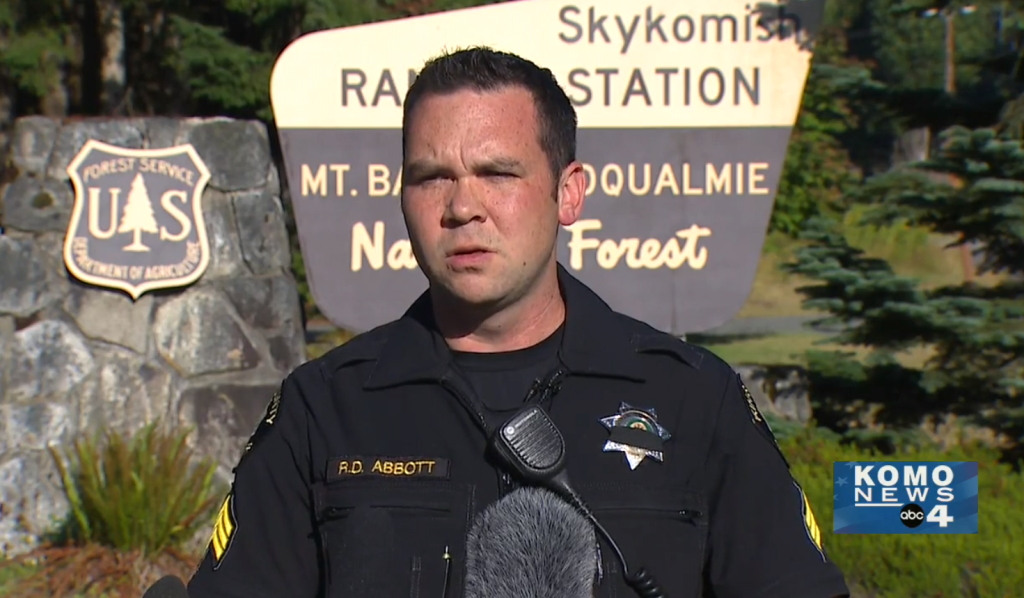 According to the King County Sheriff's Office, 18-year-old Gia Funda, has been found alive after missing for eight days. Fuda was located deep in the woods down a ravine.
Fubda disappeared from Maple Valley last Friday after she left her home in her 2008 Toyota Corolla. The car was found abandoned near Stevens Pass with an empty gas tank Saturday. Fuda's purse and wallet were still inside the vehicle.
The Lynnwood Times will provide more information as the story develops.

By Mario Lotmore | Lynnwood Times
Have a Story to Tell? Contact Us and we can help guide you in the right direction.

The Lynnwood Times represents the character of our diverse and growing city. We are not just a newspaper; we are connecting neighborhoods. With both Lynnwood's City Center project in work and Sound Transit's transfer station now in development; the launching of the city's free community newspaper will only help bring neighborhoods together.
Become a Lynnwood Times Sponsor
For as little as $8 per month (or a one-time amount of your choosing) your donation will support locally-owned journalism delivering REAL NEWS with REAL IMPACT!
In-Print and Digital Subscription
For as little as $12 per month your monthly subscription to the Lynnwood Times will include:
A physical newspaper delivered to your home every two weeks
A digital publication delivered via email every two weeks
Access to premium content
Weekly newsletter delivered via email
Click here to subscribe.https://lynnwoodtimes.com/support-us/