SEPAC aims to increase countywide representation of African Americans
By Erin Freeman | Lynnwood Times Staff
There's a new political action committee to support African Americans running for elected positions in Snohomish County.
The committee, known as SEPAC – the Snohomish Ebony Political Action Committee – is established to committing to increasing countywide representation of African Americans through advocating their participation on local boards, commissions, and committees.
"We want to be integrated at all levels in the community," explained Clarence Shaw, President of SEPAC. "We want to be integrated into all these boards and committees so that we can have a positive impact on our communities. That's it."
According to Shaw, the inspiration to form a PAC tailored to increasing representation for the county's African American population came from the scarcity of similar interest groups in the area.
"Snohomish County is behind. When I say behind, there are PAC's all across this country," said Shaw. "When I say we are behind, we are just establishing one for this particular ethnicity group. What prompted us to do this is because we are behind time."
Having proportional representation in elected positions representing those being served in the community is essential to maximizing equitable allocation of budgets, says Shaw.
"To me, it's all about budget and dollars, because budget is policy," said Shaw. "We need to be looking at… what are the results of those dollars, where are those dollars allocated? Is this allocation meeting the needs of those that are in need? That's where we need to be- where dollars and cents are because they put the resources in the might."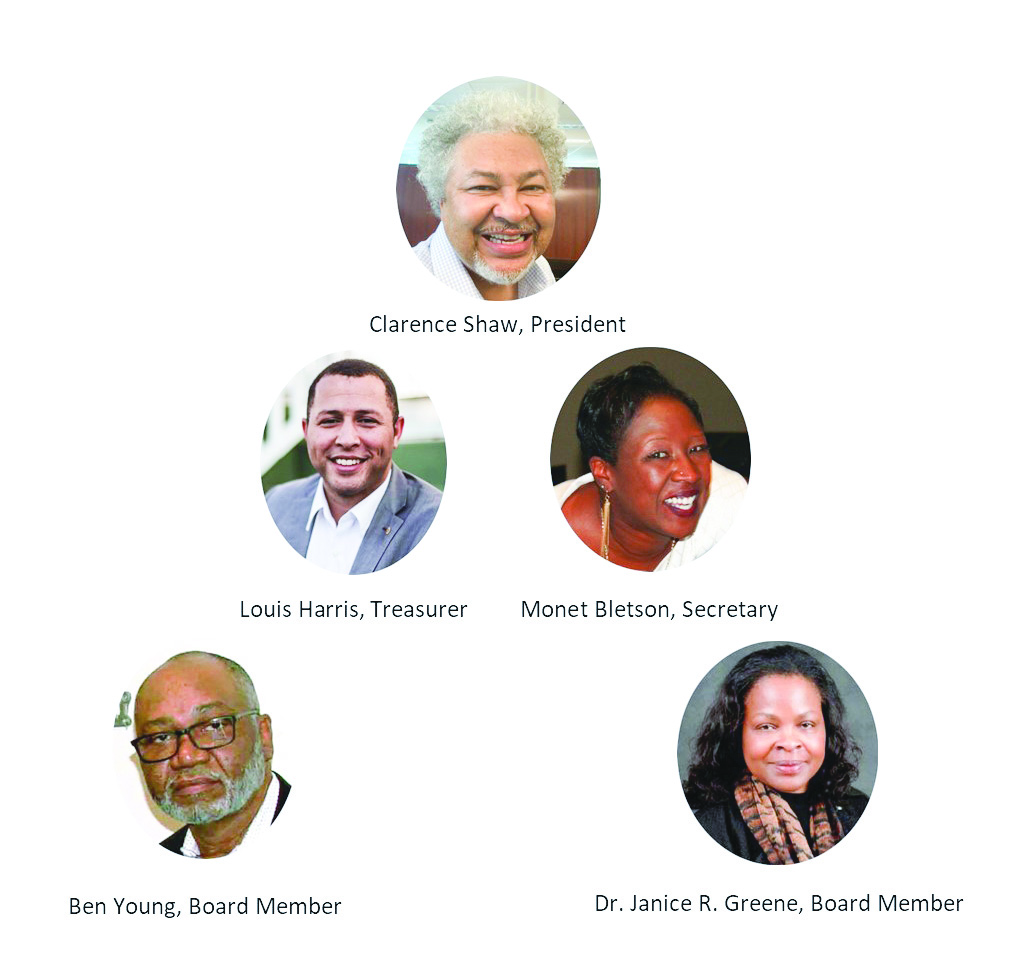 As a non-partisan PAC, the organization will represent the collective political views of African Americans throughout the county. In recent weeks SEPAC's secured three local endorsements- Shirley Sutton, candidate for the 32nd Legislative District Position 1, John Lovak, candidate for the 44th Legislative District Position 1, April Berg, candidate for the 44th Legislative District Position 2. Lovak will be moving forward in the 2020 election.
SEPAC has also created a candidate development program to mobilize young and prospective leaders, through preparing and aspiring them to get more involved and to run for public office.
"We believe in succession planning," said Shaw. "We would be remiss if we didn't plan to prep young professional people for leadership positions. Someone has to do that. SEPAC said we'll step up to the plate and we'll develop candidates."
Fundamentally, SEPAC strives to encourage and engage African American community members in becoming actively involved in the county- whether they have solid experience or prospective interest in leadership positions.
"it's about getting people in the position to be active in the community," said Shaw.
To learn more about SEPAC, visit https://www.snoebonypac.com/.