Everett's Megan Dunn elected as Snohomish County Council Vice-Chair
By Mario Lotmore | Lynnwood Time Staff
SNOHOMISH COUNTY, Wash., January 4, 2021 – At today's Snohomish County Council Administrative Session, Everett resident and County Council District 2 representative, Megan Dunn was elected by fellow councilmembers as Vice-Chair for the year 2021. She represents Everett, Mukilteo, and the Tulalip Indian Reservation.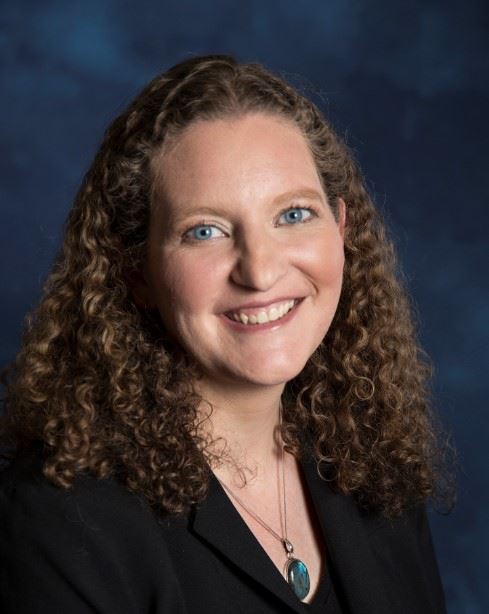 Dunn was nominated by Councilman Jared Mead (D) of District 4. She was the only councilmember nominated as vice-chair and elected by fellow councilmembers including former chair, Nate Nehring, and Councilwoman Stephanie Wright.
In a parting address to the council, former Snohomish Council Chair, Nehring reflected on the synergy of the council and its numerous accomplishments over the past year.
"I know it sounds kinda cliché but it really was entirely a team effort, said Nehring. "I have only been around for a few years but I can tell you I have heard horror stories of previous councils and certainly councils in other areas of the state don't get along or don't get things done. Everything I hear of those stories make me so grateful to be a part of this great team and what we have been able to accomplish together particularly over this past year, whether it has been public response to COVID, appropriating CARES Act funds, working to support small businesses and residents in need, as well as the civil unrest we seen and the opportunity as a council to hear from our community members what can be done differently and what we can improve as a county."
Nehring commended Dunn's leadership over the past year and admired her ability to grasp governance especially during the challenge of the pandemic.
"I can't image how difficult it would be to come into an office and have COVID hit at the same time," Nehring said. "But I have been very impressed by how quickly you learn and what great questions you have asked in meetings, and also your responsiveness. Anytime I have called, you have either picked up right away or you get back to me which is awesome, I really appreciate that."
In a statement to the Lynnwood Times, Dunn wrote she looks forward to supporting Wright as the new Snohomish County Chair. She will continue to champion efforts for equity and social justice, and affordable housing in the county.
"I am honored to have been elected by my peers to serve as Vice-Chair for the Snohomish County Council," wrote Dunn. "In my role as Vice Chair, I look forward to working with Councilmember Wright as the county continues to recover and respond to the impacts of COVID 19. My focus as a councilmember will be to continue fighting for working families and healthy communities through housing affordability, environmental justice and a 'just transition' from relying on carbon, law and justice reform and oversight, and equity and social justice measures.
"We have so much to be proud of in Snohomish County and I will work to protect and improve our well-being by focusing on affordability, livability, and sustainability."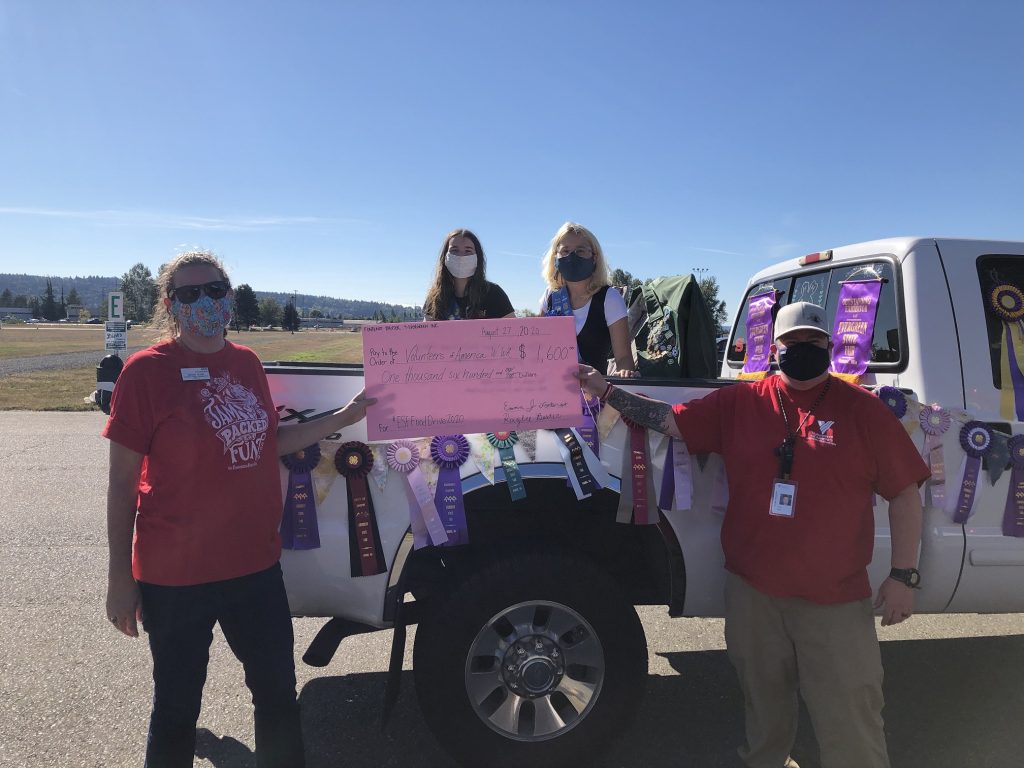 Dunn was elected to the Snohomish County Council in 2019 and was sworn in January of 2020.  She was the Chair of the Operations Committee and Vice-Chair of Planning and Community Development.
Dunn serves on the following external boards: Affordable Housing Alliance, Community Development Block Grant – Policy Advisory Board, Library Capital Facilities Governing Board, Puget Sound Clean Air Agency, Snohomish County Tomorrow – Steering Committee, Snohomish Health District Board, Puget Sound Regional Council – Growth Management Board, Puget Sound Regional Council – Economic Development Board (Alternate), Washington State Association of Counties – Legislative Steering Committee, Washington State Association of Counties – Timber Counties, Washington State Association of Counties – Coastal Communities Caucus, and the SWISS Framework Ad Hoc Committee.
Prior to serving on the county council, Dunn was a community leader, environmental health advocate, and proud mother of two Everett Public School kids. She has spent her 20-year career collaborating with community members to address complex issues facing Snohomish County. Megan recently led the successful campaign to establish city council districts for Everett.