Police searching for suspect in connection with stolen firearms
LYNNWOOD, WASH., JANUARY 11, 2021 – On December 17, 2020, a vehicle in the 3700 block of 196th was broken into and a number of firearms were taken.
The two photos below are of the suspect vehicle. Unfortunately, the license plate is not readable but it appears to have a blue tarp or something similar obscuring the back window.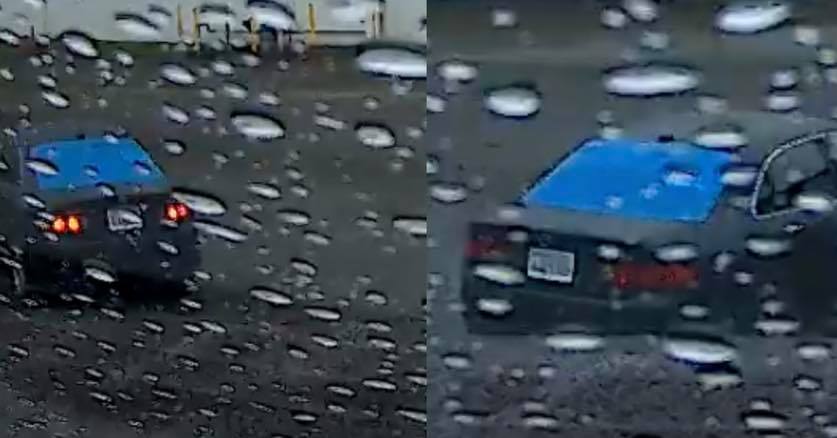 If you recognize the car or have any details about the incident, please contact Detective DeGabriele: 425-670-5614 or rdegabriele@lynnwoodwa.gov.