Jim Smith elected as Lynnwood's City Council Vice President
By Noel Pai-Young | Lynnwood Times Staff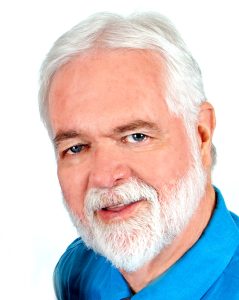 LYNNWOOD, WASH., January 12, 2021 – At last night's Lynnwood City Council Business Meeting, Lynnwood resident and Position 4 Councilmember Jim Smith was elected as the new City Council Vice President with a 4-3 vote.
Councilmember Julieta Altamirano-Crosby nominated former 2020 Council Vice-President Shannon Sessions for the very same role, but Sessions relinquished herself from running for re-election and nominated Christine Frizzell who, just a few minutes earlier, lost her reelection bid as Council President to fellow Councilman George Hurst.
Crosby, Smith, Hurst and Councilman Ian Cotton voted in favor of Smith; whereas, Sessions, Frizzell and Councilwoman Ruth Ross voted for Frizzell. Smith won with a vote of 4-3 to be the 2021 Council Vice-President.
Smith graduated from Edmonds High School and has two bachelor's degrees from Central Washington University – one in business administration and the other in law and justice. Smith shared that he would like Lynnwood be more considerate to residents pocket books, address homelessness and public drug use, and improve public safety.
Smith, born in Seattle, currently lives in the Lynndale neighborhood of Lynnwood with his wife, Sherry. Together they raised four daughters and have two grandchildren.
Some of Smith's past and present community involvement includes: Chairman for the Snohomish County Board of Health, the Law Enforcement Officers' and Firefighters' Plan (LEOFF) Disability Board, Neighbors in Need, Angel Flight, Parks Board Liaison, State President of the Washington Pilots Association, Fire Department Liaison, Rotary International, WSDOT Aviation Advisory Board, Junior Achievement Instructor, Washington Air Search and Rescue, Library Board Liaison, Jaycee Local and State President, Edmonds Community College Business Management Board, and the South County Court Advisory Board.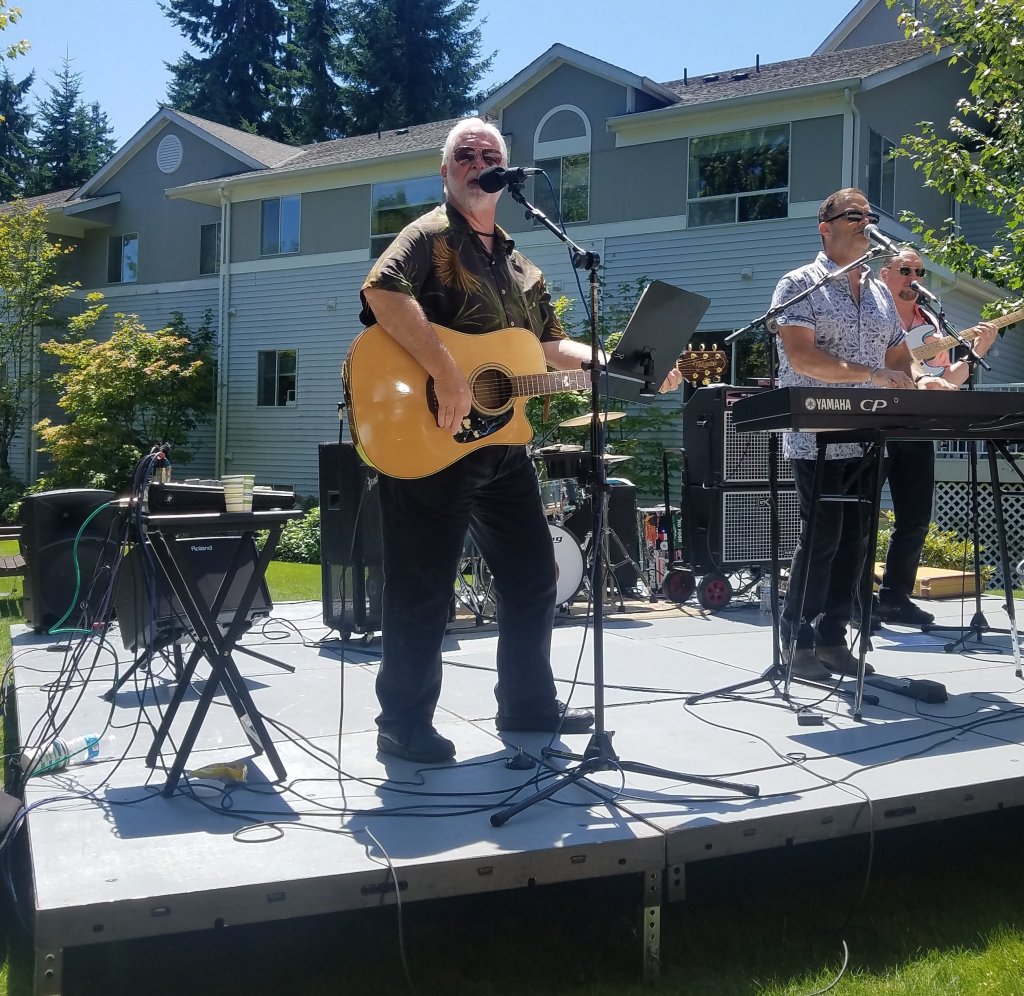 Other experience includes nine years of involvement with the homeless as well as regularly serving seniors at housing facilities through music therapy.
"I have known the heart and soul of Lynnwood for over four decades and promise to serve, and care for, all of our Lynnwood residents. I am committed to bringing to the City of Lynnwood, vision, experience and integrity," stated Smith on the city government's website.
According to the City of Lynnwood Council Rules released in 2020:
"The Council shall elect a Council Vice-President to serve at the pleasure of the Council, who shall serve as Mayor Pro-Tem in the absence of the Mayor and the Council President. The Council Vice-President shall perform such other duties as the Council President may direct. Currently the Council Vice President is elected at the first Business Meeting of each new calendar year for a term of one year."
The rules also state:
"All meetings of the City Council shall be presided over by the Mayor or, in the Mayor's absence, by the Mayor Pro-tem. If neither the Mayor nor the Mayor Pro-tem is present at a meeting, the Vice President of the Council shall serve as presiding officer. Service as Presiding Officer shall not abridge a councilmember's right to vote upon all questions coming before the Council."