Culp campaign drops suit against Wyman, questions her commitment to election integrity
By Mario Lotmore | Lynnwood Times Staff
Friday, January 15, 2021 – The Culp for Governor campaign withdrew its case against Secretary of State Kim Wyman and several county auditors demanding an audit of Washington's 2020 General Election just before midnight last night. The notice of dismissal was filed "with prejudice," meaning the lawsuit cannot be refiled. Culp's lawsuit against Wyman, also a Republican, contested election results in Clark, King, Kitsap, Pierce, Skagit and Thurston counties.
In a pre-recorded video announcement broadcasted on Loren Culp's Facebook page, Dr. Steven Pidgeon, attorney for Loren Culp, stated that the campaign sought to obtain judicial review of the election anomalies and expected assistance at the national level to require some level of judicial accountability at the trail level.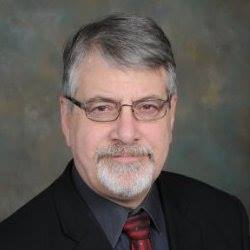 "As counsel for the Culp campaign, I have urged Loren Culp to dismiss this action given our technical standing and urged him to return to the political battleground to continue to fight to restore our constitutional government here in Washington. And to establish an election system which all of us have confidence."
Dr. Pidgeon stood by his allegations that Secretary of State, Kim Wyman, failed to properly maintain voter registration lists, specifically 338,453 registered voters that moved out of Washington state. However, because of technicalities in the case, he recommended to Culp to dismiss the case.
With regards to Wyman and her office not using the U.S. Postal Service's (USPS) National Change of Address (NCOA) to clean up the state's voter registration database, Wyman in her statement said, "Election officials do not rely solely on NCOA data when verifying addresses, and steps to mitigate the risk of erroneous removal from the rolls are taken prior to updating a voter's registration record."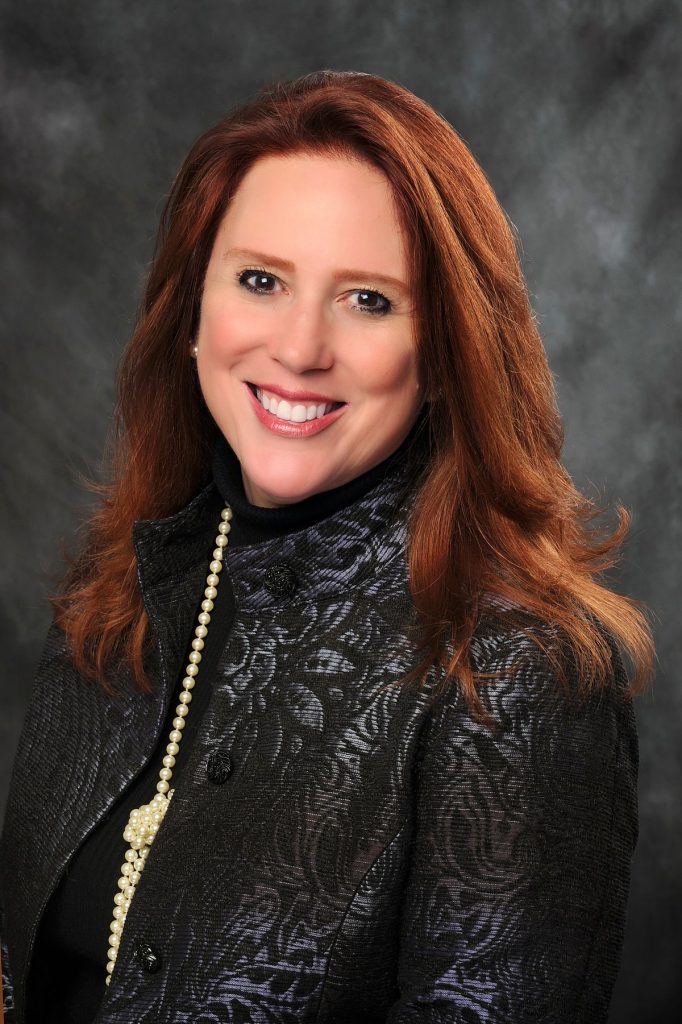 She continued, "A vast majority of any perceived discrepancies in the data can be attributed to trivial factors, such as using "N" instead of "North" in a street address or the NCOA data listing a post office box instead of a residential address. Also, Washington voters who have their mail forwarded out of state may still be considered a resident for voting purposes."
A total of 4,056,454 votes were cast in the 2020 gubernatorial election in which Governor Jay Inslee won with 56.56% of the vote. Vote breakdown: Inslee – 2,294,243, Culp – 1,749,066 and write-in – 13,145. Culp lost the election by 545,177 votes.
"These unsubstantiated allegations were without merit and created confusion among Washington voters," said Wyman. "Today we finally have an opportunity to shed light on some of the misleading and inaccurate assumptions made in this lawsuit and can continue working to restore confidence with a swath of Washington's electorate."
Washington state Attorney General Bob Ferguson critical of both Culp and President Donald J Trump chastised the Culp campaign for engaging in "false and irresponsible attacks on our democracy"
"Like President Trump, Culp used a baseless lawsuit to undermine confidence in our elections," said Ferguson in a tweet on Friday. "This past week shows how dangerous these false and irresponsible attacks on our democracy can be. After we threatened sanctions, Culp backed down and withdrew his lawsuit."
Dr. Pidgeon asserted that Wyman nor county auditors made no effort to determine the citizenship of voters, hiding behind the excuse that they are "blocked by statute from making an inquiry" of citizenship.
"The issue in the campaign and the issue in this lawsuit had to do with whether or not we had an election that purported to both Washington and federal law," said Pidgeon.
During Friday's broadcast, both Dr. Pidgeon and Culp allege that state statute, RCW 46.20.156, allowing the Department of Licensing to transmit a person's information when renewing or obtaining a driver's license, may be in violation of Article VI Section 1 of the Washington state constitution as there has been no evidence from the Department of Licensing that applicants ever signed the oath to register to vote in accordance with RCW 29A.08.230.
Oath of applicant. For all voter registrations, the registrant shall sign the following oath:
"I declare that the facts on this voter registration form are true. I am a citizen of the United States, I will have lived at this address in Washington for at least thirty days immediately before the next election at which I vote, I am at least sixteen years old, I am not disqualified from voting due to a court order, and I am not under department of corrections supervision for a Washington felony conviction."
According to RCW 46.20.035(f), an immigration and nationalization form is an acceptable proof of ID to obtain a Washington state driver's license. Because the state relies on self-reporting, according to Pidgeon, and the Department of Licensing automatically transmits this data to the Secretary of State for automatic voter registration with no documentation concerning citizenship nor the signed oath, non-US citizens have received ballots to vote in Washington state elections.
"They simply provide the name and the address, the gender of the person, and the location and the signature," said Dr. Pidgeon. "That is a very discrete list, insufficient to secure constitutional security as to who the registrant actually is."
Dr. Pidgeon continued, "The Secretary of State can't meet her constitutionally mandated duty to ensure only US citizens vote. She is between a rock and a hard spot. It is a very difficult issue because you have a constitutional provision that states you must and a State statute that says you cannot."
The suit also alleged the Secretary of State had not run an NCOA update in at least four years, claiming "out of 5,236,436 addresses, only 117,543 had nine-digit zip codes."
According to Wyman, "Zip codes beyond the first five digits are not routinely stored because the additional digits change frequently. Prior to ballots being mailed in every election, mail houses reformat addresses to ensure consistency with USPS standards, including providing the additional four digits."
Wyman defended the integrity of the voter registration database and welcomes anyone with questions about the process to reach out to her office.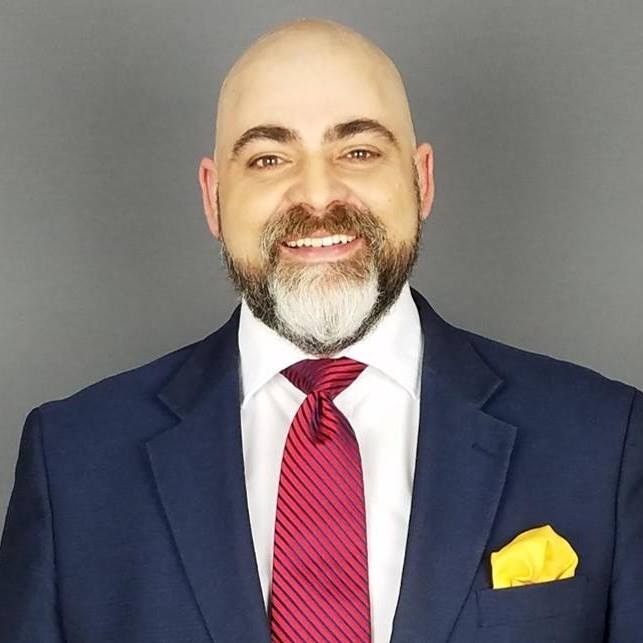 "As I have said before, I welcome anyone who has questions about Washington's elections processes or who has substantive evidence of fraud to reach out to my office. I publicly invited Loren Culp to do the same, and he never contacted me or my office to share his concerns," Wyman said.
Culp for Governor campaign manager Christopher Gergen, critical of Wyman, questioned the whole process. "I hope the system is not rigged. But we need to discover if that is true…the behavior here is really suspect."
Gergen continued, "I have never seen a Democrat caucus defend a Republican with so much vigor. They are coming to the rescue of Mrs. Wyman and it calls into question Mrs. Wyman's priorities and her loyalties to Washington citizens as well as to protect the voices of conservatives, as the conservative she claims."
Washington State Democrat Party seeks to disbar Pidgeon
In a stunning turn of events, the Washington State Democrat Party, yesterday filed a complaint with the Washington State Bar Association against Loren Culp's attorney, Stephen Pidgeon. The complaint seeks an immediate investigation into Dr. Pidgeon's multiple violations of his oath to defend the U.S. and Washington State Constitutions and impose appropriate disciplinary action.
In a statement released today by the Washington State Democrat Party, it states:
"Specifically, Dr. Pidgeon has repeatedly advanced meritless allegations of unspecified election fraud in his representative capacity for the Culp for Governor campaign in the case of Culp for Governor vs. Wyman et al., (King County Superior Court Cause No. 20-2-17720-2 SEA). His use of the judicial system to advance these frivolous claims undermines both public confidence in the democratic process and has contributed to the spread of disinformation that has resulted in threats of violence against election officials — including Washington's own Republican Secretary of State."
In an exclusive statement to the Lynnwood Times, Dr. Pidgeon likened this to the tactics of the Bolsheviks.
"This is a common tactic among those who hold views similar to the Bolsheviks who overthrew the lawful government of Russia to install the terrorist regimes of Lenin and Stalin," said Pidgeon.
He believes the Washington State Democrat Party has no standing to bring a bar complaint and that this is political payback for challenging the integrity of the election.
Dr. Pidgeon strongly feels that Wyman's performance in respect of the election was deficient as a matter of law, but technical issues have prevented the case from moving forward.
"In the world today, our government has encastled itself with every form of protection against its citizens seeking a lawful enterprise. This state has reserved unto itself the method of the election and the options for challenges. In the meantime, Article VI, Section 1 is rendered meaningless."