MyPillow Guy Mike Lindell suspended from Twitter
By Lynnwood Times Staff
January 25, 2021 – Today, the twitter account of Mike Lindell, founder and CEO of MyPillow has been suspended.
Mike Lindell, an avid supporter of President Donald J Trump has made allegation of election fraud involving Dominion machines following the 2020 Presidential Election. On December 23, 2020 lawyers for Dominion Voting Systems sent a letter to Lindell threating to sue if he did not stop making false claims about the company.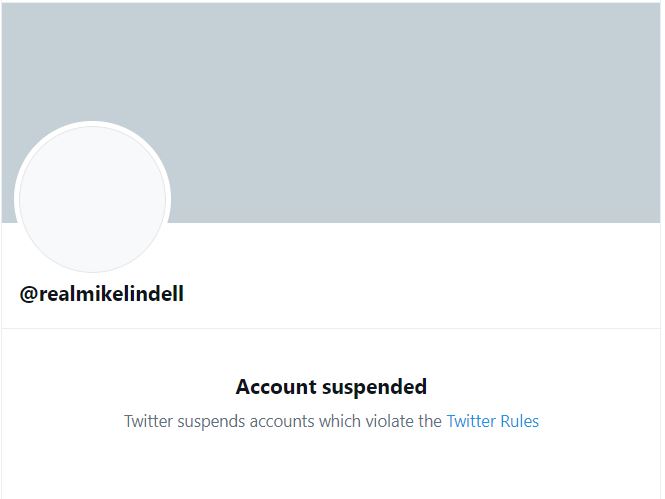 Lindell alleges that he has the proof Dominion's voting machines were manipulated to change votes from President Trump to then president-elect Biden or delete votes for President Trump.
On January 6, Lindell spoke at the Save America Rally in which half a million people from around the country attended to protest election fraud.
Last week, Bed Bath & Beyond, H-E-B and Kohl's announced the removal of MyPillow products from stores after the retailers were threaten with "boycotts" by undisclosed interest groups.