By Erin Freeman | Lynnwood Times Staff
Lynnwood, Wash., February 22, 2021 – A 27-year old Bothell man was arrested by the Washington State Patrol (WSP) on Friday, February 19 for a deadly hit-and-run killing two pedestrians- including a Lynnwood resident.
32-year-old Carson Cox of Lynnwood and 39-year-old Sarah Foxheath of Marysville were found lifeless in a ditch along State Route 524 near Nellis Road in Bothell around 10 a.m. Friday after being struck by a silver Chevrolet Malibu while walking alongside the highway earlier that morning.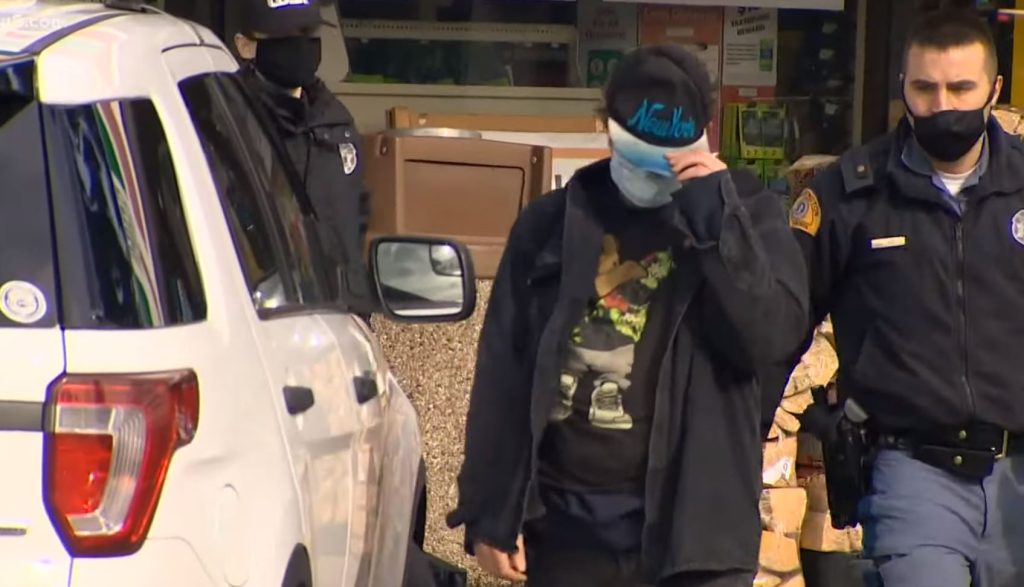 The Chevrolet Malibu, driven by Alec Gajdos, had substantial damage to the right front and right side of the windshield, according to Captain Neil Weaver, spokesperson for the WSP.
A WSP Trooper was at a nearby 7-Eleven reviewing surveillance footage when he noticed the vehicle with substantial damage outside. Gajdos had stopped for gas on his way to his home in Bothell after completing his shift at work.
"Unknown to him, WSP troopers were at the gas station reviewing surveillance video footage," Weaver said.
The trooper detained and questioned Gajdos, who told them he was on his way to work when he believed he had struck a garbage can, continuing to work without stopping.
Gajdos was later booked into the Snohomish County Jail for two counts of felony hit-and-run. Bail is set at half a million dollars for each charge.
WSP detectives are looking for witnesses to the collision and anyone that may have seen the vehicle driving in the area, or of the pedestrians in the area. If you have any information to provide, please contact Trooper Rocky Oliphant at (425)923-6244 or Rocky.Oliphant@wsp.wa.gov