By Arcadia Publishing | Press Release
About the Author
Eleanor Boba, who grew up on a hill overlooking the lake, has gathered images from a number of historical archives to present the story of the lake and its people.
Overview
Lake Washington is a defining feature in the life of Seattle, Bellevue, Renton, and many other communities. Always important to the Native Americans who fished its water, the lake and its environs have undergone rapid change since the coming of settlers 170 years ago. However, the area still retains much of its natural beauty and offers opportunities for recreation and celebration.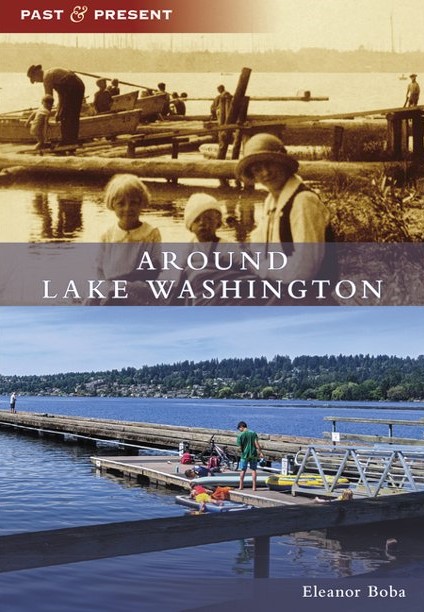 ISBN: 9781467106092
ISBN-10: 1467106097
Publisher: Arcadia Publishing (SC)
Publication Date: April 26th, 2021
Pages: 96
Language: English
Order Information
To check out other publications by Arcadia Publishing click here.