Many in Snohomish County lack adequate internet access
Whether for work, school, or play, the COVID-19 pandemic lockdowns have undoubtedly illustrated the growing necessity of the internet. However, many came to the realization after life was forcibly switched to 'online-only mode' that not everyone has reliable access to the internet.
As previously reported, this is largely what motivated the Snohomish County Executive and County Council to declare "Broadband Access Week," which wrapped up on April 2.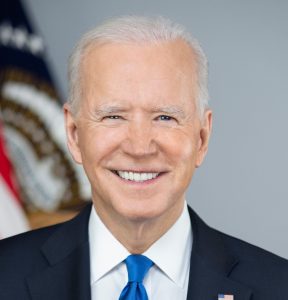 In an auspicious coincidence, President Biden revealed his $2 trillion infrastructure plan during that same week—which allocates $100 billion for broadband access over 8 years. Biden highlighted in a speech on March 31 that around 30 million Americans do not have access to broadband. This disparity in access is particularly seen in rural areas, where about 35% are without access. While the plan still has hurdles to overcome, having federal resources in addition to state and private industry is an exciting prospect.
"Snohomish County Executive Dave Somers is supportive of more federal support for our infrastructure, from roads and bridges to broadband and culverts," said Snohomish County Executive Office Communications Director Kent Patton. "[Somers will] be advocating with our congressional delegation on behalf of Snohomish County's residents." 
Washington State Broadband Access and Speed Survey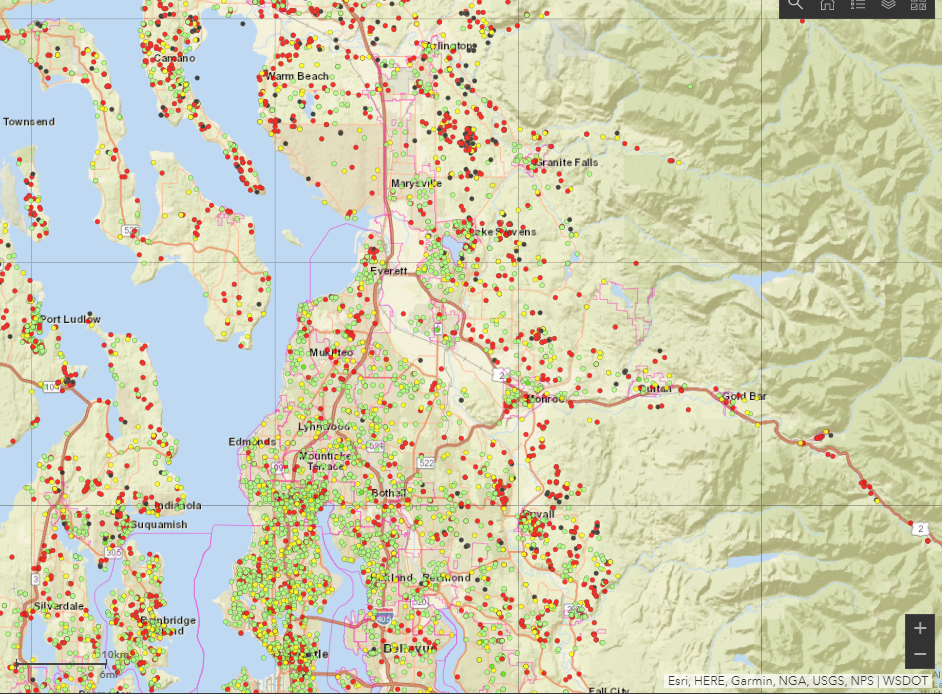 Though the number of responses fell short of the participation goal, Washington State Department of Commerce's Broadband Access Survey showed that 6.4% of households in Snohomish County do not have internet service and that 35.4% have speeds of 3 Mbps or lower.
To take or review the survey, click here.
For reference, Netflix recommends at least 3 Mbps for streaming in standard definition and at least 5 Mbps for HD; though users will likely experience buffering at those minimum recommendations. 
"We'll make sure every single, every single, American has access to high-quality, affordable, high-speed internet," Biden said in his speech. "Americans pay too much for internet service. We're going to drive down the price for families who have service now and make it easier for families who don't have affordable service to be able to get it now."
Affordable Broadband Services
The president's goal of reducing prices will require some regulation on ISPs (Internet Service Providers), though there aren't any specifics yet. This might be partially accomplished with the restoration of net neutrality rules, which the Biden administration has previously expressed interest in. To put net neutrality into simpler terms, it requires internet service providers to provide equal access to all legal internet content. 
A 2018 poll from the University of Maryland showed that 86% of voters opposed the repeal of net neutrality. This overwhelming majority held true despite political alignment, as 82% of Republicans and 90% of Democrats were opposed. 
It may also involve treating internet service more like a public utility. "President Biden's plan will promote price transparency and competition among internet providers, including by lifting barriers that prevent municipally-owned or affiliated providers," according to a White House fact sheet. 
Here in Snohomish County, Patton said he was "not aware of any discussions at the county council about treating broadband as a public utility."