UPDATE – MAY 7, 2021: If the rock was taken from the location, still take a picture of you at the venue. IT WILL STILL COUNT as an entry. Some participants are not replacing the rock, which isn't very neighborly.
In recognition of Mother's Day, the Lynnwood Times will host a family-friendly adventure. Participants will be given 18 clues to search for 18 decorated rocks within six Snohomish County cities.
Participants are to submit a picture of themselves with the Mother's Day themed rock to the Lynnwood Times' Facebook, Twitter, or Instagram page. The rock is to be placed back where it was found for subsequent participants to find. Each submitted picture of a unique rock found by a participant is considered an entry in the drawing for a Mother's Day package.
The Lynnwood Times will announce four winners on Monday, May 10th, details below.
Download the Mother's Day Scavenger Hunt Adventure Pack here! The Pack contains the rules, pictures of each rock and most importantly, the CLUES! Updated May 6 with new rocks!
SPONSORS
This Mother's Day Scavenger Hunt is possible because of these generous sponsors. Click a logo to learn more about each!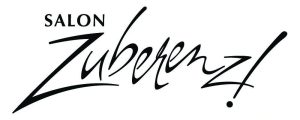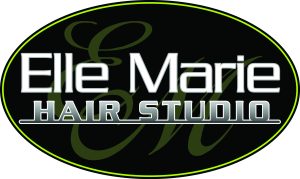 Special thanks to Heidi of Lynnwood Rocks and Sharon, for their talent in decorating the Mother's Day rocks used for this event!
HOW TO PLAY
Decorated rocks will be placed in several cities throughout Snohomish County: Edmonds, Everett, Lake Stevens, Lynnwood, Mukilteo and Snohomish
Find the rock from a clue in the list.
Post a picture of yourself with each rock found to our pinned post on Facebook, Twitter or Instagram
Replace the rock at the location you found for another participant to find
Your name will be submitted for entry into a drawing for each picture of a new rock posted to a Lynnwood Times social media account
Only one picture per team or group
No new pictures will be accepted after 7 p.m. Sunday, May 9th
PRIZES
Four winners will be announced on social media 11 a.m. Monday, May 10th and will receive one of the following prizes for mom:
A gift certificate and product basket from Salon Zuberenz – Value $325
A gift certificate and product basket from Elle Marie Hair Studio – Value $180
A gift certificate from Lombardi's Italian Restaurant and Red Cork Bistro – Value $100