Fire damages former NOAA Mukilteo Research Station
Mukilteo, Wash., May 14, 2021 – Mukilteo Fire Department was dispatched to a commercial fire at 802 Front Street, the former NOAA Mukilteo Research Station, at 7:39 p.m. tonight. Multiple callers reported heavy smoke which was confirmed by the first arriving engine at 7:42 p.m.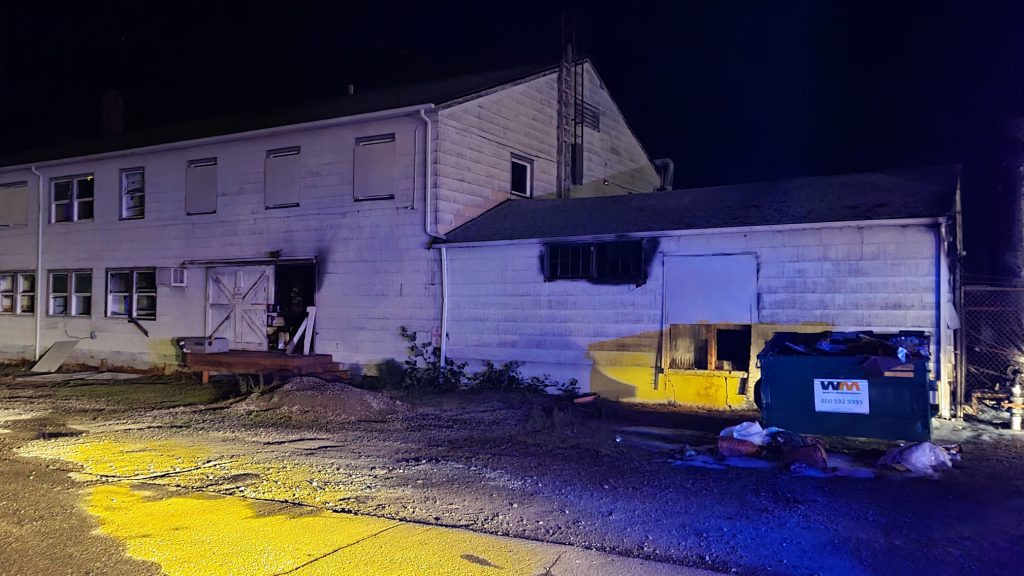 Fire involved an outbuilding next to the main structure with some extension into the main building. Firefighters aggressively fought the fire and stopped further extension into the building.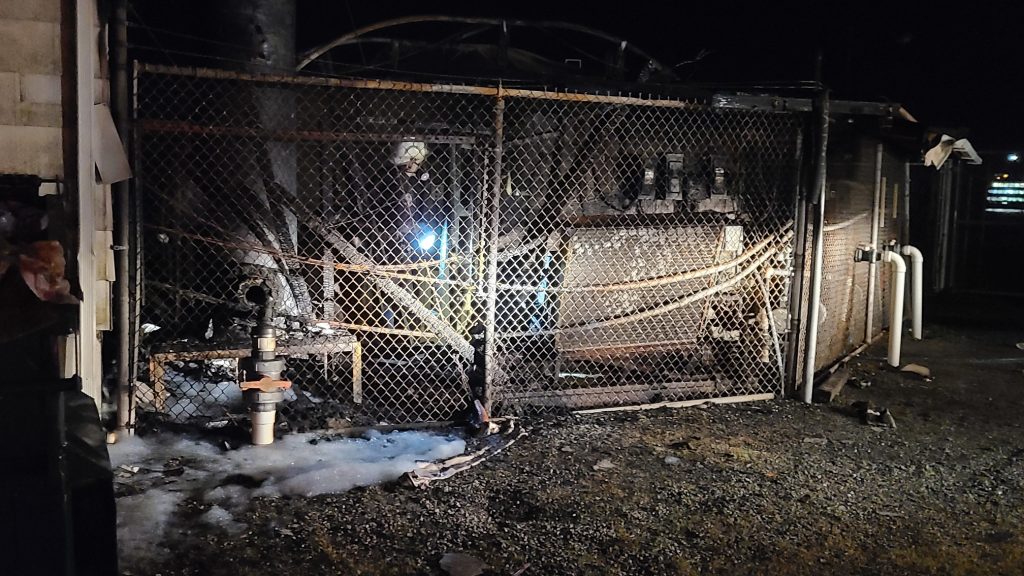 The former NOAA Mukilteo research building has been unoccupied for some time prior to tonight's fire. There were no injuries to civilians or firefighters during this incident. The cause of the fire is under investigation.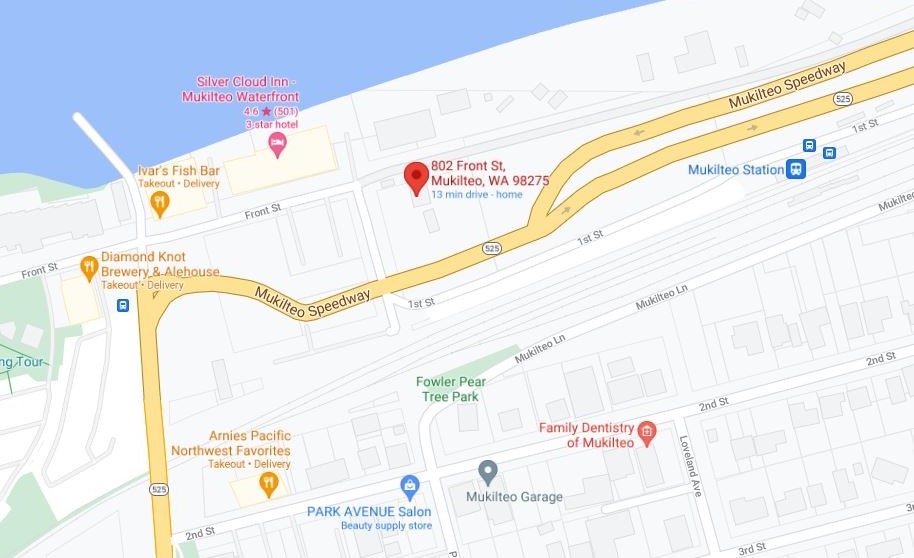 Units responding:
Mukilteo Fire –Engine 24, Medic 25, Battalion 25, Fire Marshal 25, Chief 25
Mukilteo Police
Everett Fire – Engines 1, 4, and 5, Ladder 1, Medic 1, and Aid Units 1 and 6.
Snohomish County Fire Marshal's Office — Fire Marshal 28D
The research station once served as an Air Force barracks during World War II. NOAA began using it for research in the 1970s and took ownership from the Port of Everett in 2001.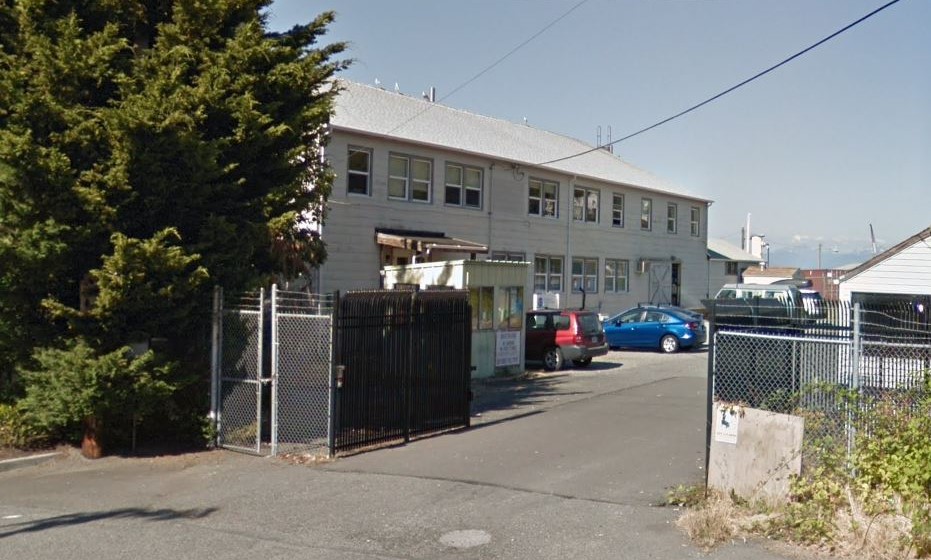 The facility conducted aquatic toxicology; life history, culture, and restoration of aquatic species; ecosystem function and restoration monitoring; and effects of changing environmental conditions (i.e., ocean acidification) on living marine resources.
A condition assessments confirm that in its current state, the facility can only remain operational until 2020.
Support for rebuilding the research station includes Mukilteo Mayor Gregerson and the City Council, the Snohomish County executive Dave Somers and U.S. Rep. Rick Larsen. However, the bids came in above the $40 million for a new center – $4.5 million in 2017 for design and site work and $35.5 million in 2019 for the building – resulting in the rebuilding effort being scrapped.