The Aloha Spirit is alive and well at Bobby's Hawaiian Style Restaurant
LYNNWOOD, Wash. – The first thing Bobby Nakihei and his wife Diana noticed when they moved to Lynnwood from Honolulu was how hard it was to find an authentic Hawaiian restaurant or cuisine like they grew up loving.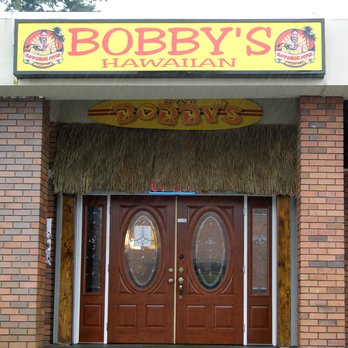 In 1989, the year of their relocation, there were only a couple Hawaiian restaurants in the area but a noticeable need for the cuisine. So, the couple decided to open up their own. The result was Bobby's Hawaiian Style Restaurant, which opened in 2000 and has remained operational ever since.
It's mission statement reads, "At Bobby's Hawaiian Style Restaurant we offer meals of excellent quality and invite you to try our delicious food. The key to our success is simple: providing quality consistent food that taste great every single time. We pride ourselves on serving our customers delicious genuine dishes. Eat delicious food. Grab a drink. But most of all, relax! We thank you from the bottom of our hearts for your continued support."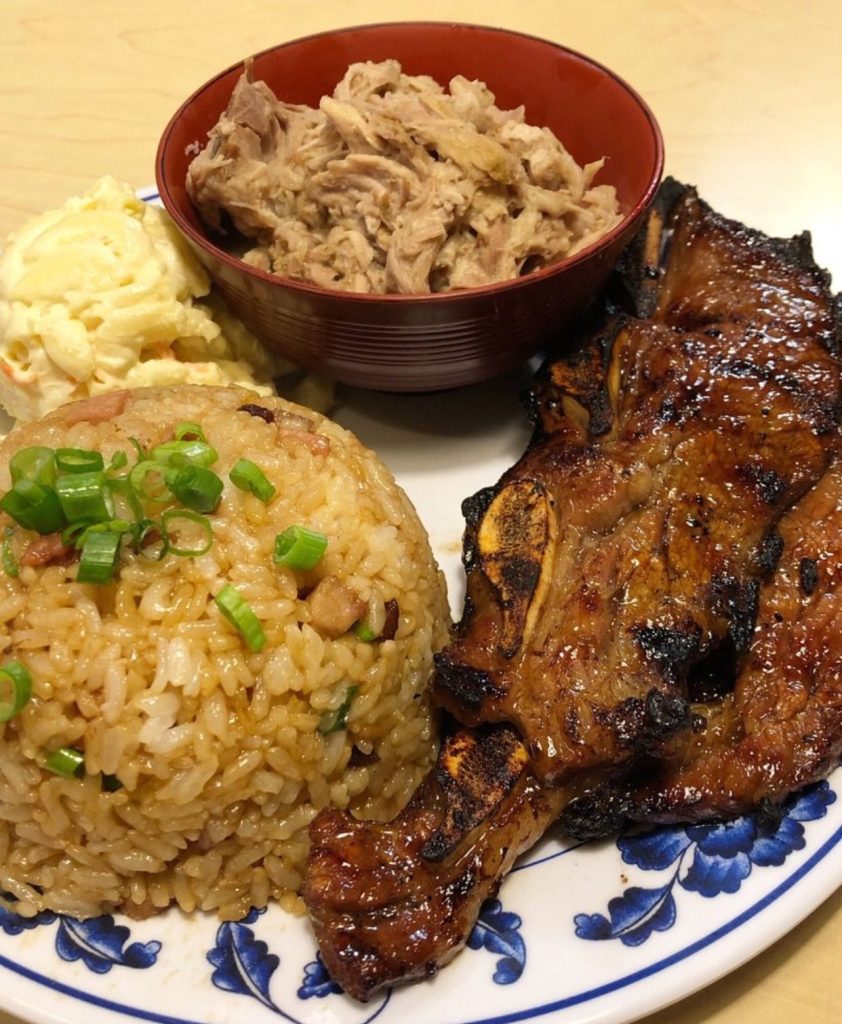 The family-owned business used to have locations in Kent, Highway 99, and Everett within the Comcast Arena, but after Bobby underwent a heart and kidney transplant, the Nakiheis decided to "slow down" and focus on managing one location – Lynnwood.
Bobby has years of culinary experience, undergoing culinary school, and owning several bakeries in Hawaii before opening his restaurant.
Their conjoined sweet shop, Goody Goody Corner, which specialized in selling cakes, candies, and pastries from the islands, closed February of this year due to losses caused by the COVID shutdown.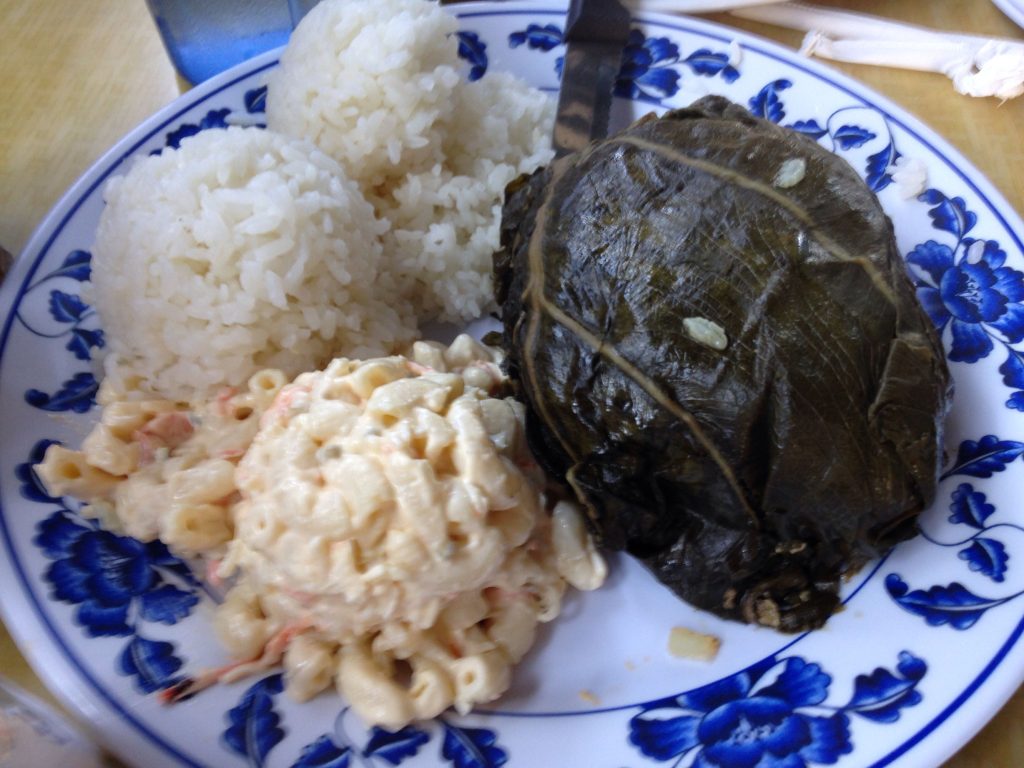 Robert "Role" Jr. (42), and Psalms (35), Nakihei's son and daughter respectively, both work at the restaurant with hopes to someday take it over. Robert underwent many career changes over the years, including poker dealing at casinos, and has only been with the family businesses for a few years but Psalms has been there since day one.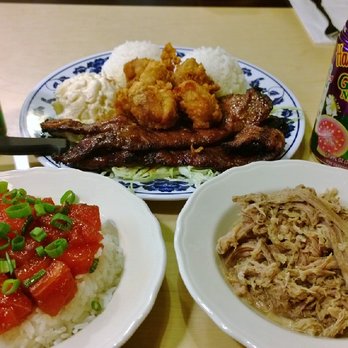 "There are a lot of Pacific Islanders in the Tacoma area, in the Kent area, in Seattle, Federal Way, but we're kind of number one in the north end of the Seattle area and this region has always been growing for us. We've been in business now twenty-one years and seeing an increase of Pacific Islanders coming to the Lynnwood area is pretty exciting," Diana Nakihei said.
The city of Lynnwood's population of Native Hawaiian or other Pacific Islanders consist of only 0.4% according to areaconnect.com, a website dedicated to population and demographic statistics. Aside from its small Pacific Islander population, the Nakihei family chose Lynnwood over all other Washington cities to call home because they loved the area.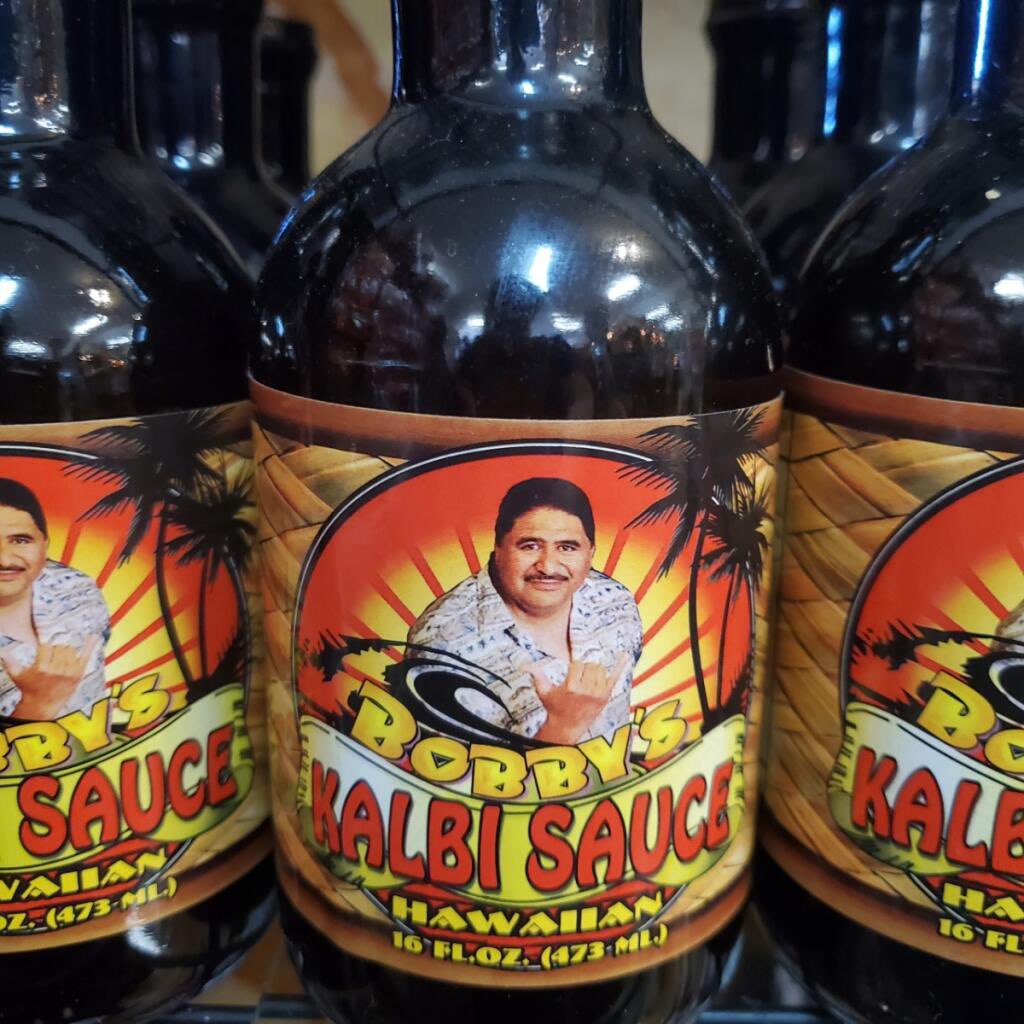 "This area is absolutely gorgeous. You got Mukilteo on the side of you, you got Everett, easy accessibility to the eastern side – which is Bellevue. The Lynnwood area is so beautiful. You have the best of the best as far as the surrounding communities," Nakihei said.
The Nakihei family help the community of Lynnwood whenever they can. They help schools with donations, and host luaus which are "surrounded by food." They put on music, hula dancers, musicians, and provide food all in a way you'd experience in an authentic luau from their native state.
"We might not be in the islands, but it's still in our hearts so we still celebrate it. That's important to us as far as our culture goes. As far as the restaurant – when you step into our restaurant you feel like you just stepped off the plane [in Hawaii]," Nakihei said.

Bobby's Hawaii Style Restaurant in Lynnwood is more atmosphere-driven than you're typical Hawaiian restaurant, according to Nakihei, serving Hawaiian favorites such as macadamia ice cream, Kona coffee ice cream, guava cake, poi, kalua pork, lau lau, which is steamed for many hours, and the "true way of making" poke.
"Whether it's your first time, or your hundredth time, when you walk into our restaurant we want to make sure you feel the aloha spirit – the love, and the food backs it up," Nakihei said.
Even the decor, from its hanging Kanaka Maoli, Hawaii's native flag, to authentic decorations are meant to be the decorations many native islanders would have in their own homes.

"If you're from Hawaii, it's meant to feel like home," Nakihei said.
According to Nakihei, many of their competitors are not Native Hawaiian-owned operating under the 'Hawaiian' name but everything they do at Bobby's Hawaiian Style Restaurant is "authentic."
Bobby's Hawaiian Style Restaurant was featured on restaurateur and television personality Guy Fieri's show Diners, Drive-Ins, and Dives twice. Once in 2007 and another in 2018 to do a follow up, as well as being featured on Food Network. After being televised, business skyrocketed but the COVID shutdown last year decimated business with a loss of 41%.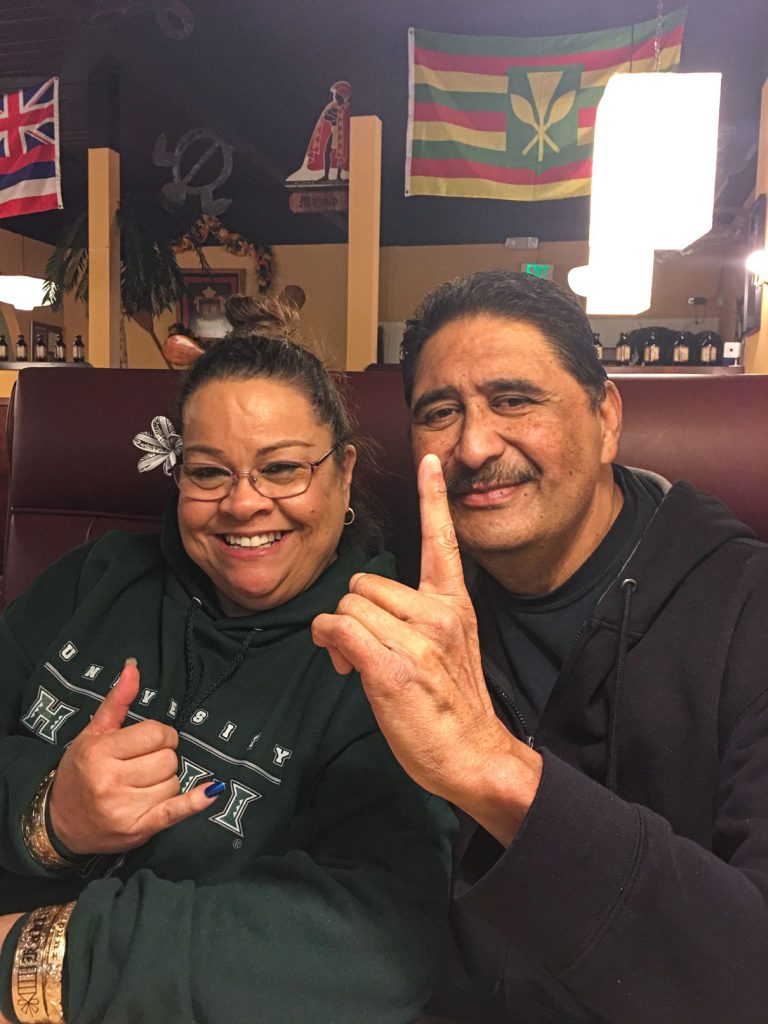 Since reopening, Bobby's Hawaiian Style Restaurant offers delivery and pickup service doing personal deliveries through Gloria foods online, and is on the path to recovery. They are currently back to full-staff.
"Both my husband and I are actually Hawaiians. Not only do we serve Hawaiian food, but we are actually Hawaiian by descent. And It's our pleasure that we get the opportunity to share our culture, our food, with the people. And I appreciate that, and I appreciate our customers. To go through what we've gone through this past year…it's been hard. But having our community support us, and keep coming, I appreciate it from my heart," Diana said.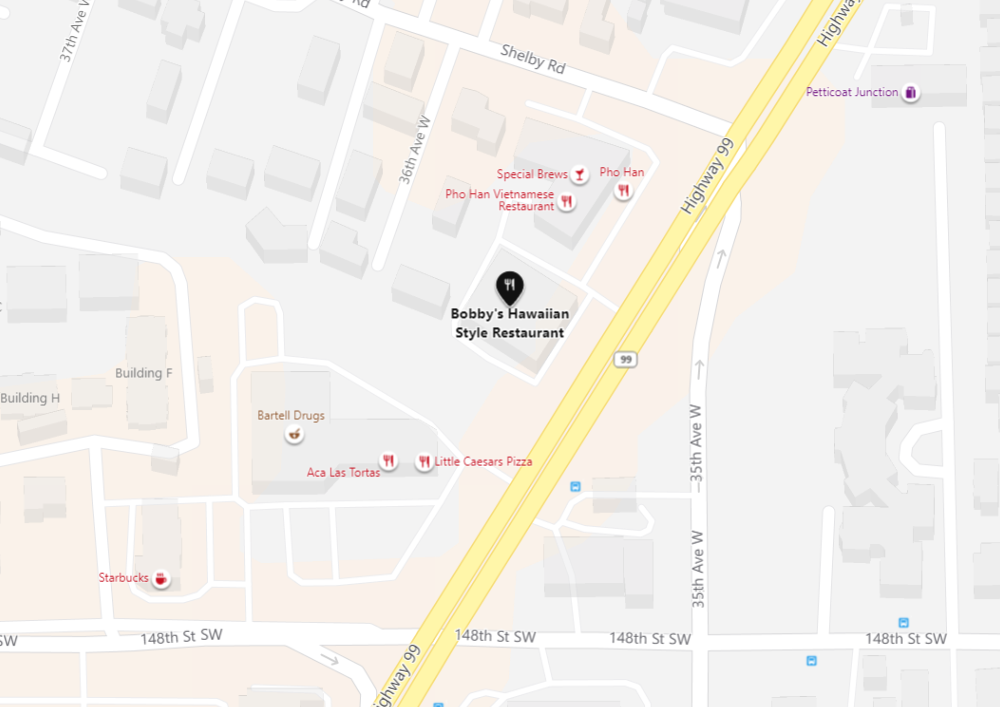 When in Lynnwood, check out Bobby's Hawaiian Style Restaurant located at 14626 Hwy 99 Suite 101. To view their menu or place an order visit www.bobbyshawaiianstylerestaurant.com or call 425-259-1338.