Last summer I went backpacking with friends for an overnight sojourn at Janus Lake near Stevens Pass. After a 3.5-mile hike we arrived.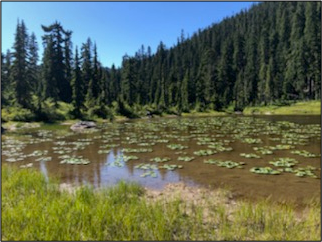 A fellow backpacker and his two Golden Retrievers were happily fussing around their campsite at the edge of the lake. We introduced ourselves. He let us know he would be picking some blueberries and then heading out and that we could have his spot.
He went on to tell us that although he remembered many essentials for his fishing trip to the lake, he had forgotten his tent! And his sleeping pad! So, he cut some fir bows to pad his little site and put in for a very cold and nearly frosty night. His dogs he reported were quite cold so he put them both in his sleeping bag the best he could. (The dogs were basking in the sun as he regaled us with his tale.) He jokingly suggested he should give us his phone number in case he absentmindedly left something behind.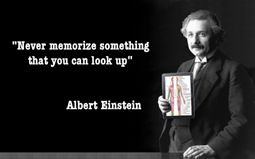 His story was actually a bit reassuring. We all have forgotten something from time to time. We talk a lot about the benefits of mindfulness practices but, I do want to mention the cost of being mindless and there are many. Just for today let's focus on these two categories:
We miss out on the nuances of life when we are mindlessly distracted and preoccupied; the richness of life is often in the nuances, the glances, the tiny things and the small touchstones. We wake up, and we don't know what we did or gained from the last day … or decade.
We miss out on the big things, like remembering the dogfood and the fishing gear but forgetting the shelter and sleeping pad. Or we miss the meeting, the birthday, the special kindness. We forget the anniversary. We miss out on opportunities.
Practical Application
Make a check list. It relieves our brain from having to remember a litany of things. It reduces chaos and stress, and it brings order to a sense of disorder or overwhelm.
Allow yourself to take a deep breath to bring your mind into a relaxed yet focused state. Your best thinking will occur, and your memory will be more easily accessed.
---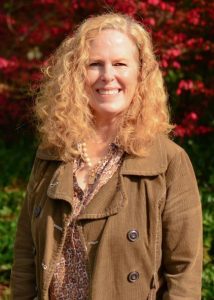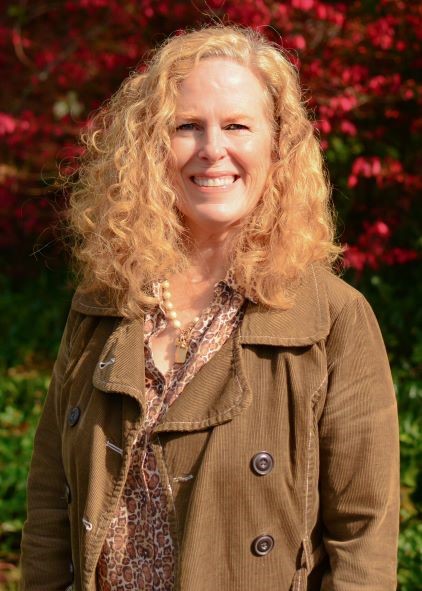 Lisa Wellington is a Certified Mindfulness Teacher who writes about integrative practices that downshift stress, increase insight, and jumpstart joy.
She is best known for her work with law enforcement professionals as well as those challenged by housing instability and addiction. Trained in the Fine Arts at Washington State University, she specializes in group training that engages participants' inherent creativity.
If she is not under a stack of books about psychology and spirituality, she can be found at a Puget Sound beach or nearby trail, always searching for the absurd, which is her superpower.