SNOHOMISH COUNTY, Wash., May 25, 2021 – June has been declared Snohomish County Farmers Market Month by the Snohomish County Council and Snohomish County Executive, encouraging all Snohomish County residents and businesses to support local farmers and Farmers Markets in their community this summer.
Snohomish County has a rich history of farming and agriculture since its founding in 1861 and Snohomish County farms and farmers markets have provided the community with locally grown, fresh, and healthy food such as fruits, veggies, eggs, meats baked goods, honey, and more.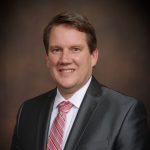 The Resolution passed on Monday states that outdoor Farmers Markets in Snohomish County have played a pivotal role during the pandemic as community members are able to access fresh and nutritious food in the fresh air. Farmers Markets spur economic growth, giving farms and other small businesses the opportunity to market and grow their businesses.
Councilman Sam Low, District 5, who has attended the Snohomish Farmers Market with his family for many years, personally worked on crafting the Joint-Resolution after the market's manager, Sarah Dylan Jensen, announced a record-breaking 116 vendors on the weekend of the market's 30th anniversary and opening day held Thursday, May 6.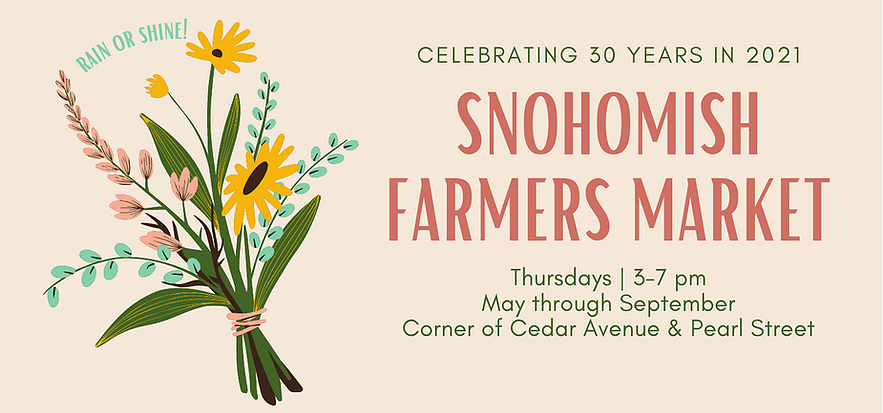 "Her hard work and organizational skills were on full display that day," Low said of Jensen's management. This will be her tenth year managing the event.
Over the next week, Low worked with council staff and the Executives office to refine the Resolution before bringing it to the Council to vote.
"I have worked hard on many issues for our farmers and farmers markets during my time in office… I am elated that it was unanimously supported by the Council and the Executives to support the entire month of June as Farmer's Market Month," Low said.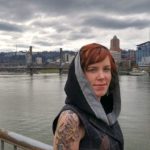 Sarah Dylan-Jensen, manager of the Snohomish Farmers Market, and Janelle Drews, manager of the Monroe Farmers Market were invited to speak at the meeting prior to the council's decision.
"As we all know, the last fifteen months of a global pandemic changed nearly every aspect of our lives. Thankfully, Farmers Markets were deemed essential business from the start as they provide food, access to communities, and help farmers and small businesses alike. That's not to say the last year wasn't challenging for Farmers Markets. As market directors we put our blood, sweat, and tears into our weekly markets during a normal year but adding a global pandemic was utterly exhausting," Dylan-Jensen said.
"One of the greatest shifts that came from such an ugly pandemic was the realization of our local food system and the benefits of shopping locally with farmers markets and food makers. As grocery stores experience food shortages, contaminations, and recalls, Farmers Markets provided fresh, and local goods that in many cases traveled less than a few miles to reach the end customer.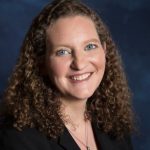 "Farmers Markets provided safer, outdoor environments that also allow for high-risk shoppers and the public to feel more at ease. Add to that the growing knowledge of major food chain systems and just how much our food is handled before it reaches us, whereas Farmers Markets generally only have one direct course from farm to table with minimal in-between handling," Dylan-Jensen continued.
"If you ever need an advocate in your corner, Sarah is definitely the person you want. She is just so dedicated to this and she fought for her vendors and I think it really shows in the success of all of our farmer's markets. I just want to thank her for being such an incredible advocate in our community," said councilwoman Megan Dunn, District 2.
The Joint-Resolution, No. 21-022, passed unanimously at an administrative meeting held May 24. It also recognized the Everett Farmers Market and other farmers markets throughout the county for their long-standing commitment to the community.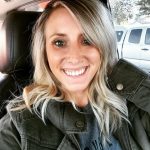 "The Monroe Farmers Market has strengthened food access for people of all incomes and brought a true sense of community when you literally get to know where your food comes from," Drews said.
"Our Monroe market has an average of sixty to seventy vendors this year and it just continues to keep growing. Something I'm so excited about this year is we're introducing SNAP, EBT and WIC for the first time so that's just going to continue to help our low-income families and increase our sales for the farmer's market. I can't imagine our community without the thriving farms and the vibrant farmer's market that we've been able to establish here in Monroe."
Councilman Nate Nehring, District 1 concluded, "Thank you for Sarah and Janelle for coming to speak with council and thanks to Sam for bringing this forward. I'm really looking forward to continuing to support our farmer's markets however we can."
To view the resolution in its entirety click here.