Harbour Reach Corridor Grand Opening
MUKILTEO, Wash. – On June 26 at 11:00 a.m., the City of Mukilteo will celebrate the opening of the Harbour Reach Corridor Project connecting Harbour Pointe Boulevard and Beverly Park Road, after decades of planning. The road will open first for a walking and biking parade and will open to cars shortly after the event.
All are invited to the Harbour Reach Corridor grand opening, scheduled for 11 a.m. on June 26, beginning at Harbour Pointe Blvd and Harbour Reach Drive in Mukilteo. Everyone is encouraged to walk, bike or bus to the site. More information on parking options will be available next week.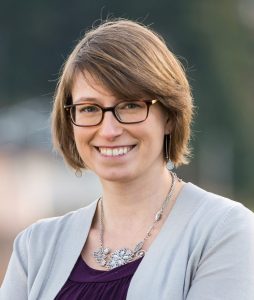 "It is so exciting to see the new Harbour Reach Corridor finally open. It will change all of our habits to have a safe new place to walk and bike, and a new route to connect all of our neighborhoods," said Mayor Jennifer Gregerson.
"This is a key investment in the Connecting Washington package which will relieve congestion on the Mukilteo Speedway. I remember discussing this project as a City Councilmember in 2006, and I am proud that the City has reached this day," said Senator Marko Liias.
The event will include a brief program and refreshments, followed by a walking and biking parade from Harbour Pointe Boulevard to South Road and back. Harbour Reach Drive is anticipated to open to cars at approximately 12 p.m.
The Harbour Reach Corridor Project is funded via $15.1M of Connecting Washington Funds, $2.3M in Washington State Transportation Improvement Board funding, as well as $1M of City transportation impact fees, collected from private development projects since the original Harbour Reach Corridor study in 2005.