Grain Artisan Bakery: Hyper-local, highest-quality, hella-good!
Good ideas are a lot like recipes; they take a lot of ingredients to make them come to life, and when they do, the results can often be even greater than imagined. It is often hard to tell where the recipe will take you. Such was the case with Lauren Anderson and the Grain Artisan Bakery in Snohomish, Washington.
Anderson was already well on her way towards a policy career in energy sustainability. Education, training, all steps towards the life she had mentally prepared for. But as fate would have it, as she prepared to celebrate her son's first birthday, Anderson realized she had performed all the necessary steps but one: ordered the cake!
Due to different food allergies, finding the right recipe was no small challenge. So, Anderson put together a squash cake – with some cupcakes for the adults – and not only were her culinary creations a success, she discovered an unexpected love for the process.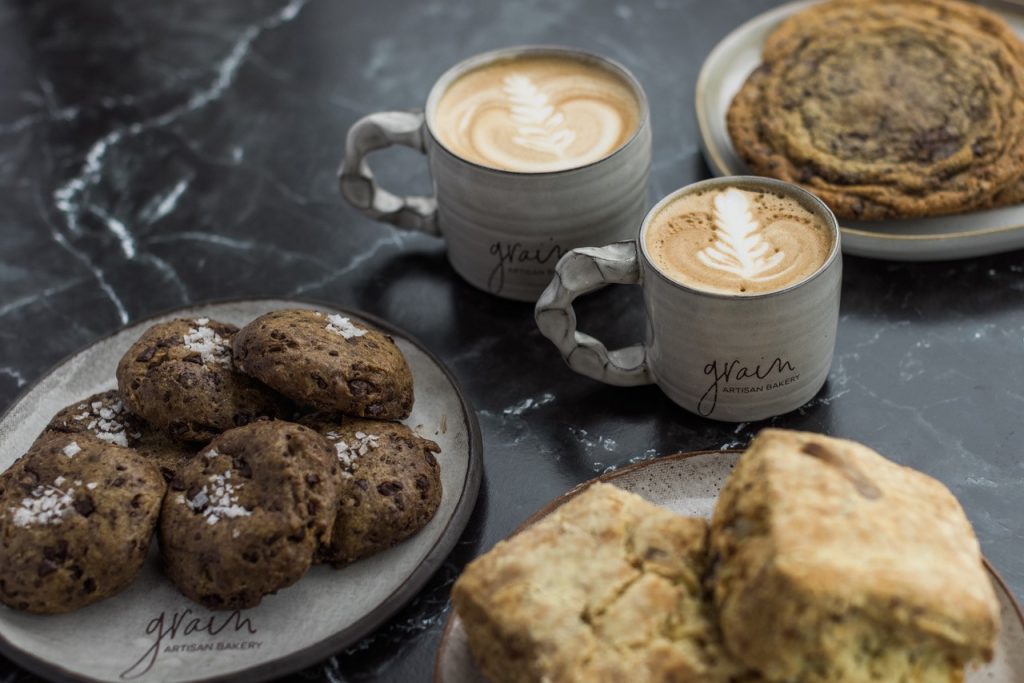 Expanding on her knowledge and building out her brand, Anderson did more baking, and began selling her wares at local farmers markets. Before long, she realized a shop of her own was the next step. In the fall of 2020, Grain Artisan Bakery opened its doors.
Led by Anderson's vision of hyper-local ingredient sourcing and sustainability, Grain offers a wide and delicious assortment of cakes, cookies, scones, custards and bomboloni (filled brioche doughnuts, rolled in organic cane sugar), as well as coffee, tea or lemonade to wash it down.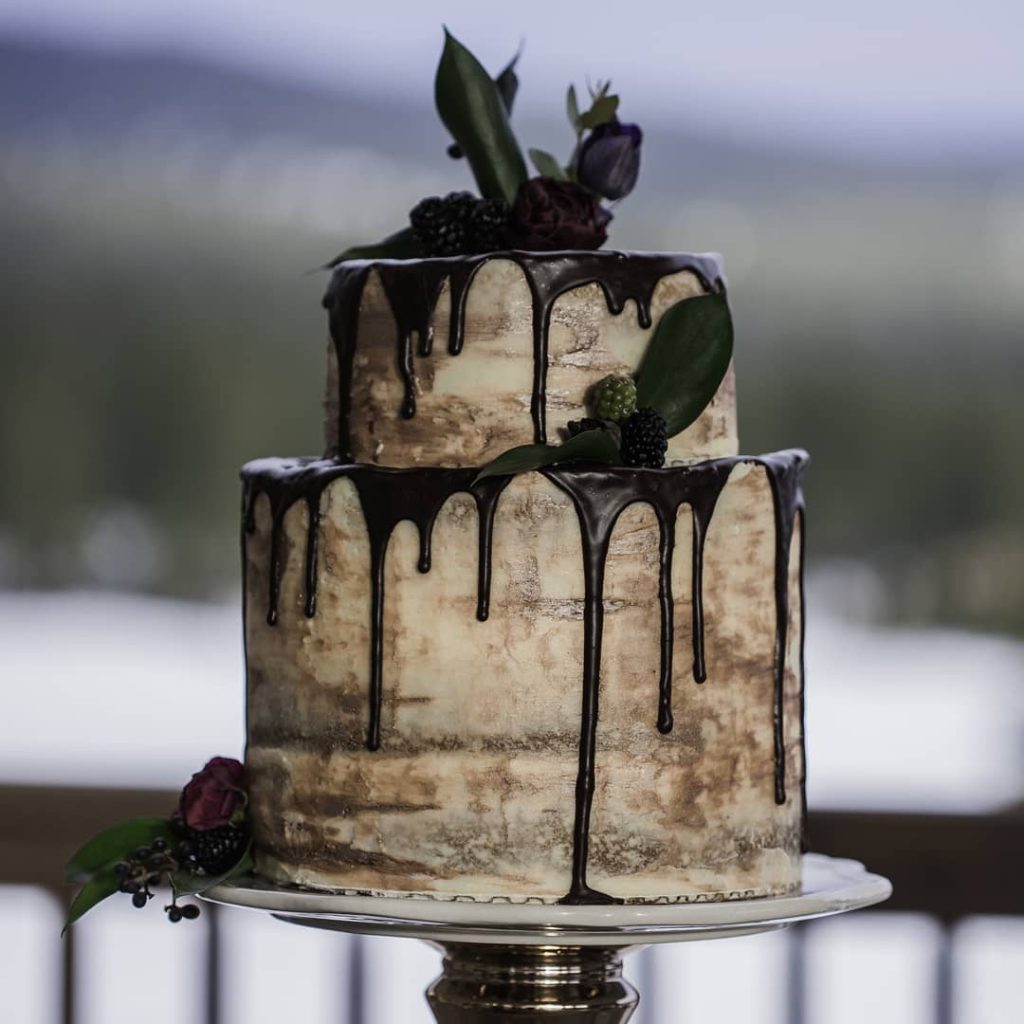 Additionally, they design and produce wedding cakes, specially ordered in person, over the phone or through their website.
Grain follows a surprising but satisfying approach to their work ethic, as well. Their dedication to supporting local businesses has led them to acquire only the best that local farmers and producers have to offer.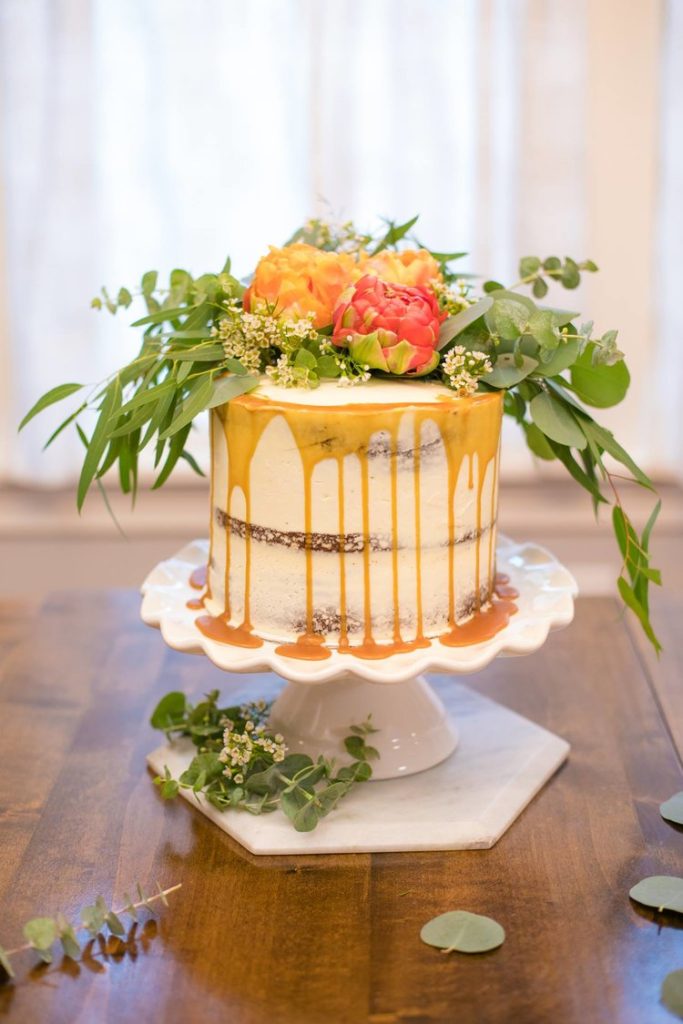 The prioritization of sustainability for ingredients has led to some challenging decisions during the course of Grain's business growth, but they see the importance of quality as a beneficial measure when considering options for suppliers.
Additionally, Anderson insists on paying all Grain's employees a living wage, showing other companies that such a priority is not only fiscally possible but that it creates additional downstream benefits beyond employee morale.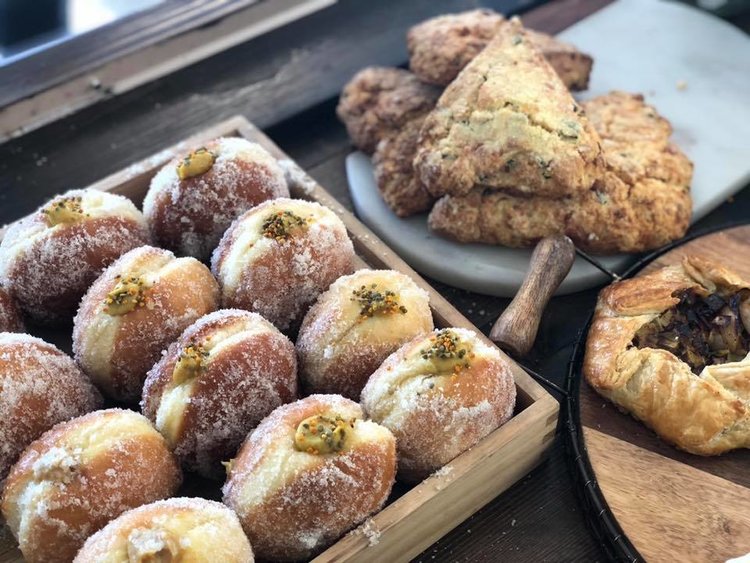 The greatest surprise of all is that Grain's menu caters predominantly to gluten-free, vegan, dairy-free and even paleo dietary requirements. And if that wasn't enough, their creations fly in the face of conventional wisdom which dictates that any or all of these requirements require a sacrifice of taste – for Grain's creations, this assumption could not be further from the truth. I can personally attest to this fact!
Grain enjoys a solid 5-star rating on Yelp, and their feedback could not be more enthusiastic. And it is no wonder – when great ideas grow into fantastic creations, who can help but admire the results?
Grain Artisan Bakery is located at 717 1st Street in Snohomish. To schedule a cake tasting, visit www.grainartisanbakery.com or call 425-200-5210.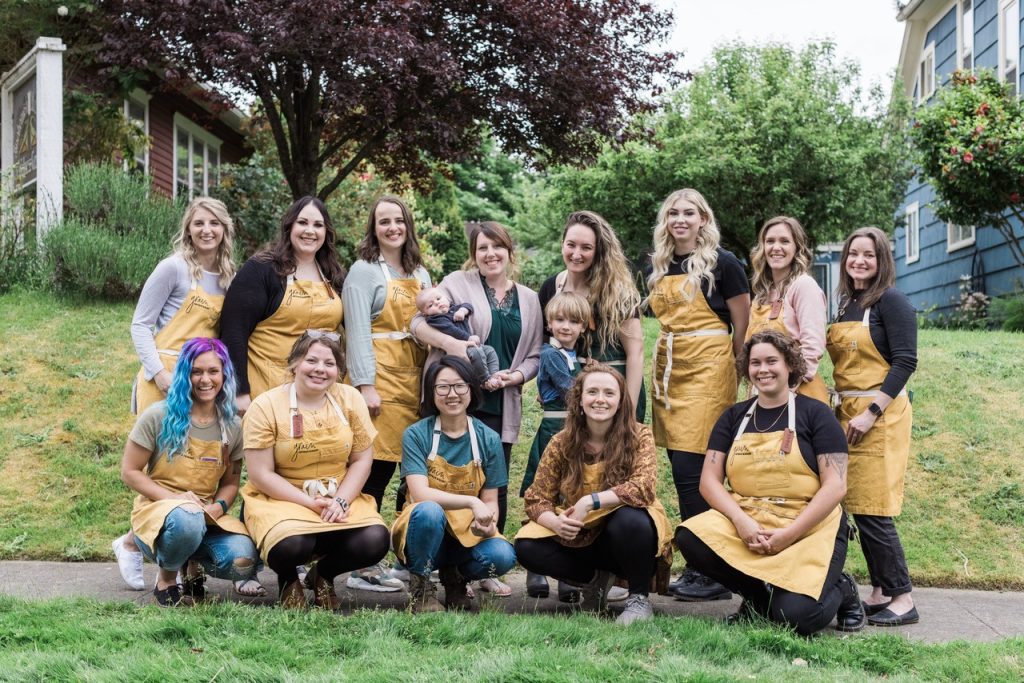 ---
Sponsor Feature