Hazard pay mandated for County grocery workers
SNOHOMISH COUNTY, Wash., June 25, 2021 – At a public hearing on June 23, the County Council passed Ordinance 21-034, by a vote of 3-2, mandating grocery stores across unincorporated Snohomish County to pay its workers $4/hr. hazard pay. However, the pay will be capped at $1,250 per employee.
Councilmembers Stephanie Wright, Jared Mead, and Megan Dunn voted in favor, whereas; Sam Low and Nate Nehring voted against.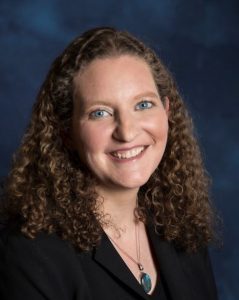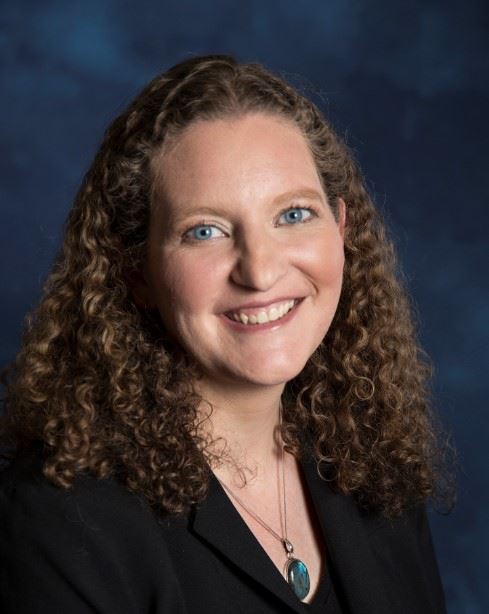 "I'm proud to see that [the ordinance] passed. We offered a balanced approach which included hazard pay for grocery workers and also recognizing our frontline workers and the sacrifices they made," Dunn told the Lynnwood Times.
Grocery employees employed by stores meeting the following criteria are exempted from receiving county-mandated hazard pay:
Convenience stores or food marts primarily engaged in retailing a limited line of goods that generally includes milk, bread, soda, and snacks
Farmers' markets
Stores less than 10,000 square feet in size that primarily engaged in retailing groceries for offsite consumption
Stores over 85,000 square feet with less than thirty percent of its sales floor area dedicated to the sale of groceries
The ordinance takes effect ten days after being signed by County Executive Dave Somers, and will remain in effect until the Governor declares an end of the State of Emergency or by December 31, 2021, whichever comes first.
Some councilmembers weren't keen on the idea of mandating grocery employers pay for the hazard pay.
Councilman Nehring proposed allocating American Rescue Plan Act (ARPA) funds for the hazard pay compensation to avoid mandates on private business, but council members Dunn and Mead disagreed believing these funds are needed elsewhere.
"From my perspective, when we talk about hazard pay, we have a really difficult time understanding the desire to slap down mandates on private businesses given the fact that congress has sent the county over $160 million for COVID-related purposes like this," Nehring said.
Low voiced concerned that employers will pass the expense to consumers.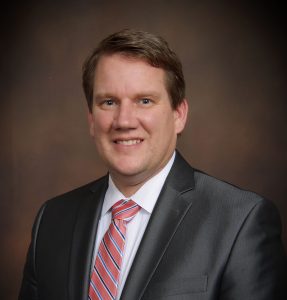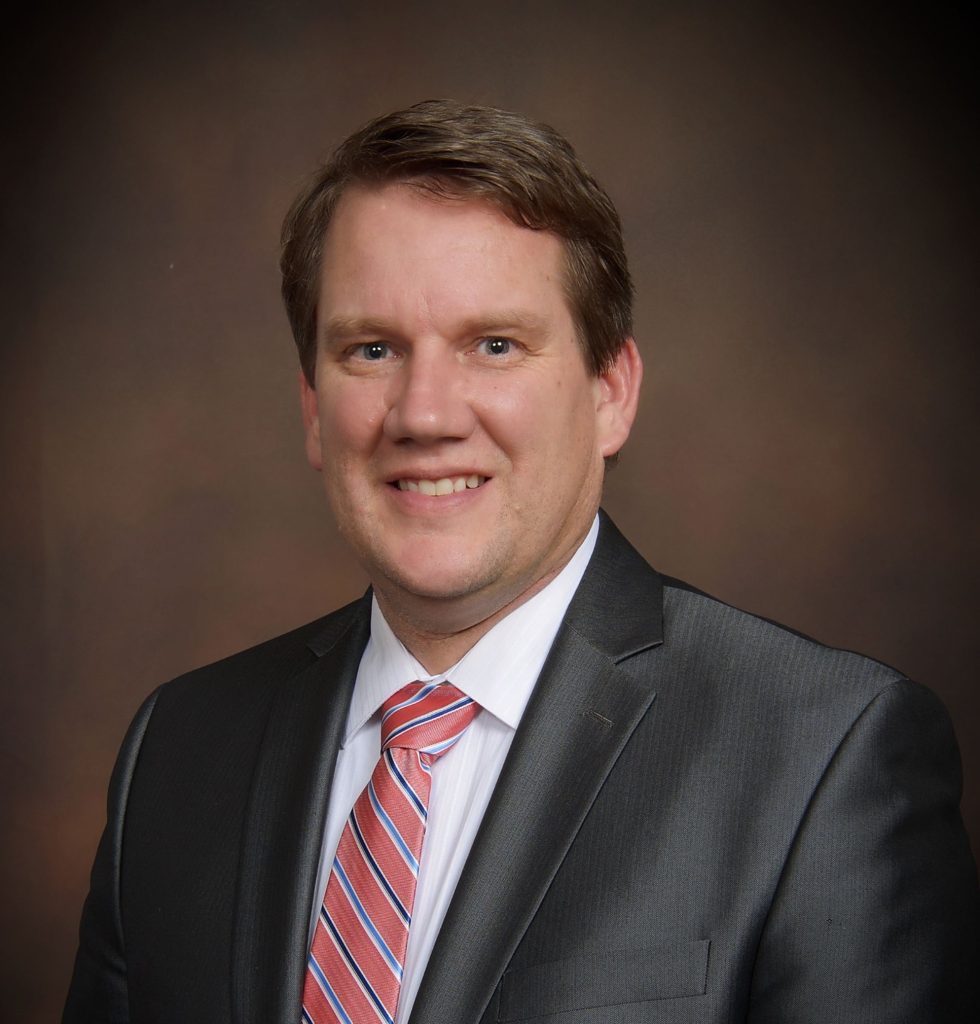 "As the only council member who has run a profitable business, understand how businesses operate, and how profit and loss statements work…I do believe these grocery stores need to take care of their employees and they need to make sure they're safe and fairly compensated," said Low.
He continued, "Profit margins are not very high in the retail grocery business. This ordinance will raise grocery prices, and this will lead to hours of employees being cut to make up the difference."
Because County Executive Director Ken Klein seemed to have no answers to the council's questions regarding what stores would be impacted, Low made a motion to extend the vote for two weeks which did not pass.
Low added that there has been no discussion to include relief for nurses and medical professions who have also been on the front-line of the pandemic since January of last year. He also criticized the failure to include in the ordinance retailers and pharmacists who were deemed "essential" by the state.
Low's motion was seconded by Councilman Nehring but failed 2-3.
"I really think this is punishment to businesses and not hazard pay," Low added.
According to Forbes article, Walmart Revenue Hits $559 Billion for Fiscal Year 2020, Walmart retained its spot as the largest retailer in the United States. In its 2020 Annual Report, Walmart reported a net income of $14.9 billion, or an increase of 223%, when compared to 2019. However, based on the criteria laid out in the ordinance, Walmart employees may not qualify for the county-mandated hazard pay.
Amazon, which owns Whole Foods grocery store, reported a 224% increase in net income, or $8.1 billion, for the first quarter of 2021 when compared to the same period last year. Overall, Amazon delivered a record performance in 2020 with net income soaring to $21.3 billion or 84%.
Hazard Pay Public Testimony
Out of around 10 public comments, Wendy, a Snohomish County Albertson's employee of 26 years, was one of two in favor.
"My ability to care for my elderly parents who need me every day has also been put on hold," Wendy said. "Meanwhile the company I work for has tripled their profits because we, as grocery workers, have continued to work to make sure that our community has been fed."
Wendy worked full-time throughout the pandemic. She has been quarantined twice due to COVID exposure from work which has not only affected her work-life, but also her family-life as well.
"Time is a treasure to me. Throughout COVID I've been unable to have regular interactions with them because of my job as a grocery worker, which has not only been heart-wrenching for me but also for them," Wendy continued.
Holly Chisa of the NW Grocery Association noted the ordinance only targets grocery retailers who have collective barginning agreement (union contracts). Walmart, Home Depot, Target, CVS Pharmacies, all of whom were open during the pandemic would not be affected by the ordinance.
"We one hundred percent agree that our employees are heroes…the problem we have with this ordinance is the council is making the decision to intervene a year plus into the pandemic and a union contract, but you are not affecting non-union retailers. We ask you please to put this ordinance down and not move forward," Chisa said.
Debbie Gaff from the Local 38 Chapter of the Teamsters, who is in favor of the ordinance, shared with the council the number of grocery store workers who became infected with or died from COVID.
"Since March first of this year, at least 41,700 grocery store workers had been infected or exposed and 184 grocery store workers have died," said Gaff.
Jeffery Temple, Fred Meyer Director for Corporate Affairs, stated that grocery store workers had the lowest rate of transmission of any business and felt that the County should be focused on vaccination and not corporate profits.
"Our company disagrees with these kinds of ordinances that truly pick winners or losers in the workforce. The average wage for workers in the area is over twenty dollars an hour and with benefits is over thirty dollars an hour," Temple said.
He continued, "Our collective goal should be to focus on vaccines and not imposing measures that sidestep bargaining agreements and put the workforce in a position of choosing extra pay over getting vaccinated."
Cincinnati-based Kroger, which owns Fred Meyer and QFC stores, saw a 22% increase in net earnings for 2020 or $2.8 billion. Albertsons, who also owns Safeway grocery stores, reported a net income in 2020 of $850.2 million, up 82% from 2019.
"I think it's misinformation to say this will raise the cost of goods, because the cost of goods are not necessarily based on what they're paying their employees," Councilwoman Dunn responded. "We were very clear that they did raise their hazard pay last year and this year, and they did not raise their prices."
Hazard Pay Ordinance Background
Snohomish County received $147 million in Federal CARES dollars, in 2020, to respond to the county's COVID needs. This year, the county was granted an additional $160 million in federal American Recovery Plan Act (ARPA) dollars that, if voted in favor by the council, will be allocated to this effort.
Snohomish County Executive Dave Somers proposed the ordinance to the Snohomish County Council, June 8, to provide supplemental pay to public-facing employees working through the pandemic in unincorporated Snohomish County.
"Our frontline workforce has been putting themselves at significant personal risk for the last 17 months providing ready access to food, shelter, safety, and other essential government services," said Somers.