Everett Community College's AMTEC hosts aerospace roundtable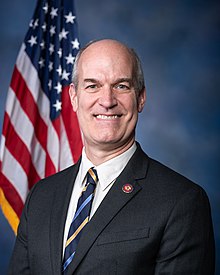 EVERETT, Wash., August 31, 2021 — Rep. Rick Larsen, chair of the aviation subcommittee, and Elliot Black, Director, Airport Planning and Programs with the U.S. Department of Transportation, met with local leaders in the aviation industry at Everett Community College's Advanced Manufacturing Training & Education Center (AMTEC) building on Friday, August 20, for a roundtable discussion on the aerospace industry in the Pacific Northwest. 
Among the participants were Brandon Anderson of SPEEA, Michael Hannon of Bridgeways, Yaara Livne of MagniX, Carlos Veliz of Commercial Aircraft Interiors, Dave Bowen of Aviation Technical Services, Terrie Battuello of the Economic Alliance Snohomish County, Robert Olson of Waypoint Aeronautical, Kevin McKay of Senior Aerospace AMT, Brian Canfield of Pacific NW Aerospace Alliance, Dean Williams of Castle & Cooke, and Dr. Daria Willis of Everett Community College. 
Representatives from these companies shared their accomplishments and innovations as well as how the pandemic has affected their business and staffing. 
The pandemic has caused an estimated 100,000 job losses for aerospace manufacturing workers nationwide, without assistance, and 220,000 additional jobs are at risk of furlough.
In March, Rep. Larsen introduced the Aviation Manufacturing Jobs Protection Program (AMJP) under the American Rescue Plan Act (ARPA) to provide temporary relief for aerospace supply chain employees furloughed or at risk of being furloughed due to the pandemic and recently reopened the application process until September 1. 
The AMJP aims to provide funding to eligible businesses, paying up to half of their compensation costs for certain categories of employees for up to six months. In return, the business is required to make several commitments, including that the company will not involuntarily furlough or lay off employees with that group during the same six-month period.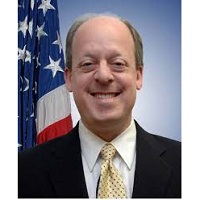 "We cannot afford for this industry to falter," Black said. "It's absolutely crucial that this industry continue to be vital and recover."
Black has been active in the aviation industry for more than 28 years with more than half of that time with the Federal Aviation Administration. He was appointed director of the Department of Transportation's Aviation Manufacturing Jobs Protection Program on March 19, the Friday after ARPA was enacted on March 11. He spent that weekend immediately outlining the data to be collected from applicants. 
Larsen and Black hope that by reopening the application process they'll receive many more than the roughly 360 applicants received during the first round. Black's office has been reaching out to businesses using multiple mechanisms including emails, 14,000 postcards, and social media blasts.
"We're doing everything possible to make sure that everybody knows about this program and what they have to do in order to apply," Black told the Lynnwood Times.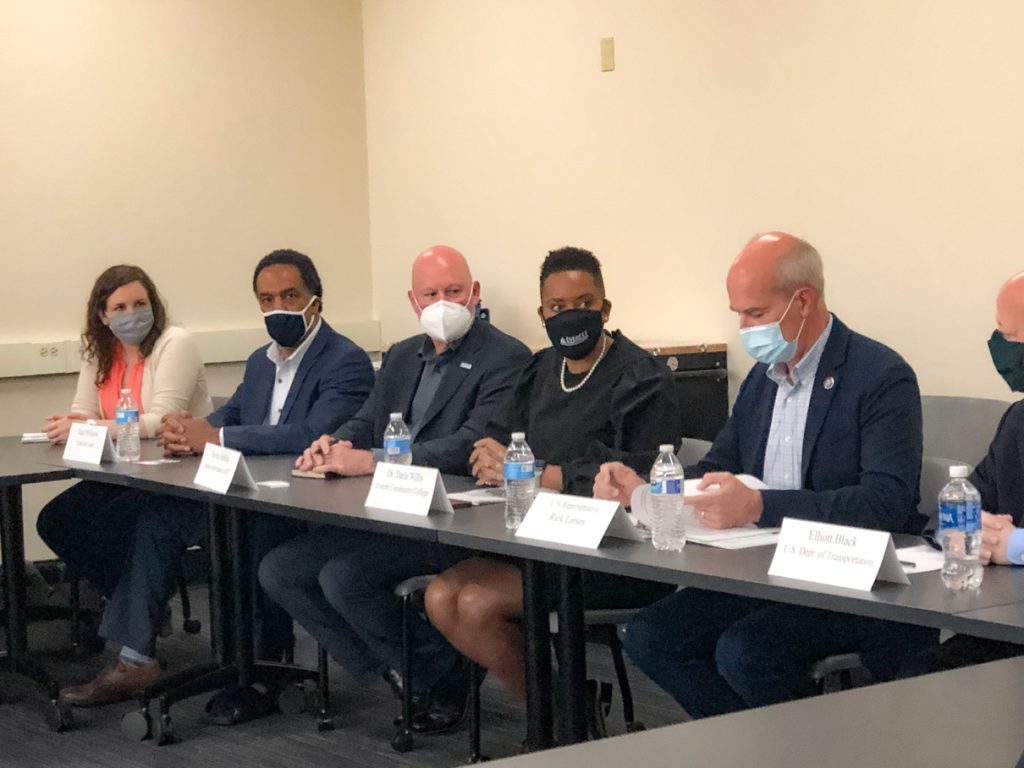 While many of the companies sitting in on the roundtable discussion experienced setbacks caused by the pandemic, there has also been a surplus of achievements within the industry.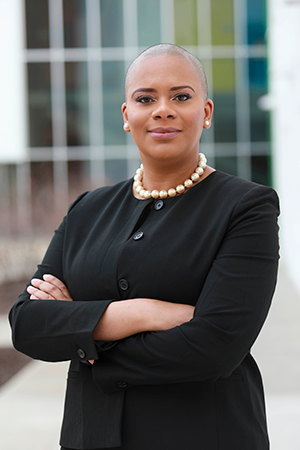 MagniX, for example, opened an Everett facility about a year ago, hiring around 30 people in the last year and a half while doubling the number of female employees, particularly engineers, in a field typically dominated by men. 
"We're moving in the right direction right now and currently competing with a lot of other companies in the area on good terms," Yaara Livine said. 
After the discussion, Dr. Willis and Herman Calzadillas, Dean of AMTEC at Everett Community College, led a tour of the AMTEC facilities to showcase the state-of-the-art aerospace technology and programs offered at the college. 
"We're just excited to continue with the advanced manufacturing workforce and to make sure that we get our students not only to jobs but to careers," Dr. Willis said.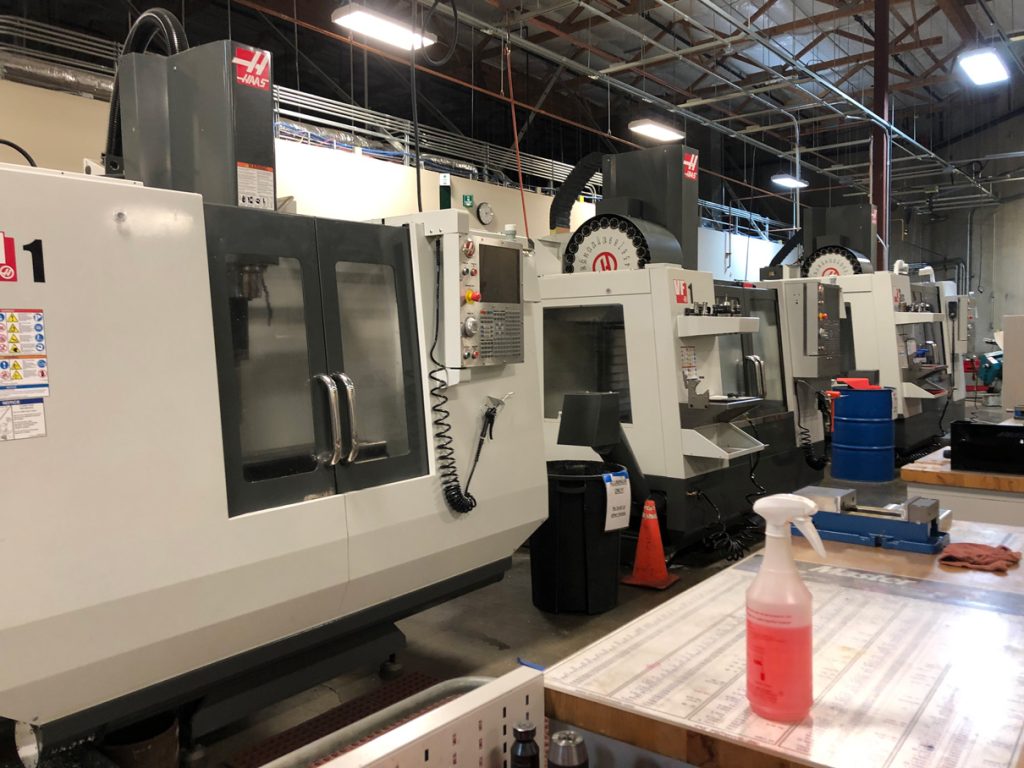 The 54,000-square-foot facility opened in 2014 and holds programs that help students get back into the workforce while training with the latest manufacturing technologies. The Everett Community College AMTEC faculty teams go beyond the typical classroom environment to mentor students through hands-on, collaborative projects and by offering programs such as precision machining, mechatronics, manufacturing pre-employment, engineering technology/technical design, composites technician, and welding and fabrication.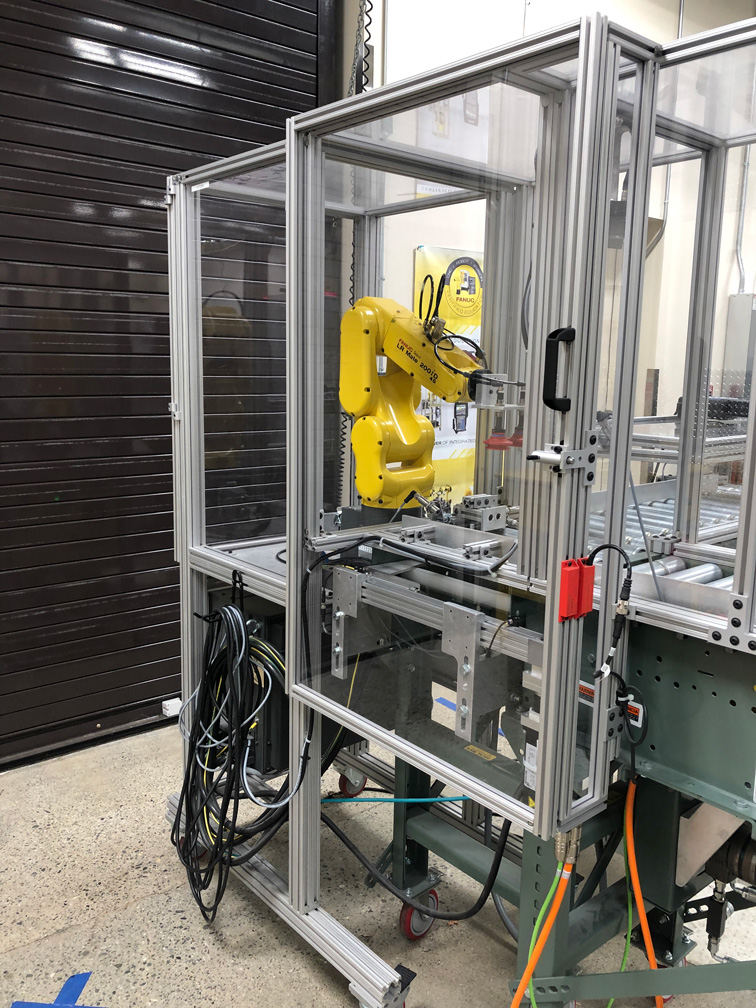 "This is phenomenal. I think the facility is great," Black told the Lynnwood Times. "They're clearly staying on top of the evolution of the industry with the technology, and I think the fact that they're working in partnership with the industry is phenomenal."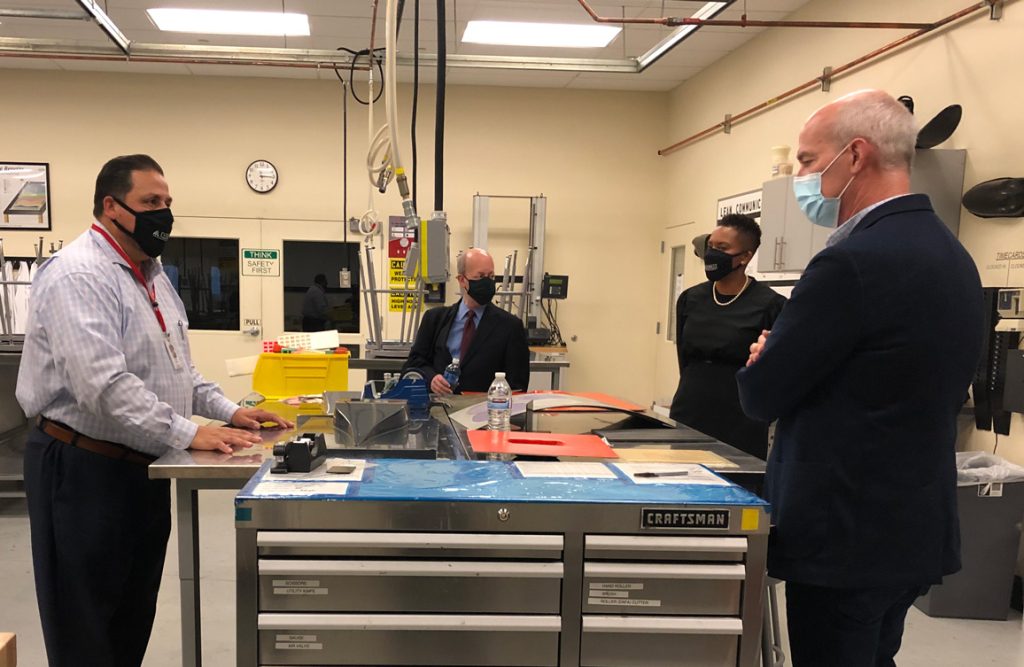 AMTEC's on-site employment facilitators work directly with students and employers to place graduates into jobs. Employment facilitators meet individually with students to tailor resumes, research companies and jobs, and practice interview questions. They also provide job-readiness workshops in the classroom on navigating the job market, using social media to network professionally, and transitioning from college to the workplace. With over 200 manufacturing employers in Snohomish county, many companies look to hiring graduates such as those who complete the programs offered by Everett Community College's AMTEC.