LYNNWOOD, Wash., September 26, 2021 – Around 5:40 a.m. this morning, Snohomish County deputies responded to a shooting at a Lynnwood gas station in the 14800 block of Hwy 99.
Upon arrival, they located the victim, an adult male, deceased inside the gas station. During the investigation, Major Crimes Unit (MCU) detectives learned the suspect entered the store and shot an employee who was working inside. Detectives believe the suspect was attempting to rob the store.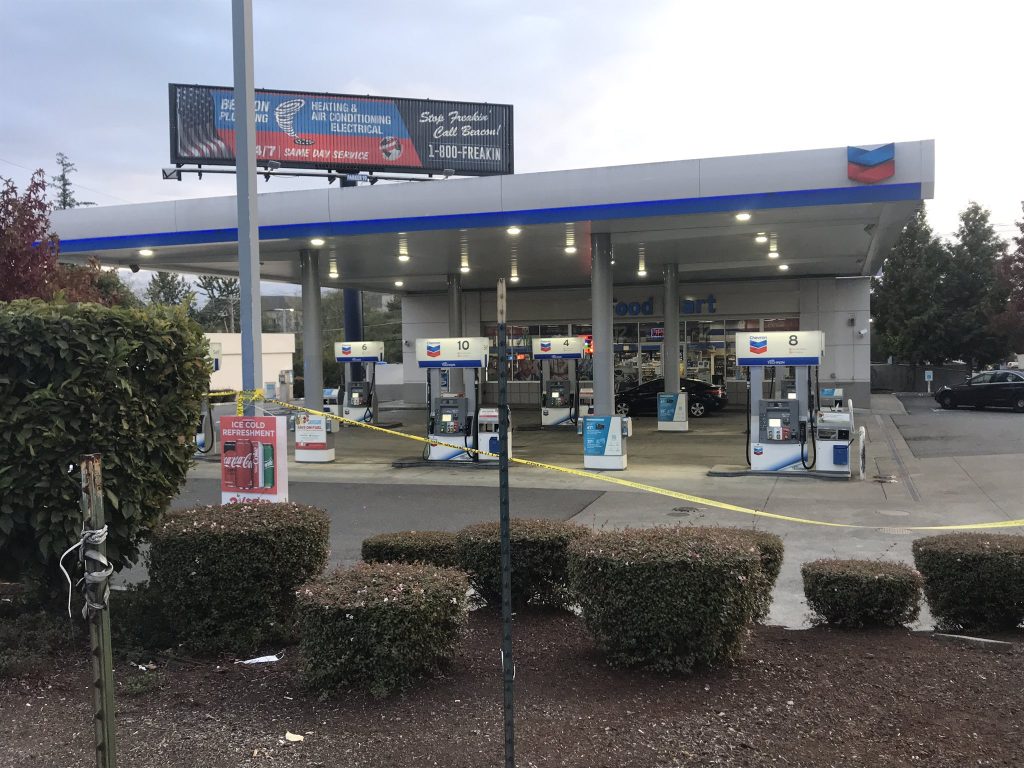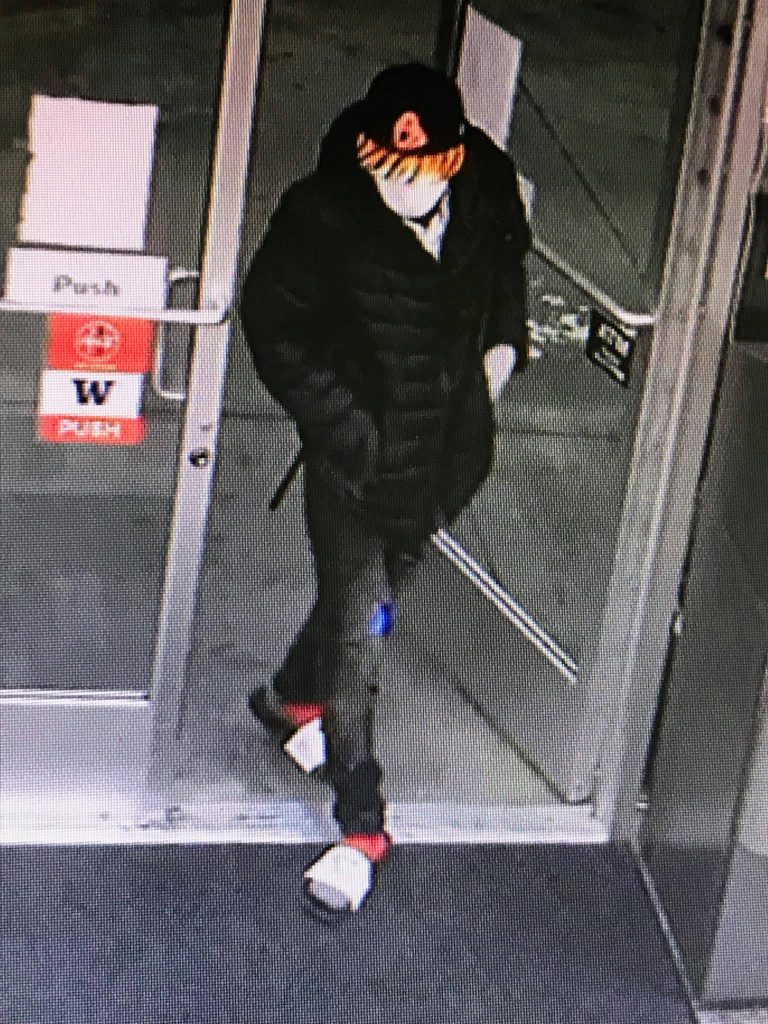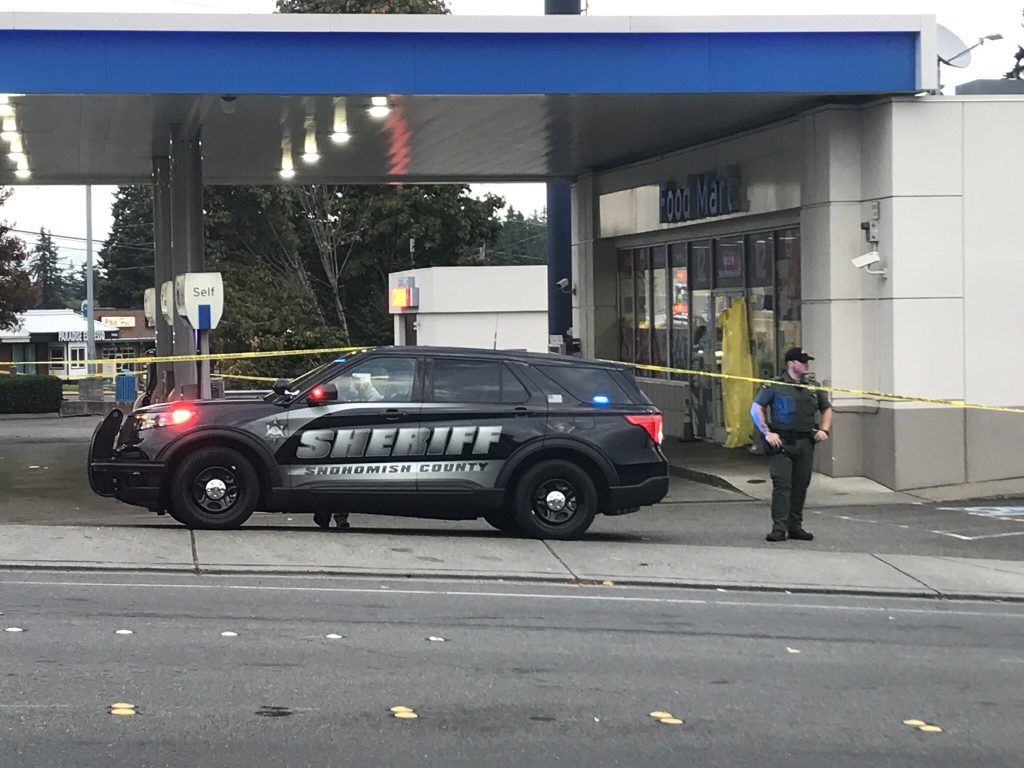 The suspect then fled the scene. Anyone who can identify this suspect or who has any information about this incident is asked to call 911.
Related Article